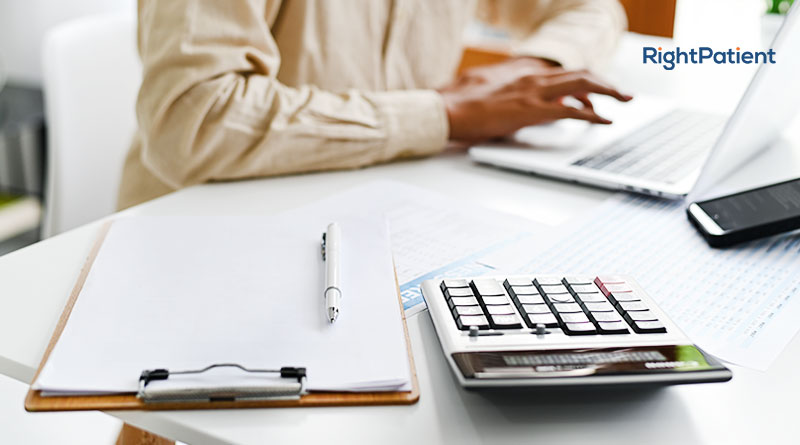 Healthcare providers in every nook and cranny of the world have had their hands full with COVID-19 dealing damage everywhere. The US was not left out as its healthcare system could not cope with the unexpected events that persisted when the virus hit hard. The loss incurred in 2020 was massive for healthcare providers and difficult decisions had to be made. Unfortunately, the year 2021 doesn't look like much of an improvement. The Kauffman Hall report suggested that healthcare providers could end up losing as much as $122 billion in 2021 in the worst-case scenario. On the less pessimistic side, they will lose up to $53 billion, which is still a significant amount. That being said, we need to look in-depth at how the impact could be reduced significantly and how the administration of an effective patient identification system can reduce significant losses.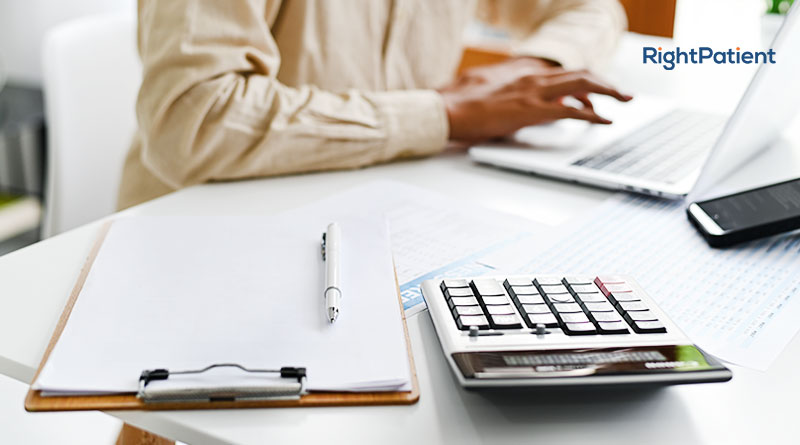 Loss is inevitable for most healthcare providers in 2021
The major difference between 2020 and 2021 is that now people are getting treated with vaccines against the devastation that was the theme of the previous year. Most hospitals have opened up and there is a gradual decrease in the amount of COVID-19 cases. Hospitals will, however, have to settle for a loss of about 10%, which is still considered a pretty serious loss by experts.
Patient identification errors are still plaguing health systems and, even before the pandemic, there had been huge losses for caregivers. But not all of them were suffering from the losses.
NYU Langone Health, Baylor Scott & White Health, the Mayo Clinic, and some others are just some of the large hospitals that benefited from a bout of federal healthcare bailout grants. Baylor Scott & White, in particular, earned profits in 2020. Many others didn't come off with such luck as they had to shut their doors permanently, lay off most of their workers, introduce pay cuts, and furlough employees. The losses have further extended into 2021 and it could persist into 2022. The focus must. however. be shifted to existing problems – ensuring positive patient identification is one of them.
How an effective patient identification system helps reduce losses
The major strategy which healthcare providers are using to mitigate losses is by cutting expenses. Reducing the workforce shouldn't be a priority as they could focus on solving problems associated with patient safety problems, medical records mix-up, duplicate medical records, patient outcomes, denied claims, preventable medical errors – the list goes on. The cord that connects them all is patient identification errors.
Poor identification of patients will cause hospitals to administer wrong treatments that often result in patient safety incidents, harmful patient outcomes, readmissions, etc. There is a consequential ripple effect of patient misidentification on hospitals and patients alike. These effects can be too heavy and costly on either side. Preventable medical errors, denied claims, litigation costs, and fixing duplicate medical records can lead to massive losses for any healthcare provider. An effective patient identification system must be adopted by hospitals – RightPatient is the best fit for the task.
RightPatient is the leading patient identification system
RightPatient is a touchless biometric patient identification platform that solves the problems plaguing healthcare providers and patients nowadays. It is just what we all need in this post-pandemic era. It is easy to use and hygienic for both caregivers and patients due to its touchless nature. RightPatient can help to prevent losses in millions by preventing patient misidentification, medical identity theft, denied claims, duplicate medical errors, etc. It is a must-have for responsible healthcare providers to reduce losses and enhance positive patient outcomes.
https://www.rightpatient.com/wp-content/uploads/2021/06/RightPatient-can-reduce-hospital-losses.jpg
445
800
Matt Gibson
https://www.rightpatient.com/wp-content/uploads/2021/04/RightPatient-Logoup.png
Matt Gibson
2021-06-02 06:12:20
2021-06-02 06:12:20
Hospitals Might Lose $122B - Can a Robust Patient Identification System Help?