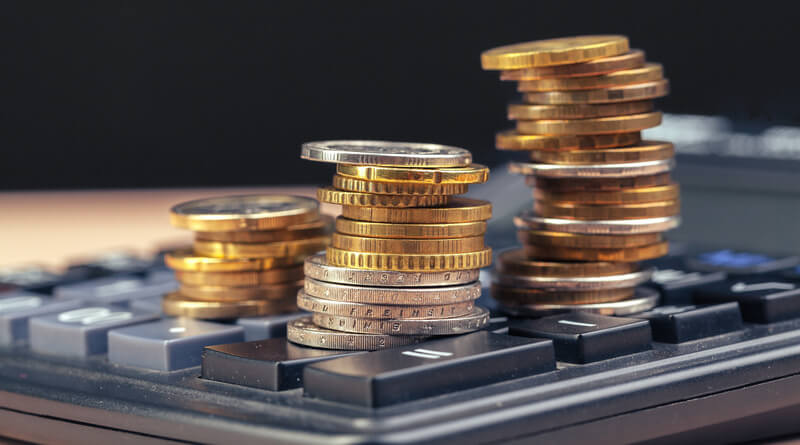 Medicare hit 2583 health systems with penalties by cutting payments to them. This has been happening for the last eight years and thanks to the ACA, it is an effort to reduce the readmission rates of hospitals. This specifically focuses on the patients who return within the same month after they are primarily discharged which helps the readmission reduction program.
This is not something new, as it is a recurrent theme for the last few years, where Medicare predicts that it'll cost the hospitals a whopping $563 million per year. This effort to reduce readmissions is known as the Hospital Readmission Reduction Program and has about 3129 hospitals attached to it. Out of them, a staggering 83% could not reduce the readmission rate and thus, were slapped with the penalties. This penalty to each of these hospitals will be in the form of deductions from the payments Medicare will pay them for future patients over the next year, starting this October 1st.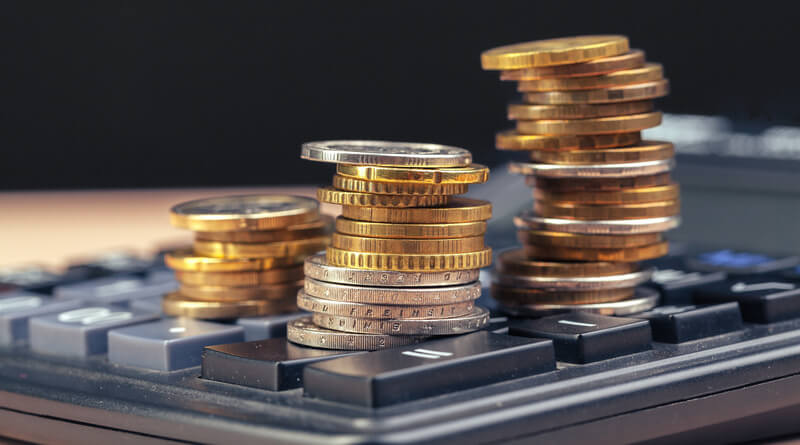 One thing has been repeatedly said that these efforts have been going on for quite some time, since 2012, to be precise. However, many are still unclear whether these fines are helping to reduce readmission rates and thus generating better patient safety. On the other hand, these efforts have been reinforcing hospitals and health systems to reimagine how the patients are receiving care and focus on their health after discharging them so that minimal readmissions occur. Conversely, many industry pundits have chimed in that a few healthcare providers may intentionally avoid readmitting patients who require critical post-discharge healthcare services solely because of these penalties, which is severely detrimental for the patient's health as well the hospitals' reputations. Others are saying the program itself is not that effective, although it has brought in small benefits.
Some studies were conducted, and it was revealed that this HRRP caused an increase in fatal incidents regarding patients. However, it was refuted by a study conducted by the Medicare Payment Advisory Commission (MedPAC).
Sometime last month, MedPAC's study was released to the public, and it showed that the number of readmissions of Medicare patients within a timeframe of 30 days decreased to 15.7% in 2017 from 16.7% in 2010.
Going into specifics, the hospitals are penalized for these readmissions when the patients are provided with healthcare services for heart failure, pneumonia, heart attack, hip and knee replacement, chronic coronary artery bypass graft surgery, or lung disease. One good thing regarding HRRP is that inevitable readmissions, for instance, scheduled ones, are exempted from penalties. Delving deeper, HRRP dictates that if patients return within the 30 days timeframe, the hospital will be penalized. Also, if the Medicare-funded patients go to a different hospital, the primary hospital which provided the care will be penalized.
According to KHN, about 1177 hospitals were penalized higher than they were compared to last year, whereas 1148 received lower penalties compared to the previous period. 64 providers were stable since they received the same amount of penalty compared to last year. 194 new hospitals were added to the list of penalized hospitals, whereas 372 exemplary hospitals received no penalties for two consecutive years. However, one thing must be noted – 2142 health systems and hospitals were exempted due to the lower number of cases, veterans, or children's hospitals.
So, the readmission reduction program is one of the biggest headaches of hospitals and health systems. How can they be reduced? Well, a lot of health systems are using RightPatient to address it. It is a biometric patient identification platform that locks the medical records of the patents with their biometric data and the records cannot be accessed without biometrics. Other than ensuring positive patient identification, it also ensures that the hospitals receive a notification when a patient enters their premises within the 30-day period so that they can be provided with better care and thus ensuring better patient experience, reducing the penalties as well as better patient outcomes and thus, minimizing losses while creating a win-win situation for all.
https://www.rightpatient.com/wp-content/uploads/2019/10/RightPatient-can-boost-the-bottom-lines-of-healthcare-providers.jpg
445
800
Matt Gibson
https://www.rightpatient.com/wp-content/uploads/2021/04/RightPatient-Logoup.png
Matt Gibson
2019-10-24 03:00:59
2021-08-01 08:00:17
2583 hospitals hit with penalties due to readmission reduction program