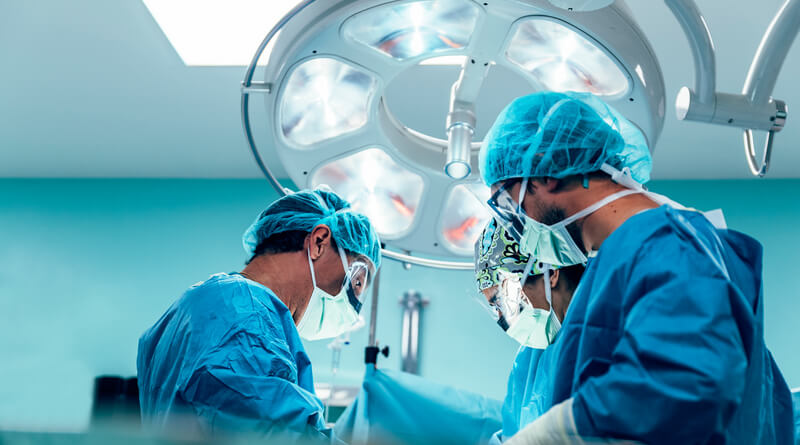 Another day, another wrong patient identification. It just goes to show how common patient misidentification is in the US healthcare system. It has been plaguing the industry for several years and looks like there is no stopping it. However, what did it cause this time? Where did it happen? Who was affected? Was it fatal? Let's dive deep.
The patient misidentification took place in Lourdes Hospital Transplant Center, located in New Jersey. This time, it was the case of a kidney transplant – the patient who had the surgery and got another patient's required kidney. However, nobody at the hospital noticed that such a mix-up took place.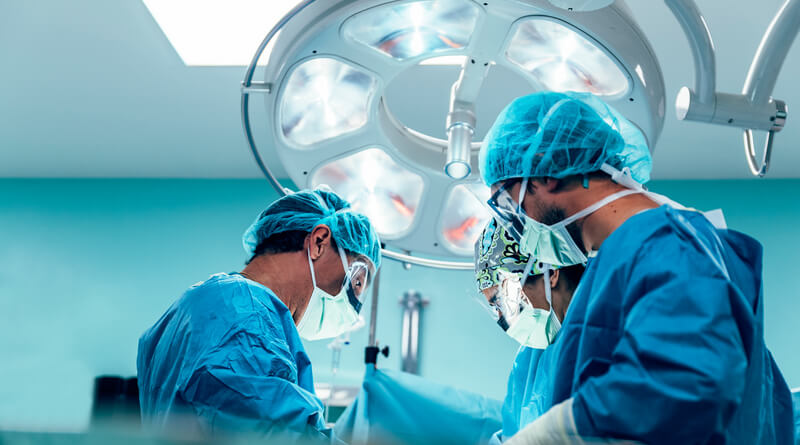 Why did this mix-up happen?
Once again, it is because of the similar characteristics of the patients. This time, the patients had a similar name as well as age. Both of them needed kidneys, that's why they were on the same list. However, the one who was supposed to get a kidney later got it first – this was found out by a hospital official while checking the organ donor list. It was quite lucky for the patient that the kidney was a perfect match, as the other scenario could have had dire consequences.
The good thing is that the hospital reported the incident on their own, according to Virtua Health (which owns the Lourdes Health System). Thus, it is quite transparent about the issue. Had this been some other hospital, it might have denied it or kept the matter under wraps.
Virtua Health's Executive Vice President and Chief Clinical Officer said that this is a rare case occurring in its forty-years-old program and that they are ensuring they take the steps necessary to ensure that this unwanted incident does not happen again.
Later on, the patient who was supposed to get the kidney first got the surgery a week later, and both the patients are doing fine now.
This is not an isolated incident. It might be one of the very few cases where the patients were unscathed due to wrong patient identification, which did not cause any significant harm to them. Several patients get misidentified every day, almost due to medical record mix-ups, duplicate medical records, data overlays, and so on. This affects patients as they receive the wrong bills, medication, and even surgeries, like in this case. Hospitals are also affected – denied claims, lower ratings, data overlays, and medical identity theft all lead to huge losses.
How can hospitals avoid wrong patient identification?
The problem here is medical record mix-up and wrong patient identification. That is eliminated by using RightPatient – several progressive health systems and hospitals are using this biometric patient identification platform. It seamlessly integrates with existing EHR systems and keeps the biometric data of the patients. Once a patient registers with it, the biometric data such as irises or fingerprints are used to identify the accurate medical record within seconds and pulls it from the EHR system for use. RightPatient also locks the medical record with the patient's biometric data so that unauthorized access is prevented – eliminating medical identity theft in the process. Had RightPatient been used in this case, this mix-up could have been prevented, just how health systems like Novant Health and Terrebonne General Medical Center are avoiding it.
https://www.rightpatient.com/wp-content/uploads/2020/02/wrong-patient-identification-can-be-prevented-with-RightPatient.jpg
445
800
Matt Gibson
https://www.rightpatient.com/wp-content/uploads/2021/04/RightPatient-Logoup.png
Matt Gibson
2020-02-06 15:00:32
2021-08-01 08:12:11
Wrong Patient Identification Causes Kidney Transplant Fiasco at a Hospital