So many hospitals are closing their doors that it is hard to keep count nowadays. These closures happen for several reasons which we will discuss later. One of the latest ones to join this unfortunate group is Nix Medical Center, located in San Antonio, Texas.
The 208-bed hospital once owned by Prospect Medical Holdings was acquired in 2012 and operated by Nix Health as the Nix Medical Center for 89 years.
In addition to closing its hospital's doors, Nix Health also had to close its home health division as well as Nix Specialty Health Center & Nix Behavioral Health Center, generating an estimated layoff of over 970 employees.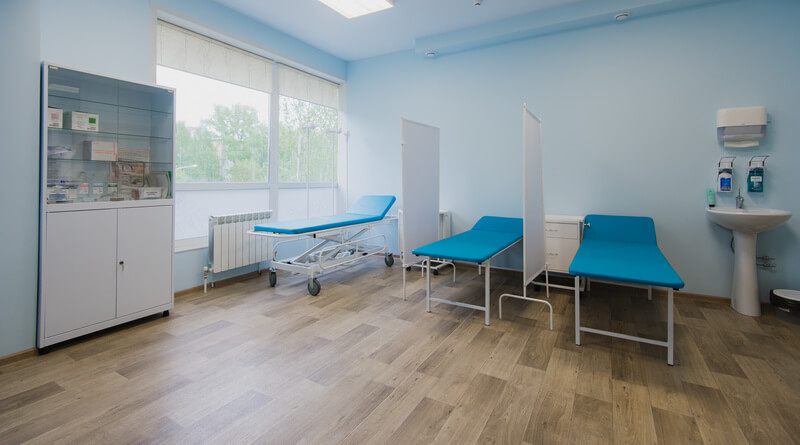 But why are these hospitals being closed?
Hospitals are supposed to offer health care and save lives. Thus the most important institutions in any society. So why are they being closing down?
Well, the largest and most common reason is the lack of revenue.
In this instance, with fewer people visiting Nix Medical Center the hospital simply couldn't generate enough revenue to sustain it's operational costs thus resulting in its inability to provide effective health care and subsequently closing its doors.
What to take away from this example?
Hospitals need to learn from this scenario and focus their efforts on better financial management via reducing denied claims via revenue cycle improvement.
Known to cost any health system an average of more than $5 million each year, denied claims often occur due to mistaken billing of patients. For example, a patient visiting the hospital for a routine checkup is billed the cost for a surgical procedure and vice-versa. While this may sound peculiar you would be surprised to know just how common it is. Although 63% of initially denied claims are recoverable, they can cost as much as $8.6 billion in appeals-related administrative costs and why hospitals must find ways to mitigate such losses.
How can hospitals achieve revenue cycle improvement?
One way health systems can achieve revenue cycle improvement and lessen denied claims is by ensuring patients are correctly billed for the healthcare provided.
To achieve this many progressive health systems are using RightPatient – a biometric patient identification platform. By implementing RightPatient, medical records are locked to each patient's biometric data thus preventing unauthorized identity theft.
Health systems such as Terrebonne General Medical Center and University Health Care System are already using RightPatient and are preventing medical identity theft, patient mix-ups as well as denied claims. RightPatient effectively reduces loss in revenue by ensuring each patient is billed correctly for the healthcare provided. Using biometric data, patient misidentification is also prevented. Each patient is required to register only once after a health system deploys the platform – attaching the biometric data with the EHR of the patient. Afterward, whenever that patient visits the hospital, RightPatient uses their biometric data to access their respective medical records for the previous diagnosis and prescribe the necessary treatment.
https://www.rightpatient.com/wp-content/uploads/2020/01/RightPatient-helps-improve-healthcare-revenue-cycle-management.jpg
445
800
Matt Gibson
https://www.rightpatient.com/wp-content/uploads/2021/04/RightPatient-Logoup.png
Matt Gibson
2020-01-02 16:00:35
2021-08-01 08:04:41
Can Revenue Cycle Improvement Prevent Hospital Closures?