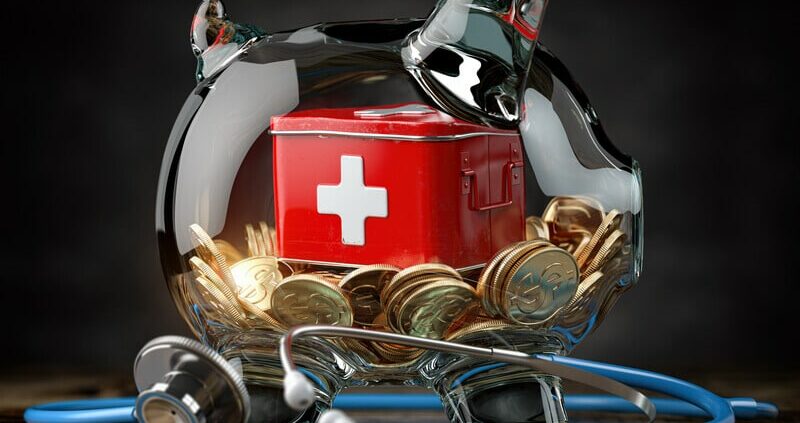 Patient safety incidents should be taken seriously by all hospitals. Unfortunately, CMS is penalizing 800 of them for having the highest rates of patient injuries and infections. The agency will trim these hospitals' Medicare payments in the fiscal year 2019.
The HAC Reduction Program is a Medicare pay-for-performance program that supports CMS's long-standing effort to link Medicare payments to healthcare quality in the inpatient hospital setting. Put more simply, hospitals are offered a financial incentive for preventing harm to patients! Under the program, a hospital's total score is based on its performance across six quality measures. Each year, Medicare cuts payments by 1 percent for hospitals that fall in the worst-performing quartile due to patient safety incidents.
It's alarming that, according to Kaiser Health News, 110 hospitals are being penalized in the fiscal year 2019 for the fifth straight time. Considering the daily news announcements about hospitals that are suffering financially or have gone out of business, we wonder why they aren't taking more steps to address this issue.
If you think that only small rural hospitals are facing this problem, you will be surprised. CMS recently threatened to terminate Vanderbilt's Medicare contract after a fatal medication error – Vanderbilt!
Since patients share common names and show up to the hospital many times without proper identification, 8-10% percent of the time their existing medical record is not found or they are potentially treated as a different person. This is a serious incident that can happen in every hospital at any time.
While the industry is going through serious financial pressure, I don't think any hospital can afford to wait on this issue and get carried away with focusing solely on switching or upgrading EHR systems. Your hospital is just an event away from losing medicare payments due to patient mismatches. Someone can lose their life and the reputation of your organization will forever be tainted. That's why many prominent healthcare providers have implemented our RightPatient biometric patient identification method to protect their patients and to protect themselves by preventing patient safety incidents caused by identification issues.
https://www.rightpatient.com/wp-content/uploads/2021/07/HAC-Featured-Image-22.jpg
512
800
Mizan Rahman
https://www.rightpatient.com/wp-content/uploads/2021/04/RightPatient-Logoup.png
Mizan Rahman
2019-05-15 04:59:56
2021-07-28 10:36:02
CMS cuts payments to 800 hospitals for patient safety incidents - is yours next?