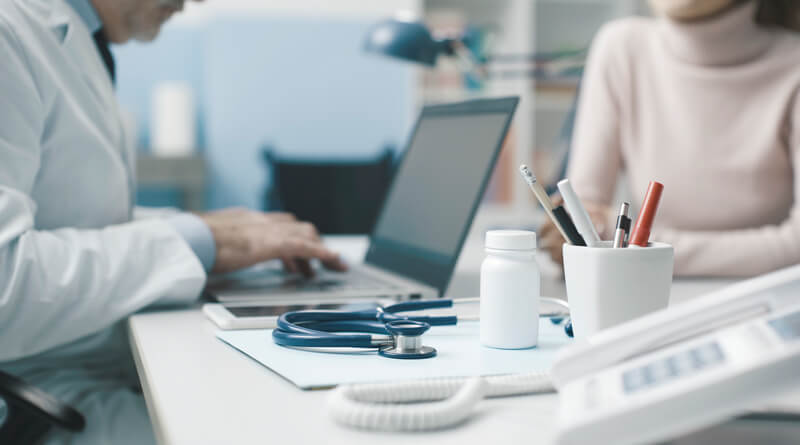 Electronic health records (EHRs) are supposed to make things easier for doctors, improve health outcomes for patients, and create a better experience for everyone. However, most research indicates the opposite. There is a high level of EHR dissatisfaction among practitioners and the impact on patient experience has been underwhelming. So, what has gone wrong?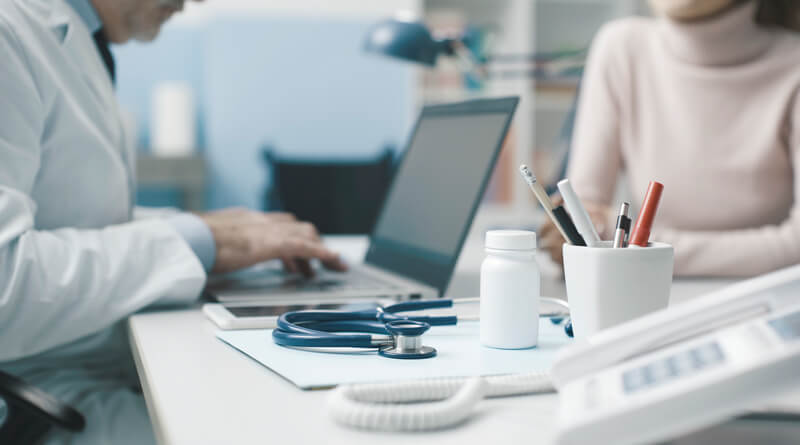 When EHR system use became mandated, clinicians were expected to experience initial growing pains as they were forced to learn new skills. However, as comfort levels grew, their perceptions were expected to change over time, resulting in better communication and care. Unfortunately, doctors are still complaining about EHRs even after several years of widespread implementation and use. In fact, research shows that EHRs have become a major contributing factor to physician burnout.
The aforementioned Mayo Clinic Proceedings study also found that as many as 84.5% of physicians are using EHRs and the majority of them are not satisfied. Most physicians feel that EHRs are inefficient and require too much manual data entry where time is spent on clerical tasks rather than patient interactions.
Likewise, patients are also not satisfied with EHRs as they notice doctors spending more time looking at the computer screen during their visits. Research shows that gaze time (amount of time the doctor looks at the patient) is directly related to patient satisfaction.
Apart from data entry issues, a RAND study identified many other reasons for EHR dissatisfaction among physicians. For example, most physicians agreed that EHR interfaces were not intuitive, thus hampering their workflow instead of augmenting it. They also complain that EHRs are not implemented well enough to facilitate the proper exchange of information. Many physicians feel overloaded with irrelevant information.
Doctors also noticed that templates provided with EHR systems degraded the quality of their reports. Even more worrisome is that most physicians found that EHRs are not improving over time.
Undoubtedly, these studies indicate the need for a system update and technology that frees doctors from having to spend time on routine clerical or data entry tasks. This technology would ideally enable clinicians to focus on their primary responsibility – carefully listening to, observing, and getting to know their patients so they can provide the highest level of care.
This is where RightPatient can help by providing an AI system that automatically identifies patients when they arrive and then engages with them to collect useful information that is pushed into the EHR system. This enables clinicians to understand much more about a patient's condition while reducing their data entry burden. With RightPatient, doctors receive concise, relevant, and real-time information regarding their patients to save time, increase efficiency, and improve the patient experience.
https://www.rightpatient.com/wp-content/uploads/2018/09/RightPatient-eliminates-patient-identification-errors.jpg
445
800
Michael Trader
https://www.rightpatient.com/wp-content/uploads/2021/04/RightPatient-Logoup.png
Michael Trader
2018-09-05 19:01:53
2021-07-28 09:35:05
EHRs: Why are physicians and patients dissatisfied with them?