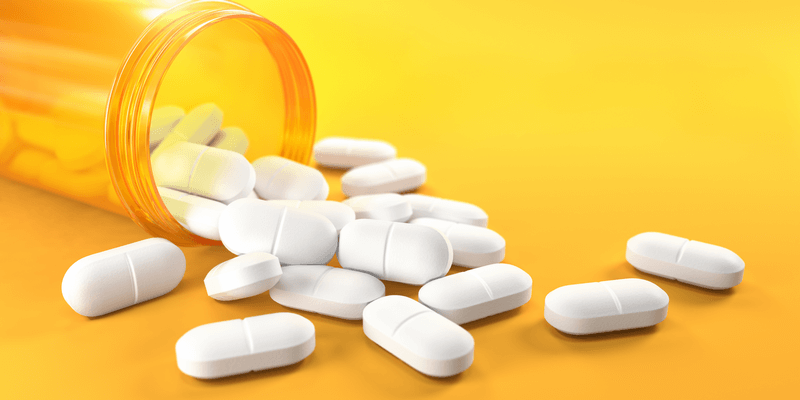 The US is enduring a massive opioid abuse epidemic. Not only are they widely prescribed, but prescription opioids are now more widely abused than street drugs. If we look at the anatomy of the opioid crisis, it is genuinely frightening. In 2016, 116 people died each day due to opioid overdose, resulting in more than 42,000 fatalities in a single year.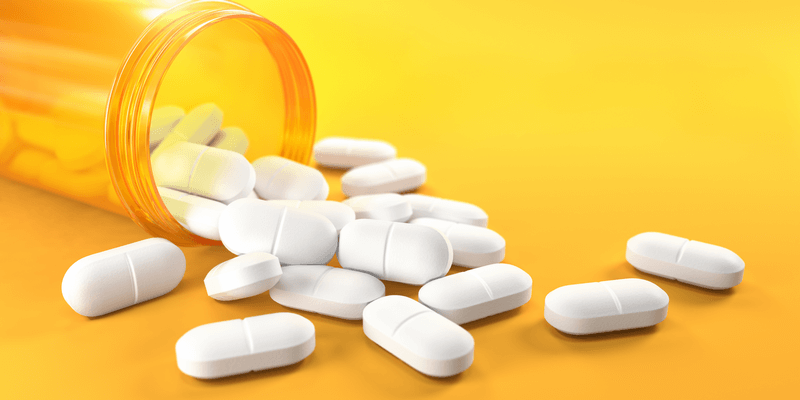 The question is, why is this happening? How are 11.5 million individuals misusing prescription opioids? How is it that each year, 2.1 million people misuse opioids for the first time? It seems that, at present, there is no clear path to stunting this epidemic. Opioid abuse is already costing the US economy more than half a billion dollars annually.
How did we get to this point?
Since the 1990s, the pharmaceutical industry started pushing opioids and assured doctors that these drugs were safe. Consequently, doctors began widespread prescription of these drugs. However, blaming the pharmaceuticals industry and doctors alone ignores many other pertinent factors.
There have been many changes regarding the prevalence of various diseases over the last three decades. Slowly and steadily, medicine has become dominated by chronic and painful health conditions. It is estimated that one-third of the U.S. population or 100 million Americans are living with a chronic and acute pain condition. Among them, one-fifth are living with moderate to severe pain. Considering these statistics, it follows that opioids would be widely prescribed. However, 8-12 percent of those prescribed opioids result in patients developing an addiction.
Opioid misuse is not just limited to those living with painful conditions. Many of the prescribed opioids end up in the wrong hands. Many addicted to opiates hide their identity or medical conditions and visit various clinics under different aliases. For doctors, it is challenging to identify the right patient.
How can we reverse the epidemic?
To bend the trend downwards, efforts must be implemented at every level. At the community level, we must educate the public and raise awareness about the health risks of opioid abuse. Policymakers should advance legislation to address the problem. Above all, there is a need to change the way medicine is practiced; healthcare providers must take higher precautions at the clinical level.
Clinicians cannot and should not deprive people in pain from drugs that can bring them needed comfort. However, big data and technology can assist them in differentiating between the right patient and the wrong one. This is where RightPatient can play a vital role. Powered by artificial intelligence, the platform can help clinicians to thwart medical identity fraud and ensure that a patient's complete and accurate medical history can be retrieved.
By recognizing the correct patient, clinicians can better understand the validity of patient complaints along with a patient's disease history. When and where was the patient last prescribed an opioid? Did the patient rightly identify himself/herself?
RightPatient can be one way to prevent opioid abuse.
https://www.rightpatient.com/wp-content/uploads/2018/07/RightPatient-can-help-reduce-the-opioid-abuse.png
400
800
Michael Trader
https://www.rightpatient.com/wp-content/uploads/2021/04/RightPatient-Logoup.png
Michael Trader
2018-07-16 14:22:00
2023-04-25 08:03:25
Reducing opioid abuse by knowing the right patient