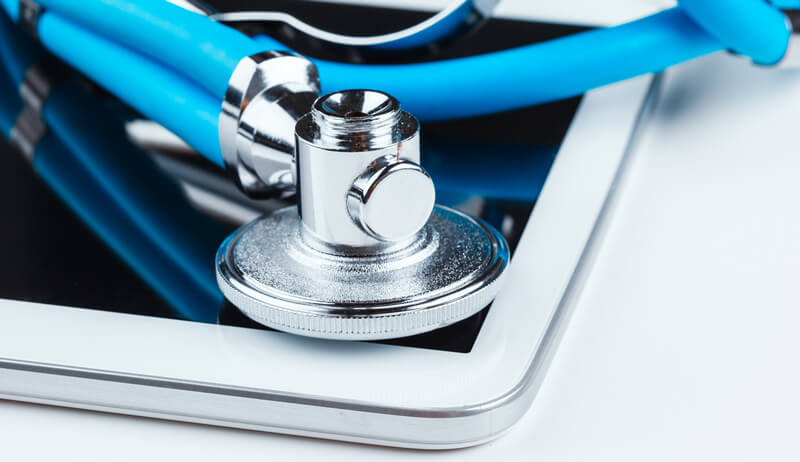 Whenever I'm talking to a healthcare provider about RightPatient, the topic of "frequent flyers" inevitably arises. For those who might not be aware, frequent fliers are patients that use different aliases to obtain healthcare services. It's estimated that between 2-10% of patients arriving at the emergency department (ED) provide some kind of false or misleading information about themselves. Typically, these patients are lying about their identity to obtain prescription medications, and most of these are for opioids.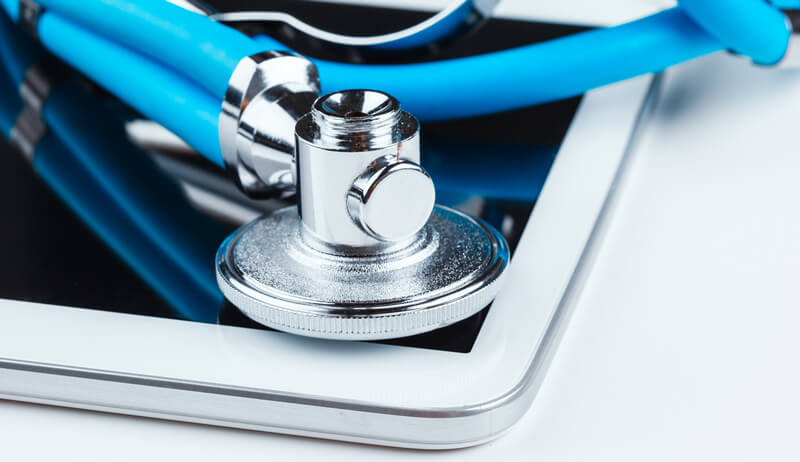 Since these patients lie about their identity or demographic information, hospitals often end up writing off a considerable amount of money for their services – up to $3 million annually on average. Aside from these financial losses, frequent fliers also pose other risks to providers that are associated with patient safety and quality of care. Why? Because they also frequently lie about prescription drug use or addiction.
What's worse is that this behavior is not limited to frequent fliers. Any patient can lie about their addiction. Many of these patients lie about their addiction to opioids, specifically. As we all know by now, the U.S. has a serious problem with opioid addiction, a crisis that killed over 33,000 Americans last year. This crisis has no rules or boundaries, and does not seem to select for a particular demographic. Anyone is susceptible to getting hooked on opioids because they are so addictive.
The opioid epidemic has far-reaching consequences that extend beyond the health of the patient; however, in the ED, this is the primary concern of a clinical team. Considering the circumstances, this question seems relevant – "how can healthcare providers ensure high quality of care when patients lie about their identity and/or drug use?"
RightPatient can play an important role in helping to answer this question. Our AI platform can accurately recognize the patient and offer key clinical insights by detecting patterns in the patient's appearance over time. Clinicians won't need to rely on the words lies coming out of a patient's mouth, patients with no ID, or expensive tests. RightPatient automatically knows who the patient is and whether or not they are at risk of opioid abuse.
ED nurses who suspect a patient of abusing opioids will typically search the patient's belongings to make sure they aren't prescribed something that could cause an adverse event or even kill them. Unfortunately, the human eye, clinical intuition, and patient reliability have many shortcomings. Luckily, RightPatient can augment clinical diagnostics with cognitive vision to help fight the opioid epidemic and save a lot of lives and money in the process.
https://www.rightpatient.com/wp-content/uploads/2017/12/RightPatient-can-help-combat-the-opioid-crisis.jpg
462
800
Michael Trader
https://www.rightpatient.com/wp-content/uploads/2021/04/RightPatient-Logoup.png
Michael Trader
2017-12-20 22:05:36
2021-07-27 13:53:07
How Opioid Abuse Exposes Hospitals