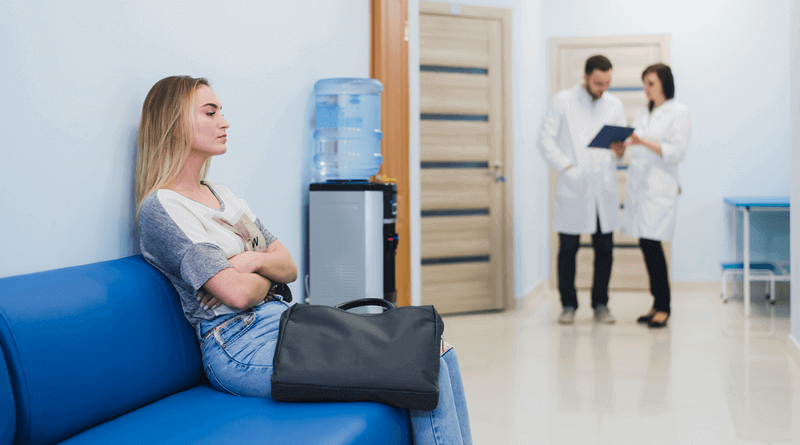 The U.S. healthcare system has long suffered from the problem of excessive patient waiting times. In 2015, 32% of visits to the ED resulted in patient wait times of up to an hour. Obtaining an initial outpatient appointment with a physician can take a month or more. The fact is that waiting times can be unbearably long for patients and doctors are often helpless in solving the issue.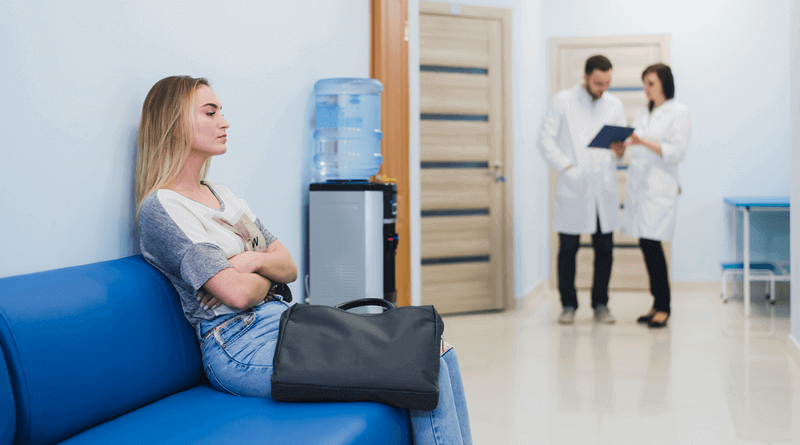 Long waiting times can have a negative impact on a patient's health by causing delays in consultations. Furthermore, wait times reduce patient satisfaction scores with healthcare service providers. Research has shown that patient satisfaction scores were affected across almost every aspect of care delivery when waiting times were long, with patients reporting lower levels of confidence in the care provider. Longer waiting times not only impact overall patient satisfaction, they also negatively affect the way that patients perceive the information, instruction, and care provided by their caregivers and physicians.
Clinics have adopted various methods to improve satisfaction while a patient is waiting for an appointment. These typically involve providing information regarding different disease conditions, tips on practicing a healthy lifestyle, etc.; essentially, they try their best to make waiting areas comfortable and informative. Additionally, some clinics use office staff to gather information from the patient. However, in many cases, the information provided by the clinic may not be relevant to the patient. Similarly, gathering information about the patient through staff is an expensive activity with limited benefits.
As we have seen, patient wait times can have a negative impact on both patients and their clinicians. However, what if there was a way to utilize these waiting times more productively? Can patients be engaged in a more meaningful way while they are waiting? This is precisely where RightPatient can help.
RightPatient can help to improve the patient experience and optimize wait times through its autonomous check-in process. When patients arrive for scheduled outpatient visits, RightPatient automatically recognizes them and engages through an AI-driven chat session. This enables patients to learn about their conditions as important clinical information is collected, which is automatically fed into the EHR. The clinical team can review this information prior to the consultation, saving time and increasing efficiency by eliminating the need for manual data entry into the EHR system. Physicians can then spend this time interacting directly with the patient to bolster satisfaction and clinical outcomes.
RightPatient enables doctors to spend more time focused on what they want to be doing – listening to patients, addressing their emotional and physical well-being, and spending less time worrying about data entry into health records. Satisfied and engaged patients also respond more favorably to more personal interactions with their caregivers, creating a win-win environment.
https://www.rightpatient.com/wp-content/uploads/2018/08/RightPatient-can-improve-patient-experience-and-optimize-patient-waiting-times.png
445
800
Mizan Rahman
https://www.rightpatient.com/wp-content/uploads/2021/04/RightPatient-Logoup.png
Mizan Rahman
2018-08-14 17:30:14
2021-07-28 09:28:19
Making the most of patient wait times