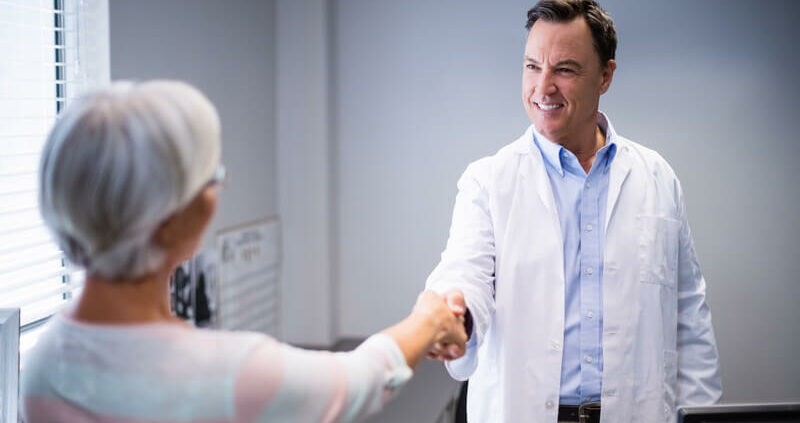 Personalization in healthcare – everyone talks about personalized medicine, how about data personalization?
One size does not fit all. Thus, medicine is seeing a shift from a standard model of care to a personalized model of care. The emergence of cloud computing, wearables, machine learning, and continuous progress in data management has made the delivery of personalized medicine more possible. Personalized data along with predictive analytics would change the way medicine is practiced today. It has the power to create a proactive health system that can help to address diseases at their earliest phase. Personalized data will help to craft medical solutions "especially for you," rather than a single solution for all. It would also help consultants to free up time so that they can concentrate on developing a lasting and trusting relationship with patients.
When the human genome was first decoded, there was tremendous excitement about the ability to predict diseases and provide personal health solutions; however, soon it became evident that our overall health cannot be determined by analyzing small snippets of our DNA, as valuable as they might be for understanding specific risks. Medical or health-related decisions cannot be made in the absence of better personal data or a more holistic understanding of the person being treated.
With the help of personalized data, it would be possible to shift from the so-called model based on diagnosis and treatment to one of early disease detection and even a predictive model of medicine, along with personalized solutions.
Traditional medicine has depended not only on the phenotype and genotype data but other variables as well – a personal relationship with the patient, understanding patient lifestyle issues, surroundings, life events, social and family conditions, and much more. Data personalization can help to bring back that edge to automated systems through the customization of data. Data personalization is about delivering the right information about the patient, to the right person, at the right place, at the right time, in the right way. More than ever before, this is now conceivable due to better availability of personal data, personal devices, services, and applications.
Data personalization would make it possible to create a reasoning engine that has the ability to predict and make recommendations by using personal data of the patient provided by various resources.
Data personalization can take personal medicine many steps forward by adding the human touch and predictive analytics.
Perhaps in making medicine personal and predictive, personal information is what seems to be missing. If included in the algorithm, it would surely make predictive analytics more accurate and dependable. Personalized data would help to serve patients in the best possible way by shifting focus from merely disease determination to prevention, timely intervention, and better treatment.
Data personalization should not be taken as something new in medicine; in fact, it is a more natural way of providing health services, and closer to the traditional practice of medicine as it is about integrating the psychological, behavioral, and other measures that have become possible due to improvements in technology.
Combining the human biology with existing knowledge of epidemiology and clinical medicine would result in more personalized care. It is more like giving a human touch to the technology – something that has been a characteristic of traditional medicine, supporting the notion that doctors know their patients far better when a closer relationship is established. Thus, personalized data can augment that missing human factor in modern practice.
As more electronic personal data becomes accessible, systems become more intelligent. Having better learning capabilities and better availability of personalized data would revolutionalize the way we provide healthcare.
https://www.rightpatient.com/wp-content/uploads/2017/12/Data-personalization-in-healthcare-with-RightPatient.jpg
445
800
Mizan Rahman
https://www.rightpatient.com/wp-content/uploads/2021/04/RightPatient-Logoup.png
Mizan Rahman
2017-12-10 17:02:13
2021-07-27 13:49:23
Data Personalization in Healthcare