The novel coronavirus is probably one of the biggest challenges the U.S. healthcare system has ever faced. However, the healthcare industry is not new to problems – it has constantly been plagued with issues, although, not of the same magnitude as COVID-19. One of the biggest challenges it faces is patient identification errors and this is a direct impact of duplicate medical records in healthcare, among other factors. Let's see why it happens and how it can be reduced.
Duplicate records in a nutshell
Duplicate medical records are where there are multiple patient records referring to the same patient stored in an EHR (Electronic Health Record) system. Multiple records are usually created due to human errors. For instance, if William Johnson goes to the hospital, the EHR user will search by his name, ask some questions, and go through the standard procedure for identifying the patient. Now, there might be quite a few medical records named William Johnson and the EHR user may get confused, leaving two choices – searching until finding the most appropriate record or making a new one. Many hospitals house millions of records, and there is also a high probability that there may be quite a lot of "William Johnsons" sharing the same information as the actual patient. Thus, if the EHR user cannot find the appropriate record from this vast sea of EHRs for William Johnson, and a duplicate medical record gets created.
Impact of duplicate medical records in healthcare – some findings
According to a study conducted by Black Book Research, the impact of duplicate records includes patient identification errors, repeated care, redundant medical tests, and denied claims – all of which lead to increased costs. Overall, these problems cost the healthcare system billions of dollars each year.
But why is the cost so high? Well, on average, duplicate records occupy almost 20% of the EHR system of any given healthcare provider.
Another problem of medical records similar to duplicates is overlays. The latter is caused when records of patients are merged into a single one – generating inconsistent information such as a fragmented medical history.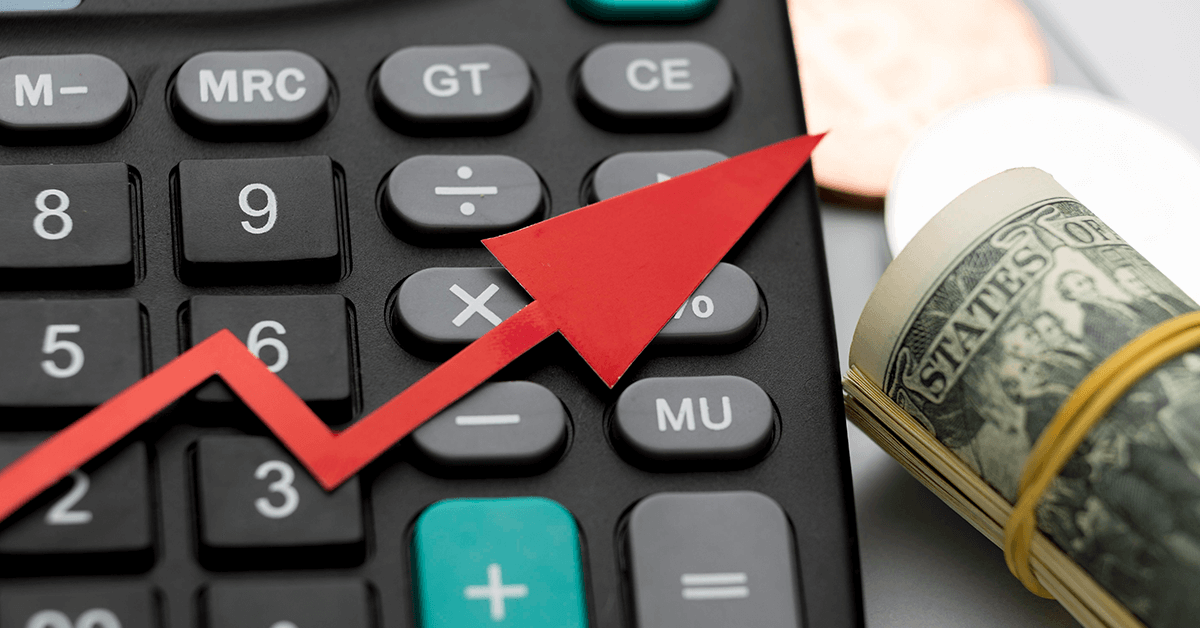 Both duplicate medical records and record overlays have serious consequences – not only for a hospital where financials and revenue cycles are impacted, but patient safety is also jeopardized. Duplicate medical records often contain inaccurate or incomplete medical history and can lead to wrong treatments due to factors like medication, lab test results, and allergies not being mentioned. These can even cost a patient their lives. Thus, the impact of duplicate medical records in healthcare is significant and needs to be addressed effectively.
Leading hospitals are mitigating effects of duplicates
Even though the majority of hospitals are suffering from the impact of duplicate medical records in healthcare, many pioneering providers have taken steps to mitigate the costs associated with duplicate records.
They went to the root of the problem – why are duplicates and overlays being created in the first place? It is because the EHR users are not able to identify the patients accurately. If an EHR system houses millions of patient records, who can blame them? Common names and information lead to the creation of duplicates and generate patient identification errors. This is exactly what RightPatient prevents.
RightPatient is a contactless biometric patient identification platform that can seamlessly be integrated with EHR systems. It locks the medical records of the patients with their biometric data upon enrollment. When they return, all they need to do is look at the camera and the platform identifies their accurate medical record within seconds, creating a contactless and hygienic experience without hospitals having to think about infection control issues. Since it accurately identifies the patients, it prevents the creation of duplicate medical records. Pioneers like Grady Health, Terrebonne General Medical Center, and University Health Care System are using RightPatient and preventing duplicate records, improving revenue cycle, and saving millions in the process, all the while improving patient safety.
https://www.rightpatient.com/wp-content/uploads/2020/05/RightPatient-reduces-impact-of-duplicate-medical-records-in-healthcare.png
628
1200
Matt Gibson
https://www.rightpatient.com/wp-content/uploads/2021/04/RightPatient-Logoup.png
Matt Gibson
2020-05-25 17:59:10
2020-08-10 07:29:10
Impact of Duplicate Medical Records in Healthcare can be Mitigated