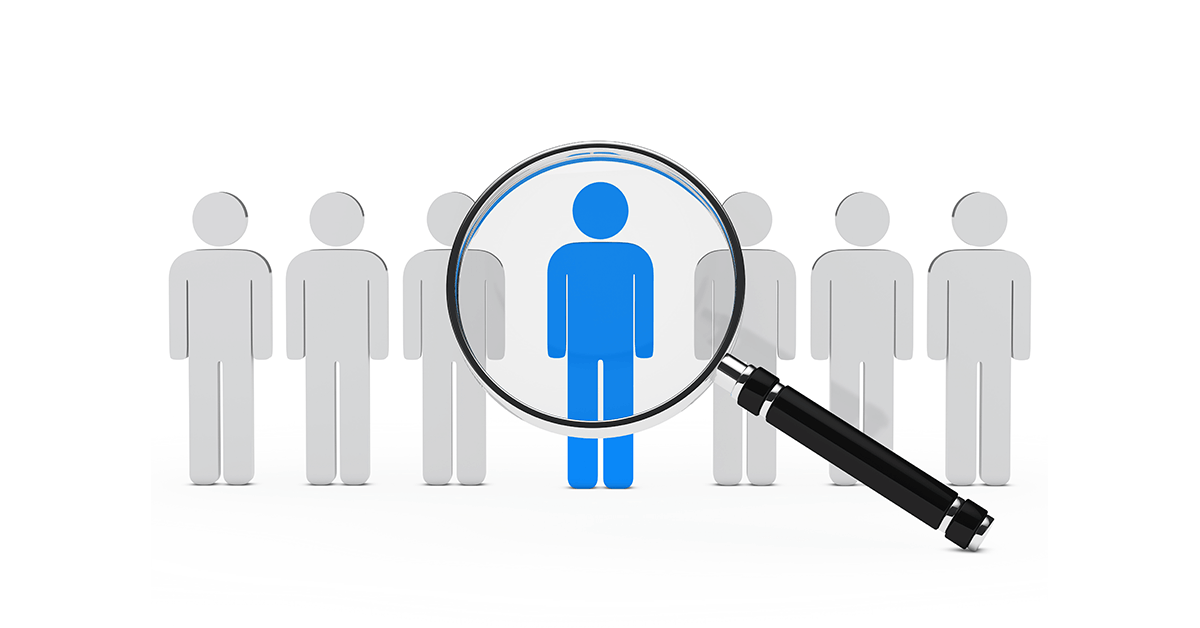 COVID-19 has been one of the most impactful events in recent years. While some parts of the world are preparing to reopen or are easing lockdowns in phases, the general population is still on edge as there is no cure for the novel coronavirus, which has affected over 3.9 million people worldwide as of 8th May 2020. However, some applications have seen meteoric growth during this challenging period – telehealth is one area. However, since practitioners have to deal with patients remotely, there can be potential medical identity theft cases here as well. How can practitioners find out they are treating the right patient? Are there solutions available to ensure accurate patient identification?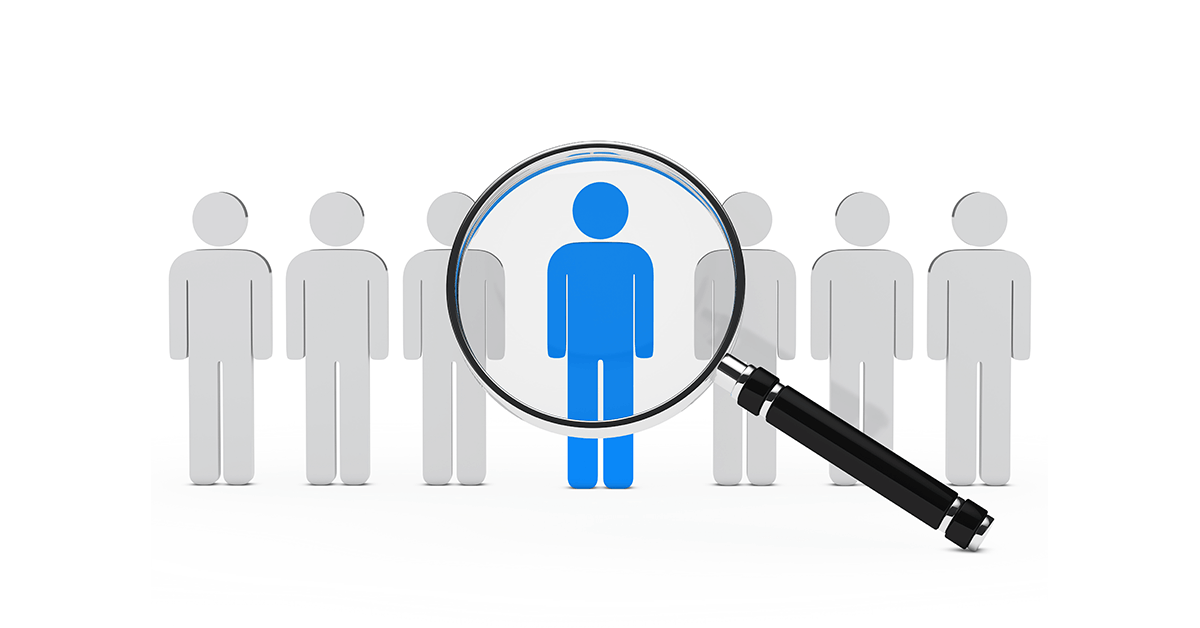 The rise of telehealth
Telehealth has been around for years now, with many people debating about its pros and cons. However, 2020 seems to be the year of telehealth. It has revealed how effective telehealth can be for virtual care visits and one of the most effective ways to provide patient care while we practice social distancing. Telehealth is at an all-time high – Forrester Research estimates that over a billion telehealth visits will take place this year alone, where 900 million of the visits will be due to COVID-19. Telehealth in March alone saw a 50% increase in services due to the pandemic.
This huge increase in numbers was boosted due to the U.S. government encouraging patients to use telehealth instead of attending for physical visits to their medical professionals to minimize the risk of COVID-19 spread.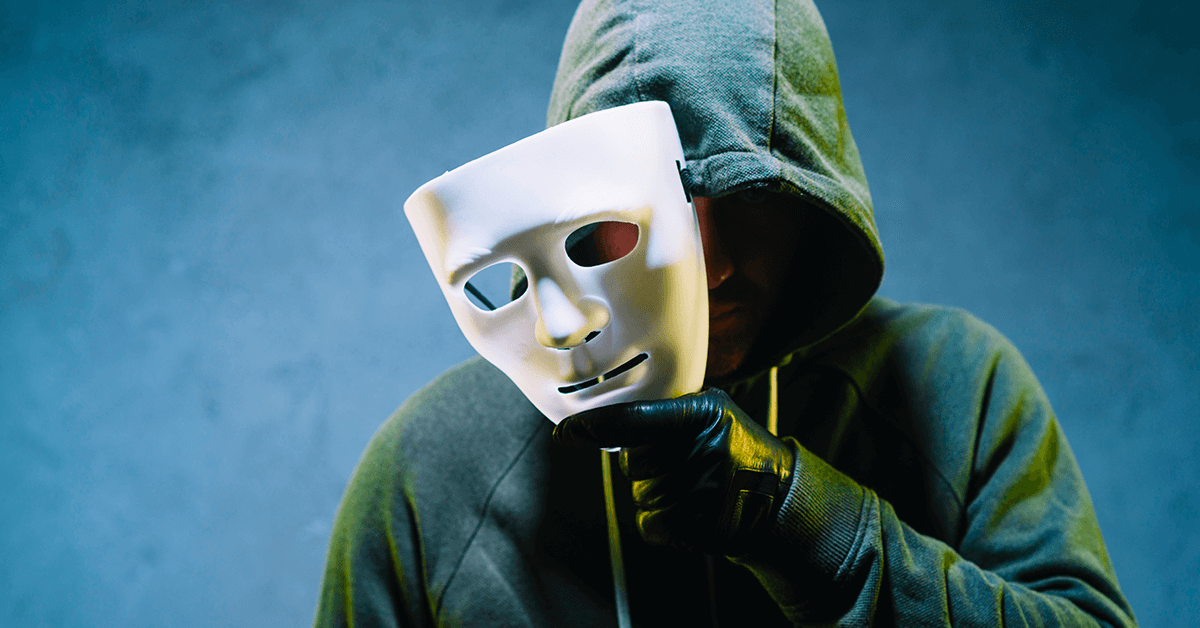 Medical identity theft cases may rise
Telehealth is having its long-overdue success and spotlight, thanks to how it is helping treat patients remotely right now as a result of the COVID-19 pandemic. However, it does have to keep some factors in mind to ensure that proper care is given to the right patients. Are caregivers ensuring that the proper patient is being treated? Do they have the tools to verify it?
While people have shared their credentials with family members in the past, there is no guarantee that this will not repeat itself, especially given the current financial problems the pandemic is causing. With frequent data breaches occurring, it may be quite easy for someone else to assume the identity of another patient.
While there have not been any reported cases as of yet, caregivers must remain vigilant and attempt to verify a patient's identity. Doing that can be challenging as practitioners are facing a huge number of calls per day and may not have the right tools or resources for effective patient identification. Medical identity theft cases were already prevalent during normal times, and the same might happen with telehealth too.
Thankfully, a solution exists
Leading healthcare providers have been using RightPatient for years now. It is a contactless biometric patient identification platform that locks the EHRs (electronic health record) of the patients with their biometric data. This ensures that outsiders cannot assume the identity of a patient and gain access to healthcare services. RightPatient has been successfully preventing medical identity theft cases, reducing duplicate record creation, and improving the revenue cycle of hospitals for years by ensuring accurate patient identification whenever patients arrive.
How can it be used for telehealth? Well, RightPatient came up with the perfect solution for the pandemic – caregivers can now validate patients' identities remotely. When a patient confirms the appointment with the practitioner, he/she is notified with a text message to provide a photo of their driver's license as well as a selfie. RightPatient automatically matches the photos to ensure the patient's identity, saving caregivers from financial burdens, and mitigating risks of treating the wrong patient.
RightPatient already has years of experience, and with remote authentication, it has created the perfect tool for health care providers using telehealth. Ensure accurate patient identification and prevent medical identity theft, whether you're treating patients in person or remotely via telehealth.
https://www.rightpatient.com/wp-content/uploads/2020/05/RightPatient-can-reduce-medical-identity-theft-cases-that-hamper-Telehealth.png
628
1200
Matt Gibson
https://www.rightpatient.com/wp-content/uploads/2021/04/RightPatient-Logoup.png
Matt Gibson
2020-05-28 18:09:14
2020-08-10 07:29:21
Medical Identity Theft Cases can hamper Telehealth - How are you Identifying Patients?