With over 1.6 million confirmed coronavirus cases in the United States as of 22nd May 2020 and surrounding talks about reopening society, it remains a firm fact that without widespread contact tracing and safe vaccine administration, there is no getting back to the life we once knew as normal. Nevertheless, there is one major and longstanding hurdle to overcome for achieving either of both widespread contact tracing or safe vaccine administration goals, and that is correct patient identification.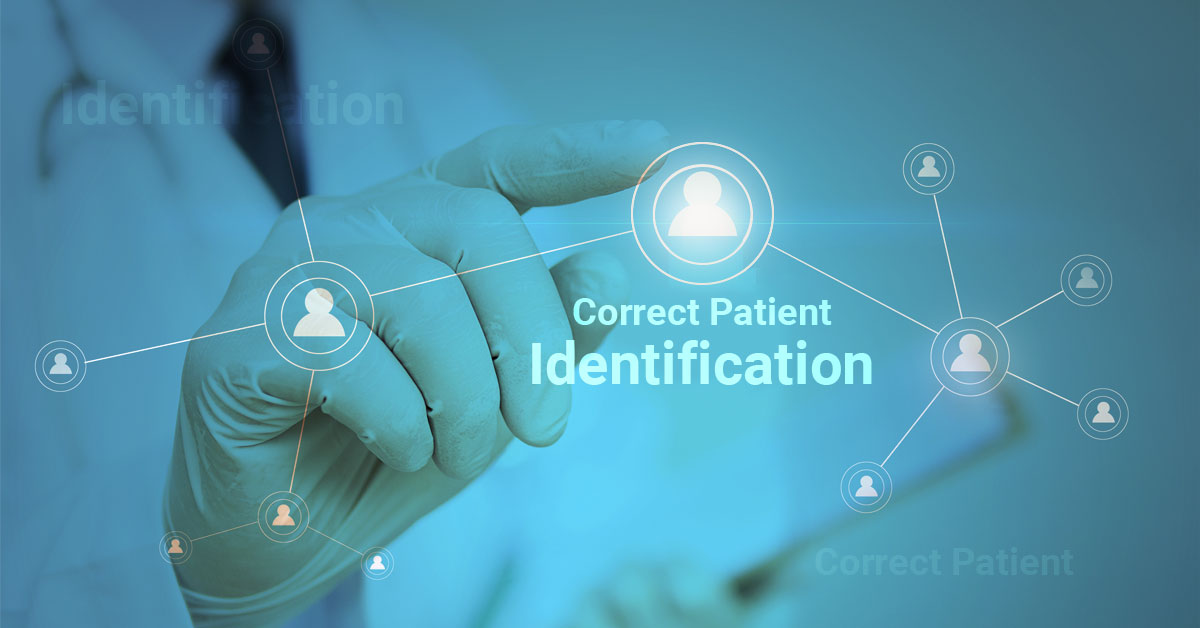 The importance of correct patient identification
The Pew Charitable Trusts, a non-profit, non-governmental organization along with several other organizations have been looking for ways to improve patient matching through correct patient identification. Most importantly, they have stressed the fact that biometric technology is the key, including in a recent HIMSS20 Digital Presentation.
PEW has again stressed that Congress should act to improve patient identification and patient matching. They sent a letter this week to House Speaker Nancy Pelosi, D-California, Minority Leader Kevin McCarthy, R-California, Senate Majority Leader Mitch McConnel, R-Kentucky, and Senate Minority Leader Chuck Schumer, D-New York. According to the letter, thorough contact tracing in the short-term and nationwide vaccination administration in the long-term relies on having accurate patient demographic data, but the current flaws with correct patient identification and matching of patient records hinder the nation's ability to achieve either of those goals.
Drawbacks of patient identification errors
Ben Moscovitch, Project Director for Health Information Technology at the Pew Charitable Trusts says "Matching is a problem today". He says, according to research, half of the patient records may not match when transferred from one healthcare facility to another, thereby imposing unnecessary risk and potential harm to the patient.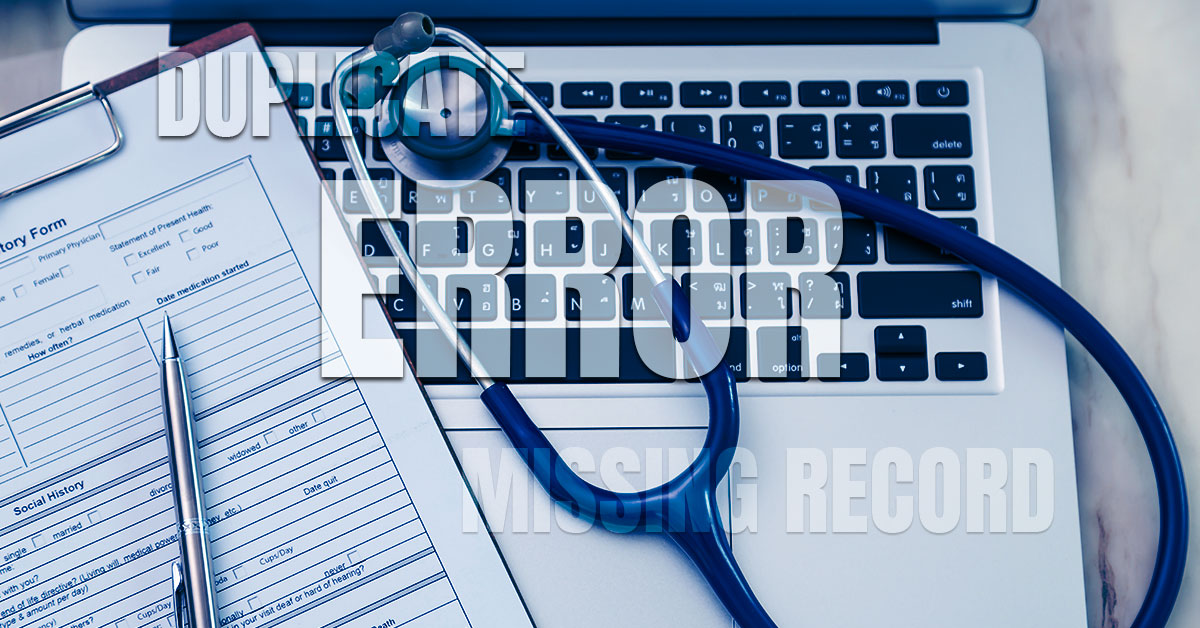 Not having a correct patient identification technique in hospitals can cause discrepancies in data when hospitals try to match an individual's record, and it may lead to the creation of another electronic health record (EHR) for the same patient (this is commonly known as creating a duplicate medical record in the system). Duplicate medical records drive up costs. Research has shown that duplicate medical records can cost hospitals $96 to fix each record, adding up to $1,000 to remove the data of two patients whose records have been merged together.
Key factors that can hinder the immunization process
A variety of factors can affect correct patient identification. When common identifiers such as name, DOB, and address are used, a simple typo or variation in how these identifiers are recorded during registration can lead to poor match rates.
Another major problem with patient matching is the fact that many people have similar names, including the same date of birth. In a nation where nearly 48,000 people are named John Smith, correct patient identification is absolutely critical for an effective widespread vaccination program.
An effective large-scale nationwide vaccination program and immunization registry would depend on reliable and robust patient data, and successful administration of this program hinges on the ability of healthcare providers to locate the right patient record. Biometric technology has consistently proven effective in matching patient records through correct patient identification.
Why should you use biometric technology in a post-coronavirus society?
Contactless biometric technology is a hygienic way to ensure correct patient identification, limiting infection control risk during the identification process. As a pioneer in touchless biometric patient identification, the RightPatient platform offers iris and facial recognition for correct patient identification to ensure that patients can be identified without having to touch a common biometric device.
RightPatient uses the biometric characteristics of a patient to prevent medical identity theft and duplicate medical records. Through the platform, patient identities can be validated remotely through their own personal devices (e.g. smartphones, tablets, and PCs) after they schedule appointments. During in-person or telehealth visits, patients can be subsequently authenticated by simply capturing their photo. The solution significantly increases patient matching rates.
Needless to say, contactless biometric technology for correct patient identification is the key to an effective nationwide vaccination program. Errors from common patient names, lack of demographic data standards, and human mistakes can be avoided with RightPaitent to strengthen the integrity of data related to vaccinations and COVID diagnoses. This will help to reduce costs and improve patient safety.
https://www.rightpatient.com/wp-content/uploads/2020/05/correct-patient-identification.jpg
628
1200
Ryan Stephens
https://www.rightpatient.com/wp-content/uploads/2021/04/RightPatient-Logoup.png
Ryan Stephens
2020-05-22 17:09:39
2020-08-10 07:28:58
Correct Patient Identification is Crucial for Vaccine Administration