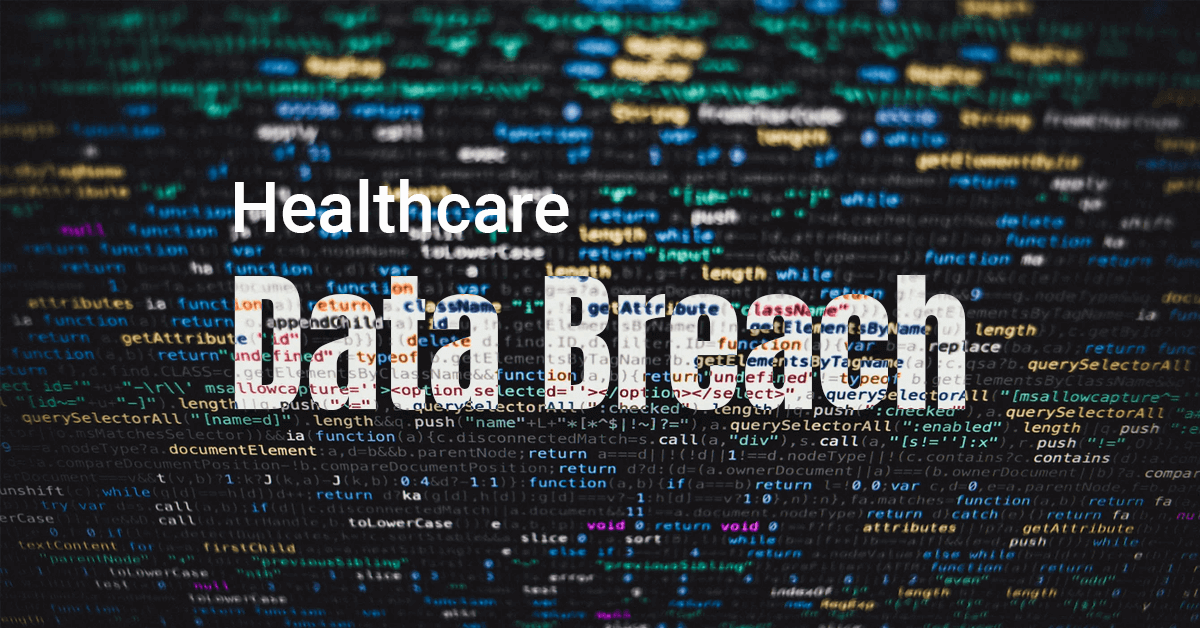 Data breaches – this topic has been covered a lot here. That's because it is so prevalent and is constantly haunting big and small healthcare providers across the U.S. In 2019, a whopping 40 million people were affected by healthcare data breaches. To put this in perspective, 14 million people were affected, according to healthcare data breach statistics in 2018.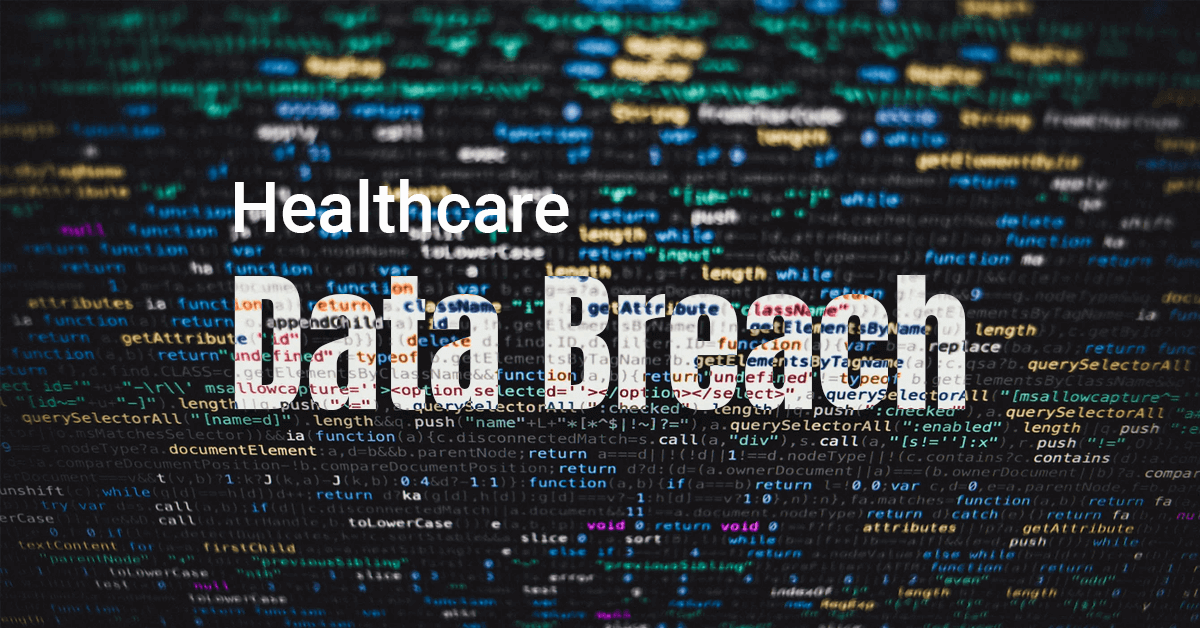 A recent study has also shown that 2019's numbers were higher than the 2015 data breaches where over 113 million records were exposed. The report from the study emphasizes how over 400 organizations experienced breaches consisting of more than 500 patient records. Even though some providers are working to increase security, they are finding it challenging to stay ahead of the curve.
The reported data breaches increased by 38 percent from January to October 2019, compared to 2018. More than 429 organizations reported breaches, which is considerably higher than the 371 organizations reporting data breaches in 2018.
The result?
40 million people were affected by these data breaches, and these are the data breaches that were actually reported. However, the aforementioned study claimed that more than 480 organizations would be affected by data breaches in 2019.
Hacking was consistently the main cause of data breaches from 2016. However, hacking stole the spotlight in 2019with 59 percent of the reported data breaches a result of hacking.
Another tool used by cybercriminals is email.
Stolen medical records often contain sensitive information of the patients – their medical history, their medications, test results, names, addresses, and so on. The hackers usually sell this information on the black market where buyers assume the identities of the affected patients.
Patients can serve hospitals with lawsuits for not protecting their sensitive data. Some patients spend a lot of time having their medical records fixed, which is costly for the patients, the hospitals, as well as the insurers. It is a loss for everyone involved.
What can hospitals do?
While data breaches can not be stopped so easily, thankfully medical identity theft can be prevented. This is where RightPatient comes in – it locks the medical records of the patients with their biometric data and also attaches a photo to the medical records. Even if the medical records are stolen, the patient data will remain safe. If a person attempts to assume the identity of a patient, RightPatient immediately red flags the user and lets authorities know, preventing medical identity theft in real-time. Healthcare providers are protecting millions of patient records with RightPatient, mitigating losses, improving the revenue cycle, preventing being a part of healthcare data breach statistics, and enhancing patient safety – are you one of them?
https://www.rightpatient.com/wp-content/uploads/2020/05/Reduce-costs-of-healthcare-data-breaches-with-RightPatient.png
628
1200
Matt Gibson
https://www.rightpatient.com/wp-content/uploads/2021/04/RightPatient-Logoup.png
Matt Gibson
2020-05-19 07:43:38
2020-08-10 07:28:46
Healthcare Data Breach Statistics show 40 Million Patients were affected in 2019