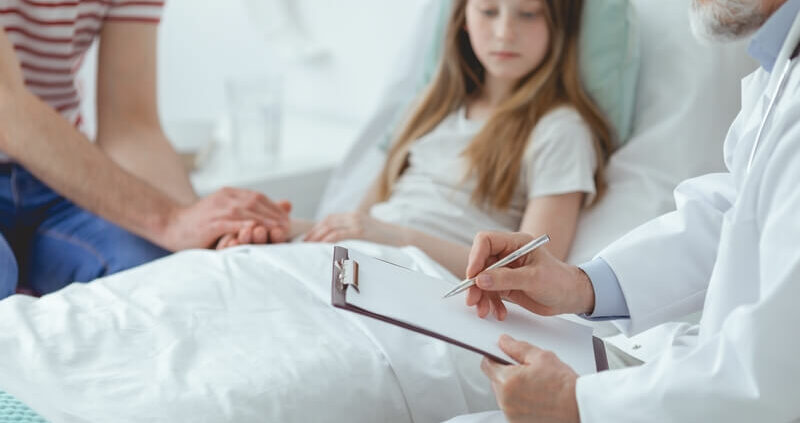 There are a number of medical negligence claims that are processed every year. Medical negligence occurs when you have sustained an injury or an existing condition is made worse by substandard medical care.
Research shows that there are common types of medical negligence that occur more than others. Let's take a look at them and how they may occur.
Being Misdiagnosed
One of the most common types of medical negligence is being misdiagnosed. This can mean that you seek medical advice and they diagnose you with the wrong illness or condition. Your symptoms end up being misread and a medical professional comes to the wrong conclusion. Unfortunately, this can lead to unnecessary suffering for a patient and they end up not receiving the care they need. In some cases, the results of this medical misdiagnosis can be fatal.
If you believe that you have been misdiagnosed, the best thing you can do is seek a second opinion. You can also choose to make a medical negligence claim. It is best to find a lawyer that can assist you with your case, such as Gadsbywicks. This is going to ensure that you receive the best expertise and so that you can claim the compensation that you deserve.
Given the Wrong Medication
Another way that medical negligence can occur is by a health professional giving you the wrong medication. There are several ways this can happen. For example, you may have been prescribed the wrong drug for the condition you have. Alternatively, you might be written a prescription with the wrong dosage. Either way, an error was made in the medication that you received and this should not be taken lightly. Indeed, taking the wrong drugs can have damaging effects on a person.
Moreover, patient misidentification can be a cause for receiving the wrong medication. Imagine that you're assigned the wrong EHR due to a medical record mix-up, something that is common in the U.S. healthcare system. However, many caregivers are preventing patient misidentification using innovative solutions – more on that later.
Mistakes Made During Surgery
Going for surgery can be scary and it means going under anesthetic. Surgeons are highly qualified and they are expected to carry out the surgery in a professional manner. However, there are a number of medical negligence claims made because of the ways that surgeries have been conducted. In other words, mistakes have been made that no health professional should ever make. For example, this can include operating on the wrong part of the body or receiving the wrong surgery altogether. An infection may have occurred due to poor hygiene or scarring and disfigurement happened before of substandard care.
Once again, patient misidentification is a major cause for medical errors, medical record mix-ups, patient safety incidents, botched surgeries, and even deaths – all of which can be prevented. Fortunately, responsible caregivers are using RightPatient to ensure accurate patient identification in a safe and hygienic manner. Not only does it ensure a touchless experience, but it also enhances patient safety, prevents duplicate medical records, patient mix-ups, and more.
Injuries During Birth
Babies are born all of the time. For most people, this is a joyful occasion and you can welcome a new little one into the world. However, another type of medical negligence claim that you can see is birthing injuries. These can take place during labor and they can lead to serious conditions such as cerebral palsy and Erb's palsy.
If you suspect that you have a medical negligence claim, know that there is a certain time period to raise this issue. Often, this is around three years. You can seek legal advice prior to making a claim.
https://www.rightpatient.com/wp-content/uploads/2021/05/Common-Types-of-Medical-Negligence-and-How-They-Can-Occur.jpg
533
800
Guest
https://www.rightpatient.com/wp-content/uploads/2021/04/RightPatient-Logoup.png
Guest
2021-05-11 14:43:24
2022-08-09 12:49:52
Common Types of Medical Negligence and How They Can Occur