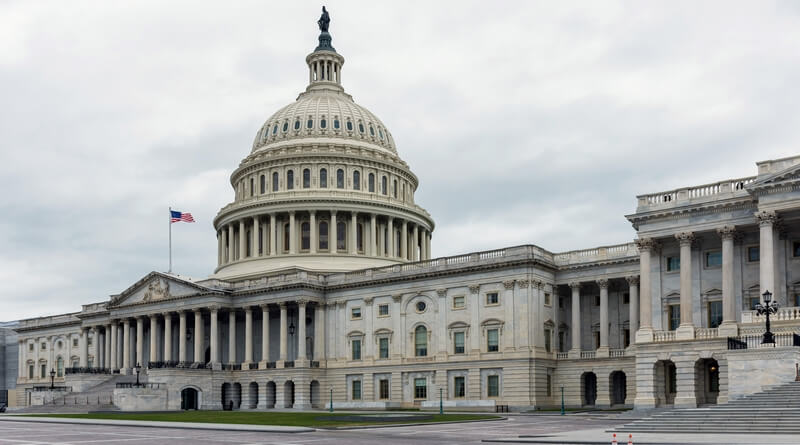 Unique patient identifiers have been talked about several times, not only in this space but also everywhere else in the US – especially quite recently. This is because there have been positive signs which might finally grant the health systems and hospitals alike with the mythical unique patient identifier, which is sorely needed in the healthcare industry for positive patient identification. But why is it so badly needed? What are the problems faced due to patient misidentification? What will be the benefits? What can be a viable unique patient identifier in healthcare? Let's explore these questions.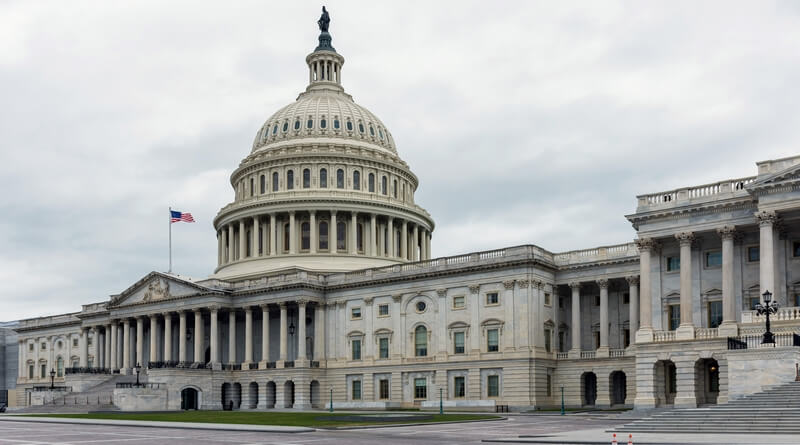 One does not need even to imagine losing someone close and dear due to patient misidentification – these stories have been all over the news for years, and there's no stopping them, unfortunately. Whenever you turn on the television or watch healthcare-related news on your smartphone or tablet, you'll see at least one problem which has been caused by patient misidentification. It might be medical ID theft, insurance fraud, patient mix-up, a denied claim, or in extreme cases, death. These are just some of the real-life examples which have occurred over the years and are also very valid reasons why a proper patient identification system should be in place for health systems all over the US. For instance, there was once a case where a patient was misidentified and was denied care due to the wrong medical record being pulled. Or, take the opioid crisis – an addictive medication can inadvertently be suggested to patients who are addicts.
These are scenarios that could have easily been avoided if only the patients were identified accurately and matched with their appropriate records. Over one hundred health systems are already doing that, but more on that later. Thanks to the recent talks regarding UPIs, the US Senate has a unique chance to do something about it and save lives as well as healthcare costs. It has the opportunity to do that when the members get to vote on Senate Fiscal Year 2020 Labor, Health & Human Services, & Education & Related Agencies Appropriations bill. Back in June, positive news spread throughout the news portals that the House of Representatives passed an amendment regarding the removal of the old ban on the creation of an effective UPI that can be used across the health systems of the US. However, everything now rests on the US Senate to make this a reality by creating a UPI or adopting something across the lines which have been helping to identify patients accurately.
What happened previously?
It has been around twenty years since the previous talks regarding unique patient identifiers occurred, which have resulted in zero progress. This has caused major problems regarding patient misidentification like medical errors, as well as insurance fraud, medical ID theft, and in extreme cases, and deaths of unfortunate patients. Earlier, patient misidentifications were overlooked, but recently, everyone recognizes it as a serious threat to patient safety – even a prominent entity like the ECRI institute has listed patient misidentification as one of the biggest impediments to effective patient safety.
However, that's not all. The absence of a proper patient identification system also causes problems for healthcare providers, as well. As previously mentioned, insurance frauds, as well as denied claims, and increased losses are quite common issues for health systems, hospitals, and physician practices, as well as ACOs. Conventional EHRs have also shown an absence of interoperability, due to which the healthcare providers cannot share the same information regarding the same patient who may need to go to different health systems for various ailments.
Some statistics
A study conducted in 2016 states that patient misidentification costs any given healthcare provider approximately $17.4 million yearly, as a result of denied claims, thus cutting down their revenue. According to the study, the more pressing issue is that these misidentifications not only cause losses but also hamper patient safety. The same survey states that 26% of the sample had witnessed a medical error firsthand or at least have known about it, which were generated by misidentifications.
What should be the unique patient identifier in healthcare?
Thus, it is seen how vital an effective patient identification system is for the healthcare industry. But what should the Senate choose as a unique patient identifier in healthcare and why? RightPatient is the answer. It is a biometric patient identification system that over one hundred respectable health systems are using, such as Novant Health, Duke Health, UMC, and TGMC. All of them are providing the same feedback – better patient experience, enhanced patient safety, and improved patient matching, all of which lead to reduced duplicate medical records as well as reduced insurance fraud. A patient only needs to register into RightPatient using their biometric data like their fingerprints or irises – afterward, they are identified within seconds, and their appropriate medical record is pulled from the EHR system. Thus, RightPatient seems like the perfect candidate to be a unique patient identifier in healthcare since it has the capability as well as the experience and proven track record to be one.
https://www.rightpatient.com/wp-content/uploads/2019/10/RightPatient-is-the-leading-patient-identifier.jpg
445
800
Matt Gibson
https://www.rightpatient.com/wp-content/uploads/2021/04/RightPatient-Logoup.png
Matt Gibson
2019-10-02 03:00:47
2021-08-01 06:50:04
Why should the Senate choose biometrics as a unique patient identifier?