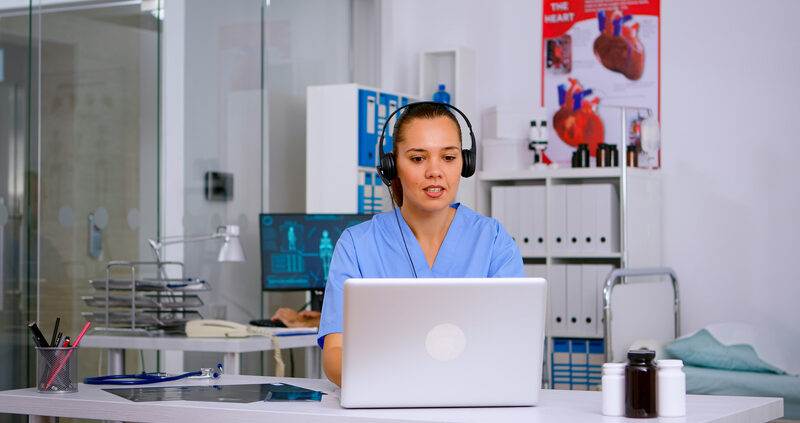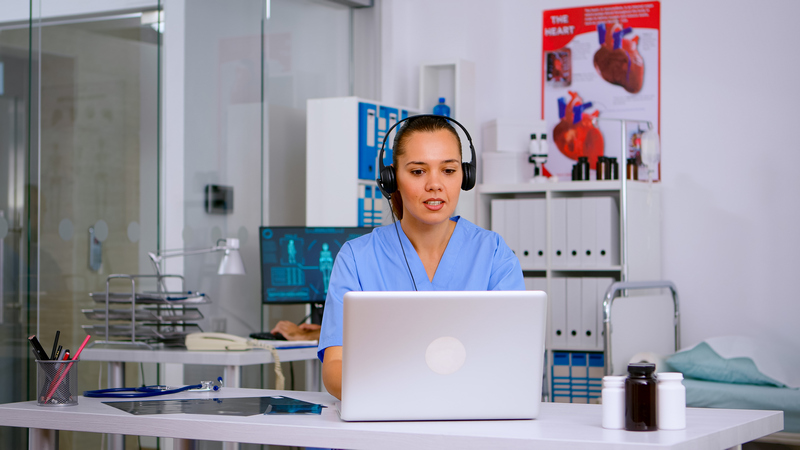 Time is of the essence when your organization is in the business of saving lives. To improve response time and promote clear and concise communication between all parties involved, you need to make use of a customizable yet reliable computer-aided emergency dispatch system to coordinate with the rest of your team members.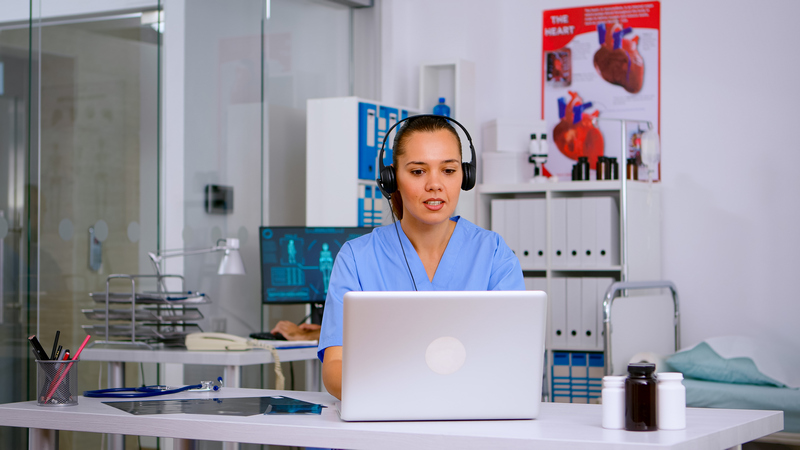 If you're in the market for emergency dispatch software specially designed to meet the needs of your EMS organization and improve the services that you provide your clients, there are a couple of things that you can do to make your selection process much faster and easier. One of these is listing down all the features that you want your ideal solution to have. Exactly what features should a dispatch software include so that it can help your institution provide high-quality service during stressful and critical situations? Here are a few that you should consider:
Mobile-Ready
Almost everyone owns a smartphone these days, and more often than not, your staff members access their daily schedules through their smartphones. When you're dealing with medical emergencies on a daily basis, it is simply not ideal to rely solely on a computer or website to find out what your next schedule or assignment is. Therefore, it makes sense for your dispatch system to feature a mobile app that your team members can access in a heartbeat.
Once they have the app installed on their mobile phones, your personnel won't have to log in using a browser every single time just to see their updated tasks. Also, they can receive real-time notifications for urgent assignments. These features, in turn, will help your organization maximize the use of technology and minimize the time you need to provide your services.
Visual Dispatching
The act of organizing a dispatch can take up a lot of time. Some systems will require you to manually input the time, location, situation, type of vehicle, personnel, and other details that are needed to carry out a proper response, and this can eat up precious minutes.
Visual dispatching is a much faster alternative to this dated method. Simply put, visual dispatching allows you to click, drag, and drop a crew member's details to a schedule grid, and your crew member will know about their current tasks or upcoming schedule changes. This method will make it easier for your dispatchers to manage both scheduled and unscheduled assignments that pass through your system. Also, because you can readily see everyone's timetable, you'll have an easy time identifying and filling up available slots.
Multiple Manager Access
Companies that focus on maintaining public health are often open 24/7. EMS organizations typically have to change the schedule of their personnel every now and then to ensure that there are enough staff members to respond to the needs of their clients. This is true with both the EMS crew members on the ground and the dispatchers who coordinate their efforts.
Your online scheduling application, then, should allow more than 1 person to work in an administrative capacity. The system should feature multiple levels of access rights to ensure security. While one person can serve as the system's primary administrator, the others can be given administrative privileges that they can use when the primary manager is out of their workstation. This way, your organization can continue providing its services even if there's a sudden change in your staffing schedule.
Active UHU Percentage
Your dispatch system effectively records the time that your team members are on the clock. This puts it in a unique position to report on Unit Hour Utilization (UHU). This key metric is what most EMS organizations monitor frequently when they have profitability in mind.
Using this metric, EMS organizations can track whether their ambulances are being utilized effectively and whether their crew members are being put to work. To maintain or increase profits, some EMS organizations set a minimum UHU goal to achieve. Besides profitability, this metric also helps dispatchers to allocate resources effectively so crew members are not stretched too thin. That way, crew members can provide better quality care and service even during stressful and critical situations.
Integration with Other Modules
Last but not least, your dispatch software should have the ability to easily integrate with other modules. When every module is sitting on an independent island, numerous IT resources and API calls are needed to get all data in one place. Headaches and frustration arise when you get data integration errors. Your staff will then have to either fix the issues or key in those data, a highly inefficient process.
At the minimum, your computer-aided dispatch should integrate with ePCR and billing. If that's the case, then you can improve cash flow dramatically because your billers can bill the dispatch as soon as it is finalized. Also, when your dispatch system is integrated with employee scheduling, you can eliminate the mistakes of assigning someone who is on PTO to a dispatch. These are just a few benefits when you use an all-in-one solution for EMS organizations.
Conclusion
In order to provide people with quick, efficient, and life-saving services, your EMS organization should be supported by a computer-aided dispatch system that's designed to meet today's growing demands. To start, sit down with your team members to list down the essential and nice-to-have features as well as functionalities that you want to see in your next dispatch system. Then, use this list as a guide when checking out your options, or use it to formulate questions when you're shopping for software providers. Doing so allows you to easily narrow down the vendors that offer concrete solutions to the dispatch system issues that you are facing today.
https://www.rightpatient.com/wp-content/uploads/2021/03/5-Features-of-an-EMS-Computer-Aided-Dispatch-System.jpg
450
800
Guest
https://www.rightpatient.com/wp-content/uploads/2021/04/RightPatient-Logoup.png
Guest
2021-03-29 03:34:56
2022-08-09 12:52:21
5 Features of an Excellent EMS Computer Aided Dispatch System