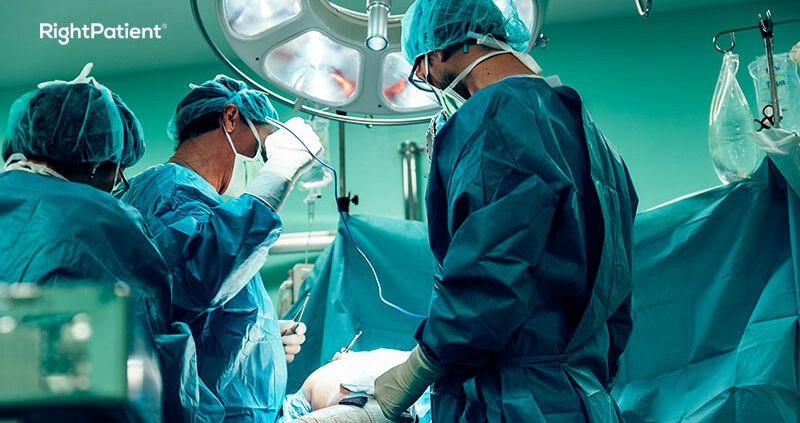 While COVID-19 has been arguably the most talked-about issue over the past few years, it's not the only problem that healthcare providers face. Even now, a plethora of problems continues to plague the US healthcare system. Duplicate medical records, overlays, medical identity theft, lack of proper patient identification, labor shortages, massive financial losses, and infection control issues are just some of them. While not all of these factors are solvable by the hospitals themselves, ensuring positive patient identification can help reduce many significant problems. With that being said, today, we'll be considering how effective patient identification can improve patient safety and quality.
Five ways that patient identification improves patient safety and quality
It ensures patient data integrity
One significant issue that healthcare providers face in the US is the lack of data integrity in medical records or EHRs, which can often be traced back to patient misidentification. It's pretty simple: if a patient has more than one EHR, their medical history, allergies, medications, vitals, etc., will be spread across several different medical records.
There are thousands of fragmented EHRs like these. As such, the patient will receive treatments based on a highly fragmented EHR; it doesn't provide the complete collection of patient information. As a result, treatments may be inaccurate or less effective. However, there's an even more severe scenario. In cases where there's a lack of accurate patient identification, hospitals could use one of these EHRs to treat the wrong patient!
The presence of positive patient identification, on the other hand, ensures patient data integrity at all times since patients are treated using accurate EHRs whenever they come in. This remains true both for virtual and inpatient visits.
It ensures positive patient outcomes
Positive patient identification ensures that accurate EHRs are associated with the correct patients across the care continuum. Doing so helps the patients receive the best possible treatment plans and care without inaccuracies, helping them recover without any unwanted incidents, thereby enhancing patient safety and quality in the process.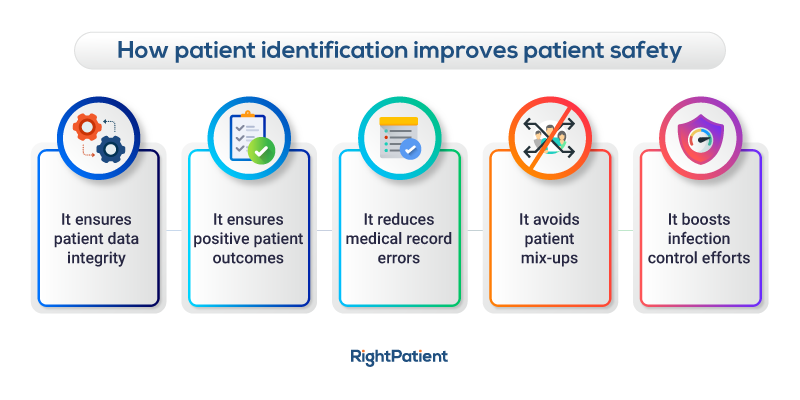 Patients can receive the wrong treatment without accurate patient identification since they're associated with incorrect medical records, which can lead to dangerous and adverse incidents.
It reduces medical record errors
One of the biggest problems caused by patient misidentification is that it leads to medical record errors, such as duplicates and overlays. Naturally, these can be detrimental to patient outcomes. Imagine a scenario whereby a patient has multiple EHR documents; if just one of those records is used to treat them, the treatment plan would be based on incomplete information, hence leading to ineffective treatment. On the other hand, overlays are even more dangerous; these are merged EHRs, but they often belong to different patients! Whichever patient gets treated using such an inaccurate EHR record could naturally face detrimental and wrong treatments down the line unless it's detected and resolved quickly.
Fortunately, accurate patient identification prevents medical record errors right off the bat. Ensuring that accurate EHRs are used every time that patients come in for an appointment helps avoid the creation of duplicates and overlays, thereby saving considerable costs for the hospital and improving patient safety and quality of care overall.
It avoids mixups
Patient mix-ups can be hazardous and can even lead to the wrong patient getting the treatment or surgery intended for another. It might sound like a basic mistake that would never happen, but in reality, such an event has happened numerous times where the wrong patient received kidney transplant surgery.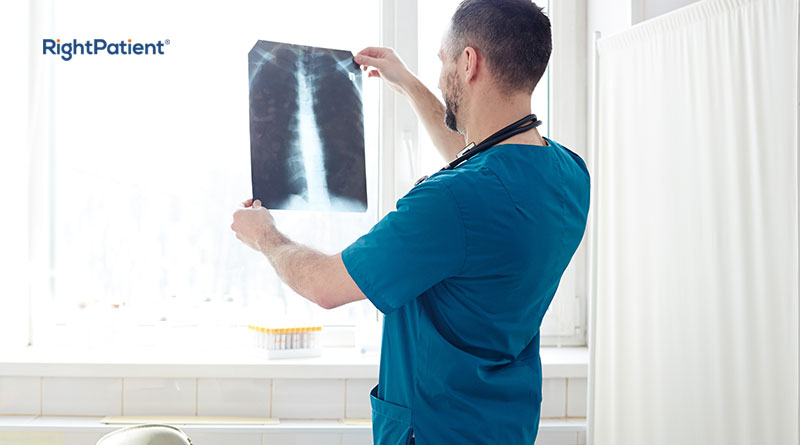 One of the most common reasons for this is because patients had similar names and characteristics on their EHRs, which can easily lead to mixups, especially in high-pressure environments. In other cases, the wrong patient may have received chemotherapy that was assigned to a different patient for lifesaving treatment. Meanwhile, patients receiving the wrong medication and so on are potentially common risks due to mixups and mistakes.
Most of these mixups can be traced back to – you guessed it – patient misidentification. As such, ensuring positive patient identification is one of the most effective ways for hospitals to prevent these mixups and avoid jeopardizing patient safety overall.
It boosts infection control efforts
It might seem a little unclear as to how accurate patient identification can help boost infection control issues? Well, integrating a touchless patient identification platform such RightPatient helps with that. RightPatient doesn't just ensure that the patients are identified correctly across the care continuum, but it also ensures that this care is provided hygienically.
Patients only need to look at the camera for registration; the platform captures a photo and attaches it to their EHRs, essentially locking them. Whenever patients come in for subsequent visits, all they need to do is look at the camera, and the platform automatically matches the current photo with the saved one.
RightPatient is already helping several healthcare providers ensure accurate patient identification, improve patient safety, and bolster infection control efforts effectively. As such, it could be a valuable tool to implement for your own healthcare facility's management systems, too; why not give it a try?
https://www.rightpatient.com/wp-content/uploads/2022/02/Accurate-patient-identification-improves-patient-safety-and-quality.jpg
445
800
Matt Gibson
https://www.rightpatient.com/wp-content/uploads/2021/04/RightPatient-Logoup.png
Matt Gibson
2022-02-14 04:44:35
2022-02-14 04:44:35
How Patient Safety and Quality in Healthcare Can be Improved With Positive Patient ID