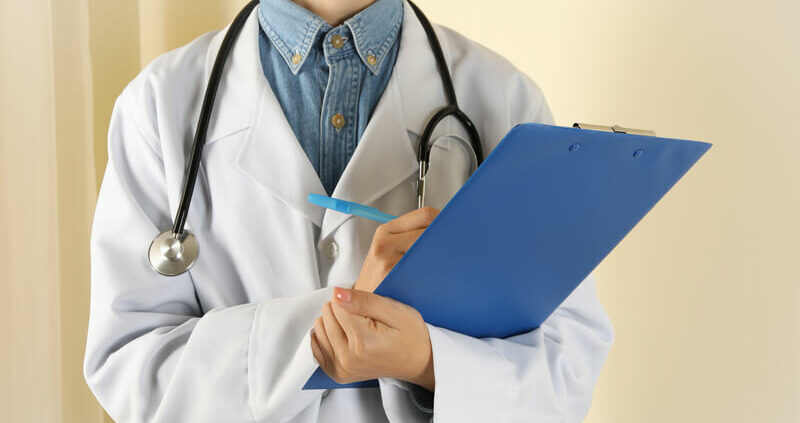 Hollywood has created several films featuring a person that was wrongly informed about cancer or another fatal disease with the patient being told that they only have a few months/days left to live. Upon hearing this news, the patient goes on a spending spree and adventure only to discover in the end that things have been mixed up. This might make for a great movie but in the real world, if such a patient mix-up happens, the outcomes may be far worse.
But just how frequently does this medical record mix-up problem happen in real life?
It seems that the problem of so-called mistaken patient identity is big enough to cause serious problems – something that is very evident from the article published in the Boston Globe, reporting 14 cases of mistaken identity.
Reports indicate that medical errors due to patient mix-ups are a recurrent problem. Consequently, a wrong person may be operated on, the wrong leg may be amputated, the wrong organ may be removed, etc. In fact, CNN reported that in 6.5 years, in Colorado alone, more than 25 cases of surgery on the wrong patient have been reported, apart from more than 100 instances of the wrong body parts being operated on.
It would be challenging to estimate the true total number of patient mix-ups simply because the vast majority of them go unreported until something untoward happens. Even in cases where complications do occur, most medical organizations would not be eager to publicize them.
Today, it is widely accepted that medical errors are the third largest killer in the U.S.; that is, far more people die of medical errors compared to diseases like pneumonia or emphysema. It is now estimated that more than 700 patients are dying each day due to medical mistakes in U.S. hospitals. This figure clearly indicates that medical errors often occur even though a fraction of them will have fatal outcomes. It also tells us that cases of patient mix-ups may be shockingly high and indeed underreported.
Though several thousand cases of mistaken patient identity have been recorded, it remains the most misunderstood health risk, something that hospitals barely report, and an outcome that patients do not expect to happen.
The U.S. healthcare system is extremely complex, making it challenging for a single solution to resolve this issue. There have been lots of efforts to implement a unique identity number for each patient (a national identifier) but political roadblocks have proven difficult to navigate. The chances are bleak that any such national system would be created, as patients remain profoundly worried about the privacy of their data.
At present, perhaps the best option is that each hospital finds its own way to solve this problem by developing some internal system to make sure that patient mix-ups don't happen. Or, a better idea is to leave this task to the professional organizations that specialize in the business of improving patient identification. The RightPatient® Smart App is a perfect example of an innovative solution that is powered by deep learning and artificial intelligence to turn any device like a tablet or smartphone into a powerful tool to completely eliminate the problem of mistaken patient identity.
Technological solutions are often meant to augment human efforts, not to replace them. Here are some of the ways to avoid patient mix-ups:
Always confirm two unique patient identifiers within the EHR (Electronic Health Record), like patient name and identity number. Though this is a standard practice, many mistakes still occur due to similar first or last names. Thus, an app like RightPatient can help to eliminate the chances of such an error.
Two identifications should be used for all critical processes.
There must be a system to alert staff if two patients have a similar first or last name.
Avoid placing patients with similar names in the same room.
Although patient misidentification and medical record mix-ups continue to plague the U.S. healthcare system, there is hope to address this serious issue with solutions like RightPatient. Now, we just need healthcare providers to make this a priority and take action.
https://www.rightpatient.com/wp-content/uploads/2018/01/RightPatient-can-prevent-patient-mix-ups.jpg
445
800
Patrick May
https://www.rightpatient.com/wp-content/uploads/2021/04/RightPatient-Logoup.png
Patrick May
2018-01-11 16:06:46
2021-07-27 13:58:28
How Big is the Patient Mix-up Problem in the U.S.?