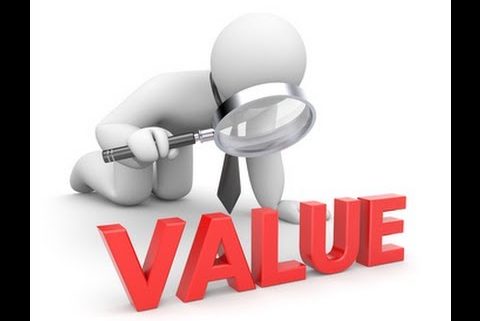 Biometric patient ID solution deployments to increase patient safety, eliminate duplicate medical records, and prevent medical ID theft and healthcare fraud are spreading rapidly throughout the healthcare industry. More medical facilities are researching the implementation of biometric patient ID in response to the increased attention and negative downstream impact caused by misidentification and the push to achieve 100% patient ID accuracy in healthcare.
While the front end benefits of implementing biometrics for patient identification may be clear, what often may be slightly fuzzy is the back end technology of biometric patient ID systems and just what exactly the technology is actually capable of achieving. Biometric technology is not static, and depending on which modality a medical facility chooses, the ability to achieve some of the aforementioned benefits may be limited.
As a biometric vendor with over 14 years of experience in biometrics, cloud-computing, integration, and large-scale project implementations, we understand the technology and its capabilities and limitations. We know what certain biometric modalities are capable of, and are well positioned to offer educated recommendations on the best and most effective biometric technology for patient identification in healthcare. Unfortunately, many misunderstandings of biometrics exist that could influence decisions to adopt the technology to improve patient safety in healthcare.
Never fear! We are here to help make sense of biometrics for patient ID in healthcare by offering advice on the top 5 questions hospitals and medical facilities should be asking during the research phase of their due diligence to implement the most effective and sustainable solution. Here are our top 5 questions you should ask when researching biometric patient ID solutions:
Investing in a biometric patient ID solution is an exercise in educating yourself about what these systems can and cannot accomplish. While no system is perfect or a panacea to solve all the problems of patient misidentificaton, achieveing higher quality healthcare and improving patient safety are attainable goals that can be reached when the right solution is deployed. Be cautious when researching and make sure you are asking these 5 questions!
http://www.rightpatient.com/wp-content/uploads/2016/05/value.jpg
360
480
John Trader
http://www.rightpatient.com/wp-content/uploads/2015/12/RightPatient-Biometric-Patient-Identification-Data-Integrity-Platform.png
John Trader
2016-05-28 06:00:26
2017-01-05 17:52:02
Top 5 Questions For Biometric Patient ID Vendors