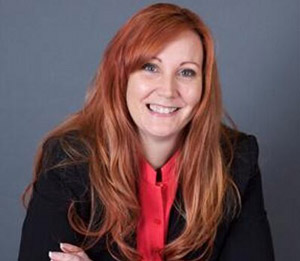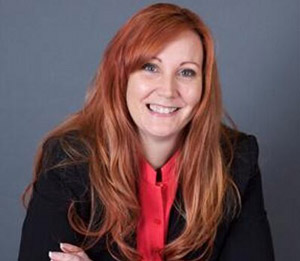 The following post was submitted by Jeremy Floyd, VP of Sales with RightPatient®
Identity theft is a term used to describe all types of crime in which someone illegally obtains and uses another person's personal data in a way that involves fraud or deception, usually for some sort of economic gain (U.S. Depar It is a devastating, horrible crime resulting in huge financial losses and often irreparable reputation damage for the victim.
Medical identity theft is defined as the act of stealing another person's insurance information or name in order to illegally obtain medical services, prescriptions, and file claims with an insurance provider. It is a devastating crime that could have serious repercussions for both a patient and a medical provider. Before moving on from this post with the "it will never happen to me" philosophy, you may want to invest time to educate yourself on the effect medical identity theft could have on you or your loved ones, including your children.
Were you aware that identity theft affects approximately 15 million people in the U.S. per year? Did you know that thieves can steal your child's social security number BEFORE they are even born to commit medical identity theft? (Wait, what?) Have you heard that more hospitals and medical centers in the U.S. are investing in biometric patient identification solutions to prevent medical identity theft at the point of service?
We had the pleasure of catching up with Eva Velasquez, CEO of The Identity Theft Resource Center about the perils of identity theft and dug into more detail about the horrors of medical identity theft during our discussion. What you will discover after listening to our brand new podcast is that identity theft can be prevented and there are a lot of resources available to consumers to assist them if they have been victimized.
Download a copy of the podcast here and listen to it on your commute, or wherever may be convenient. Have an idea for a podcast that centers on the topic of patient safety, patient identification, revenue cycle management, or infection control in healthcare? Drop us a note at: info@rightpatient.com with your idea and a suggested guest!
We hope you enjoy this podcast and walk away a little smarter about identity theft. Many thanks to Eva Velasquez and her staff for their time and expertise!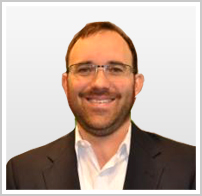 Jeremy has worked in the biometrics industry for nearly a decade and has real world experience with fingerprint, palm vein, finger vein, iris and face recognition technologies. He currently oversees the RightPatient™ Healthcare division of M2SYS Technology, including sales, business development and project management. Before taking over the Healthcare unit, Jeremy spearheaded the growth of the core biometrics division, working closely with Fortune 500 clients like ADP, JP Morgan & BAE Systems to implement biometrics in large identity management projects.
https://www.rightpatient.com/wp-content/uploads/2016/05/Eva-Velasquez-RightPatient-podcast.jpg
261
300
John Trader
https://www.rightpatient.com/wp-content/uploads/2021/04/RightPatient-Logoup.png
John Trader
2016-06-01 20:15:11
2020-03-05 09:36:33
New Podcast: Medical Identity Theft - What You Should Know