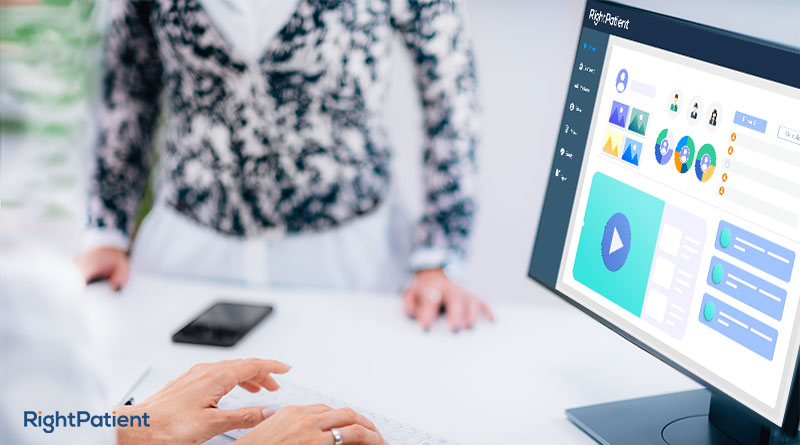 Healthcare in the US has been facing considerable challenges for the past few years. Data breaches, medical errors, patient safety issues, patient mix-ups, medical identity theft, the lack of interoperability, and detrimental patient outcomes are just some of the many problems that plague healthcare providers. However, one of the more crucial issues for healthcare providers is data breaches as they lead to a number of problems, especially compromising patient information. Unfortunately, these are becoming more common, even during the pandemic. Let's take a look at why protection of patient information is crucial and four ways to improve its protection – leading to better quality and safety in healthcare facilities.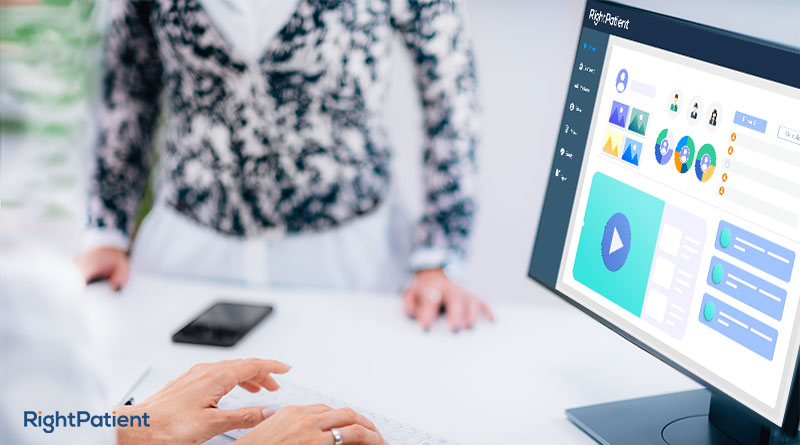 Why the protection of patient information is crucial
The importance of patient information cannot be overstated – it is one of the most sensitive pieces of information for any given individual. Since it contains data such as names, medical history, medications, vitals, diagnoses, allergies, test results, demographics, etc., it should be protected at all times. Otherwise, external and internal data breaches can lead to the exposure of patient information to unauthorized individuals who might use it for nefarious purposes.
Medical identity theft is one of the most common outcomes of data breaches, and the former leads to patient data corruption. Patient data becomes unreliable, fragmented, and dangerous, causing detrimental healthcare outcomes down the line. This is exactly why HIPAA focuses on protecting sensitive information, known as PHI (protected health information).
After seeing why the protection of patient information is important, let's take a look at how to improve it.
Four ways to improve the protection of patient information
Monitor access rights
Another way to enhance patient data protection is by monitoring access rights periodically, at the very least. This can be done by conducting internal audits to detect whether any unauthorized individuals have access to patient records. It's crucial to remember that patient data protection requires preventing both internal and external breaches as well, and monitoring access rights prevents internal ones. After detecting the issues, simply revoking the access given to unauthorized users enhances protection.
Conduct risk assessments regularly
The best way to protect patient information is by taking the proactive approach – identifying issues within the system before the hackers do. Thus, healthcare providers need to conduct internal audits in order to detect existing security gaps, come up with effective solutions, and implement corrective actions.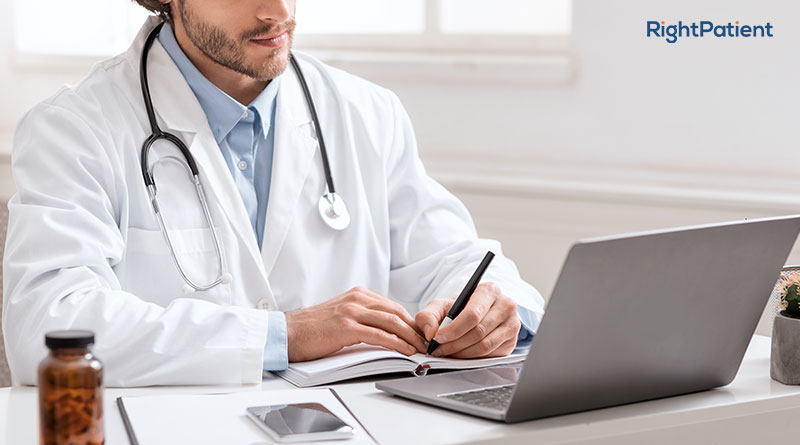 Utilize blockchain
Blockchain is something that has been trending in the past few years, and using it can significantly improve patient data protection. But how exactly can it help healthcare providers do so?
Well, hackers usually attack a single point. Since patient information is grouped in a single location, it's easier to attack it and tamper with it however they please. Fortunately, blockchain enhances the protection of patient information. As the stored data is distributed over the network, hackers no longer can attack a single point – they need to access the data at all the blocks repeatedly. Moreover, any changes will be picked up by the officials and such changes require the approval of the majority of those in charge, making it virtually impossible for conventional hackers to hamper patient information.
Use solutions that focus on patient data protection
There are many solutions available for protecting patient data, but responsible caregivers need to think beyond data breaches as well. Data breaches have been far too common, and that's because most healthcare providers have budgetary constraints leading to poor cybersecurity measures. While data breaches might be inevitable, providers can prevent medical identity theft in real-time with RightPatient.
RightPatient is a touchless biometric patient identification solution that locks EHRs with patients' photos. Moreover, it's versatile enough to be used at any touchpoint across the hospital, making it ideal for remote sessions such as telehealth and telemedicine.
After scheduling an appointment, the patients receive an SMS or email. They need to provide a selfie along with a photo of their driver's license, after which the platform compares the photos for a positive match, ensuring remote authentication.
Patients coming to hospitals only need to look at the camera. The platform compares the photos – red-flagging fraudsters and preventing medical identity theft in real-time. This ensures the protection of patient information as it prevents incorporating the fraudsters' medical information within the EHR. In many cases, medical identity theft can be life-threatening for the patients if it remains undetected and unaddressed, something that RightPatient prevents.
https://www.rightpatient.com/wp-content/uploads/2020/12/RightPatient-improves-protection-of-patient-information.jpg
445
800
Matt Gibson
https://www.rightpatient.com/wp-content/uploads/2021/04/RightPatient-Logoup.png
Matt Gibson
2020-12-21 04:01:12
2020-12-21 04:01:12
Four Ways to Improve Protection of Patient Information Within Hospitals