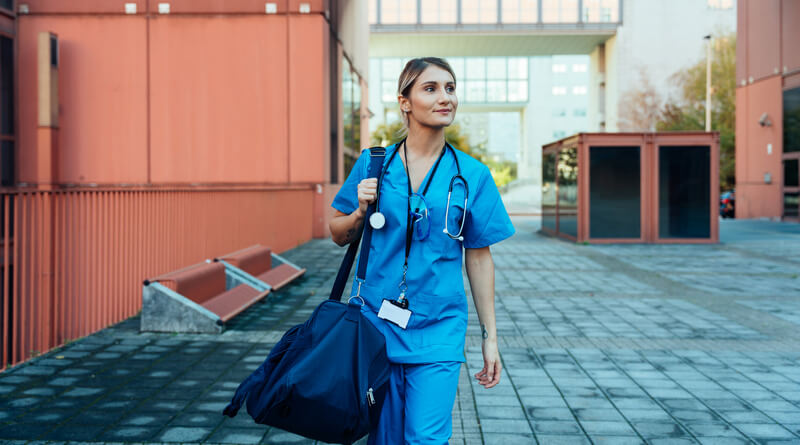 Becoming a nurse is as vast and varied as the profession itself. It is more than just wearing scrubs and giving injections; it's about touching lives, making a difference, and advocating for health. But to unlock the promising potential of a nursing career, it begins with selecting the right degree program. Here's how.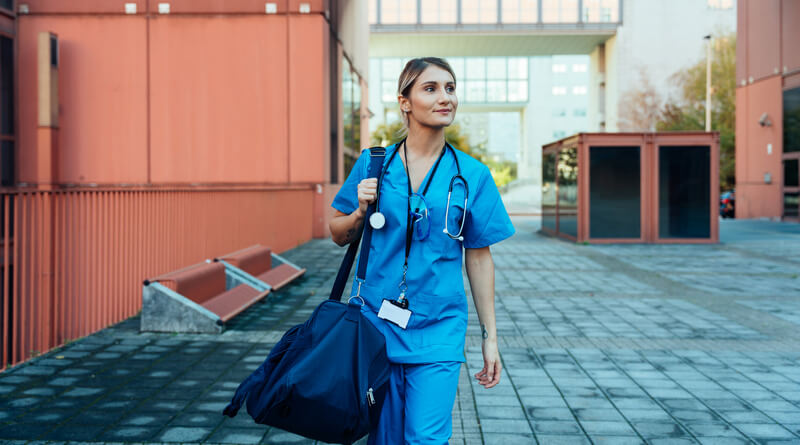 Finding Your Learning Fit for Career Success
Before embarking on any educational pursuit, understand your end goal. According to U.S. News & World Report, there are many nursing degree programs, each catering to a particular niche or specialization in the nursing profession. Do you aspire to work in a specific field of nursing? You learn better through hands-on clinical training than through theory classes. Ensure the program aligns with both your career aspirations and your learning style.
Choose Accreditation and Curriculum
Choosing an accredited program is essential. This ensures the education you're receiving is up to industry standards. U.S. News & World Report highlights the significance of checking a program's accreditation, curriculum, cost, and location. Accreditation speaks to the program's quality and can also be a requirement for some licensing and employment opportunities.
Reputation Matters
The reputation of a school or program can be a reliable indicator of its quality. Nursing Schools Almanac suggests that top nursing schools in the U.S. offer rigorous academic programs and ensure their students receive solid clinical training. These schools have carved a niche for themselves in the eyes of employers, and their graduates often come out equipped to practice at commendable levels.
Visit and Engage
While statistics, rankings, and reviews provide a wealth of information, there's nothing like experiencing the environment firsthand. It's recommended by U.S. News & World Report to visit your potential school's campus, converse with current students, and interact with faculty. This will offer insights into the program's ethos and help you determine if it's a place where you can thrive.
Beyond The Degree: The Bigger Picture
It's important to remember that the degree is just the beginning. Once the degree is in hand, you'll be required to pass the NCLEX-RN exam to gain your license. After that, the vast landscape of the nursing career starts. From specialties in pediatrics, oncology, and trauma nursing – the horizon is expansive, and the opportunities are countless.
The decision to step into the nursing world is commendable and exciting. As you stand at the threshold, ready to make a choice, ensure that it is informed, aligned with your vision, and facilitates your growth in the nursing career. Remember, the right degree doesn't just unlock a profession; it opens a passion. Choose wisely, and may your journey in nursing be as fulfilling as the lives you'll touch.
https://www.rightpatient.com/wp-content/uploads/2023/08/Unlocking-Your-Nursing-Future-How-To-Find-The-Right-Degree-Program.jpg
445
800
Guest
https://www.rightpatient.com/wp-content/uploads/2021/04/RightPatient-Logoup.png
Guest
2023-08-30 03:57:02
2023-08-30 03:57:02
Unlocking Your Nursing Future: How To Find The Right Degree Program