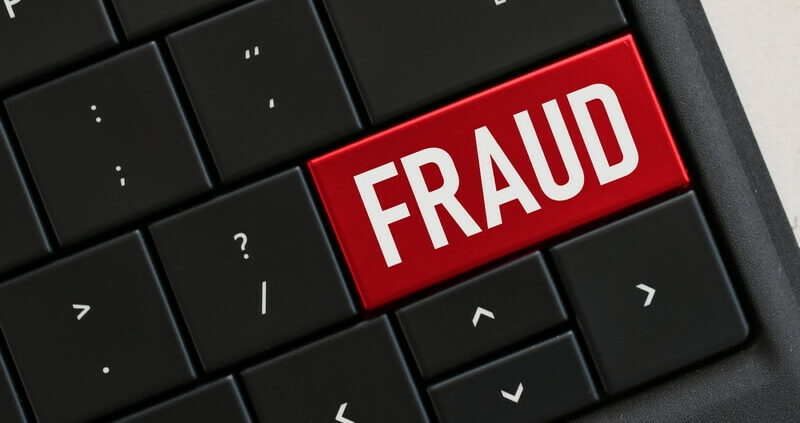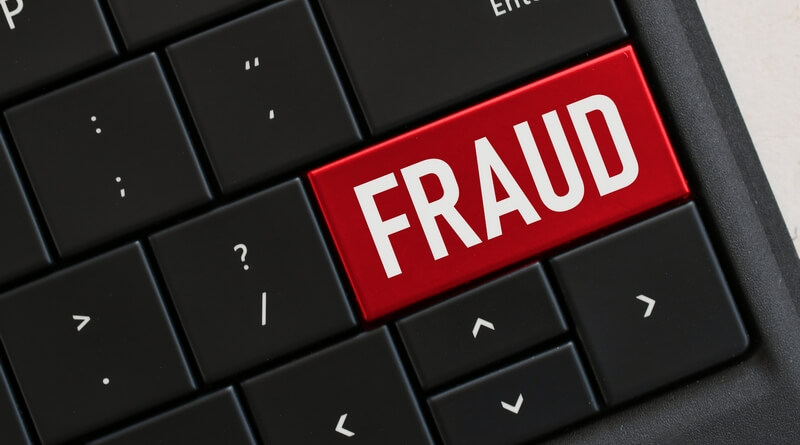 The following guest post covering the impact of medical ID theft was submitted by Michael Rogers.
Are you the recent victim of medical ID theft? Do you know someone who recently discovered their identity had been stolen? If you or someone you know has experienced someone stealing your identity, then you know how unsettling and upsetting it can be. But what you might not realize in the moment is that having your medical ID stolen actually can result in major problems for your bank account. Read on to learn our top three unexpected things you need to know right now about protecting your medical ID and how a stolen identity can result in problems in your pocket. Knowing is power — and you can do something about it before too much damage is done. Read on:
Tip #1: Data Breaches Mean Bad News for You
Did you know that healthcare organizations admit that they don't have enough security to withstand many cyberattacks? Data breaches to healthcare organizations are at a loss of millions and are under constant attack by malware. What does this mean for you? It means that your medical data is vulnerable, and when an online thief gets ahold of your Social Security number and other medical ID information — including passwords to your healthcare accounts — then you could begin to see not only your healthcare savings account empty out for procedures and products you didn't authorize, but you also may see your bank account empty out. That's because many of us use the same passwords over and over again. So don't be surprised if someone steals your medical ID information and then uses that information to break into your bank and credit card accounts. Change your passwords regularly and encrypt your online sessions to protect yourself.
Tip #2: Unauthorized Procedures
Many of us have healthcare savings accounts. They are a great way to get tax-free cash into an account and to use that cash for doctor's visits, surgeries, procedures and even products like HIV-testing kits and pharmaceuticals. When someone steals your medical ID information, however, that means they can get access to this account. They can then go online and begin purchasing items that qualify for the account. They also can begin the process of filing insurance claims for fraudulent surgeries and procedures.
Tip #3: Exhausted Medical Benefits
When you become the victim of medical ID theft, you may find that your insurance benefits are no longer available to you when you need them. In most of the cases ID theft victims start to panic and do not know where to start from. If you have any doubts, are any reasons to suspect being ID theft victim you should immediately contact either your local insurance provider or healthcare organization in order to minimize possible losses. Many victims don't realize this until something happens — like they are rushed to the hospital — and they find their insurance has been denied. Online thieves will steal your information so that they can get the procedures they need in your name. This kind of fraud can take years to unravel — coming at a huge out-of-pocket expense to you. When you need to go to the hospital, you need to go. You can't wait. And if you're the victim of fraud, you'll likely be paying tens of thousands of dollars of that you don't have because your insurance has been denied.
Protect and Empower Now
Sometimes knowing how you could be vulnerable to a medical ID attack is the first step. When your online presence is threatened and someone steals your social security number or insurance premium information, then not only are you at a big financial risk for procedures and bills you shouldn't have to pay for — but those breaches could lead to breaches in other areas of your finances, such as your bank account. As you move forward, remember to monitor your medical ID information and medical online activity regularly. The more you know about what is happening in your medical or insurance accounts online, the more quickly you will be able to see when something isn't quite right. In addition, remember to change your passwords regularly, and don't use the same passwords for multiple accounts. With an estimated 2.3 million Americans falling victim to medical ID theft in 2014, it's possible that you also could experience this situation. So stay ahead of the game and protect your pocket with these three key tips.
Michael Rogers- is experienced Director of Operations, manager and educator from USInsuranceAgents.com. Michael is not only well-educated insurance professional, but also very interesting interlocutor, with deep knowledge of modern arts and sports.
https://www.rightpatient.com/wp-content/uploads/2016/07/Unexpected-Ways-Medical-ID-Theft-Can-Harm-Your-Pocket.jpg
445
800
John Trader
https://www.rightpatient.com/wp-content/uploads/2021/04/RightPatient-Logoup.png
John Trader
2016-07-12 06:00:07
2021-07-12 10:50:49
3 Unexpected Ways Medical ID Theft Can Harm Your Pocket