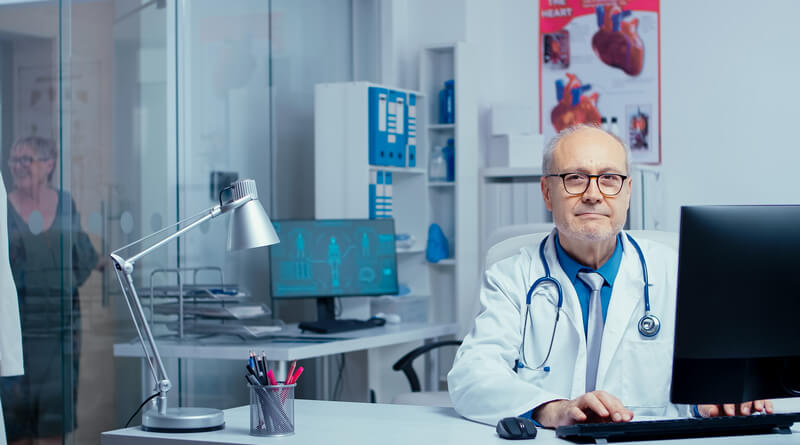 The following post on improving patient outcomes was submitted by Dixie Somers.
The Affordable Care Act has encouraged hospitals and other medical facilities to invest heavily in new technology that will improve patient outcomes and increase the number of lives saved on an annual basis. The best solution to produce a cost-effective, yet high quality experience has been to create technology that will prove to be more efficient in the near future. Through closely watching chemical reactions and choosing laboratory air stirrers of the highest quality, the improvement of healthcare technology has been based solely on evidence of what works and what is desired among the medical community. Based upon this assessment, below are three types of upcoming technology that will affect healthcare in a positive manner.
Mobile Stroke Units
Mobile stroke units have been highly invested in to provide critical medical care before ever arriving at the hospital. Mobile telemedicine enables staff members to perform blood tests, CT scans, and TPA tests on injured victims. Mobile stroke units are expected to save thousands of lives and radically improve patient outcomes.
New and Improved CT Scanners
Old CT scanners will soon be replaced by a new model of CT scanner that can capture a faster and clearer photo in one shot. Prior to this technology, many patients were often turned away for having heart beats that were too quick to take the CT scan. As of now, this CT scan can capture a photo of the heart in one shot. As a result, more people can benefit from the CT scan and more people can get an accurate reading on their health.
Cancer-Seeing Glasses
A new form of high-tech glasses has been designed to be worn by surgeons during an operation. This technology has been shown as helpful in identifying cancer within patients. The glasses are able to detect cancer cells based upon the blue glow that appears to the trained eye of the surgeon. Cancerous cells and healthy cells are normally difficult to distinguish. These high powered glasses increase the magnification and can spot cancerous cells at even an early stage. These glasses, if used in every hospital, could reduce both the time and money that is necessary to treat cancer and significantly improve patient outcomes.
As healthcare costs account for around one fifth of the United State's annual GDP, technological investments have been deemed the best way to cut costs while improving the overall quality of healthcare. Investment in technology is predicted to be significant for the future as patients will be getting better in a faster amount of time. Within the next few years, healthcare technology will expand as long as investment and efficiency continue to flourish.
Dixie Somers is a freelance writer and blogger from Phoenix, Arizona, who loves most to write for health, technology, and business niches. Dixie is the proud mother of three beautiful girls and wife to a wonderful husband.
https://www.rightpatient.com/wp-content/uploads/2016/06/Upcoming-Technologies-that-Could-Change-Healthcare-Forever-1-resized-062816-e1467143978231.jpg
445
800
John Trader
https://www.rightpatient.com/wp-content/uploads/2021/04/RightPatient-Logoup.png
John Trader
2016-06-30 06:00:48
2021-07-11 10:36:33
The Latest Technologies Improving Patient Outcomes