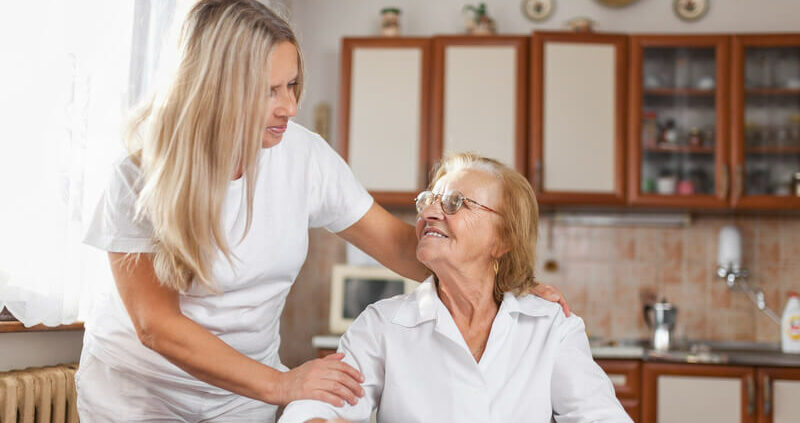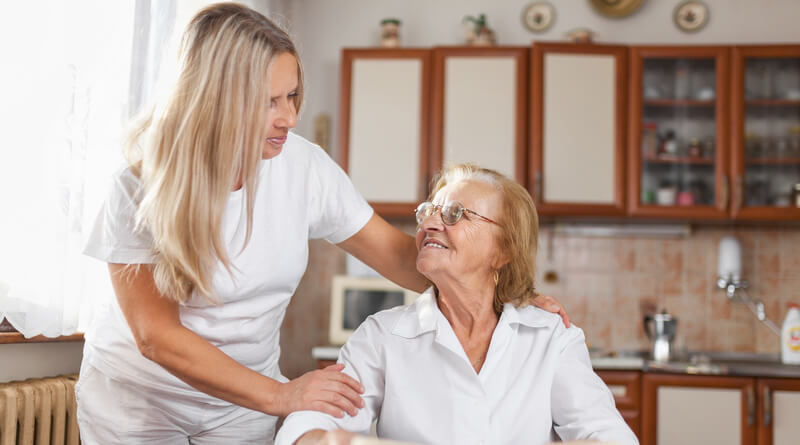 Having a senior loved one means going the extra mile in making sure they're well taken care of all the time. As their family, you want to give them the best personal care possible. However, as your life responsibilities start to become just as demanding, you'll reach a point where you'll realize the best thing to do is to entrust their welfare in a nursing or elderly care facility.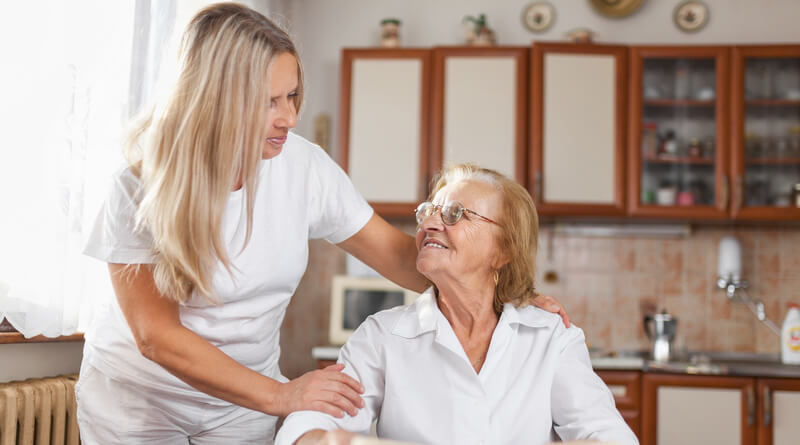 But before you do so, take some time to consider all your options first. Have you thought of live in care services for your aging family member before? It's a long-term solution that might be a better choice for both you and your elderly loved one.
How To Find The Best Live In Care Services For Your Elderly Loved Ones
Live in care has grown pretty popular lately compared to conventional care homes. This is because seniors prefer to spend their later years in their own homes instead of staying in a facility where they may not feel comfortable or at home at all.
With live in care, patients don't need to leave the confines of their own house. The care provider shall be the one to move in and live with the senior person so they can take care of them and help with their needs around the clock.
Your elderly will still have the freedom to move around the house, but this time, there'll be a professional caregiver to look after them. You no longer need to worry about how they're doing or if they've taken their medicines already.
Sounds great, right? But of course, you can't just let some stranger live in your elder's house. You need to carefully select the right live in care service that you can entrust your loved one to. Here are some tips you might find helpful:
Identify The Needs Of Your Elderly
Before you start looking for the best live in care service, you need to know first if your loved one requires special care or a certain level of mobility. Knowing such information will help identify what to look for in a care service. Do they have any medical condition or were they involved in an accident in the past that led to their restricted mobility?
It's critical to have such knowledge because, for example, your elderly have dementia or Alzheimer's disease. That means you'll need to look for an at-home senior healthcare agency that can medically and professionally handle patients with the mentioned conditions. Be sure to mention their current condition to the carer or agency you're speaking to so they can provide the right kind of service that your senior loved one requires.
Look Into Their Experience
Most of the best live in care services have been in the industry for several years already, thus acquiring enough experience to handle the job. Once you start scouting for the best care provider for your aging family member, ask how long they've been providing such services. Although it's not really a hard rule for someone to be around for quite a long time, it's one factor to consider knowing that years of experience could translate to skills and expertise in the field.
Ask for their proof of experience. If they have a website, you can check the reviews and recommendations from their previous and present patients. That way, you can have an idea of what kind of service they give to their clients.
Check Their Qualifications
Care facilities may be required to present proof of their comprehensive training depending on where they're from. Different local governments and regulatory agencies dealing with elderly health grant different certifications and the like to individuals and organizations to serve as proof that they meet set standards and guidelines in properly administering senior care.
To ensure the safety of your elderly, you also need to perform a comprehensive background check. A healthcare worker is said to be required to pass such a test to be granted a license and work with patients, particularly those working to care for vulnerable adults and children.
Request For A Trial Shift
Don't get too excited to get someone without conducting a trial shift first. The trial shift is like getting a sample of a product or service that you're about to buy. With a trial shift from your preferred elderly care professional, you'll closely see how they work and how the interaction between them and your elderly will be.
Listen to your gut and observe carefully how the nurse or caregiver will move around the house. You'll know it in your heart if the person is compassionate and pleasant to be around. Ask your senior loved on how they feel about their new companion at home. Know if they're comfortable being with them during most times of the day.
Conclusion
Finding the best live in care services for your senior family relative is no easy feat. It's not something as simple as buying a new handbag that you can return if you didn't like it, and there'll be no harm done. In this case, your elderly family member's well-being is at stake.
So, don't hurry. Take your time and pay close attention to the abovementioned factors you need to consider. It might also help to ask for your elderly's input when making a decision.
https://www.rightpatient.com/wp-content/uploads/2021/08/4-Tips-On-Finding-The-Best-Live-In-Care-Services.jpg
445
800
Guest
https://www.rightpatient.com/wp-content/uploads/2021/04/RightPatient-Logoup.png
Guest
2021-08-30 10:17:44
2022-08-10 05:18:31
4 Tips On Finding The Best Live In Care Services