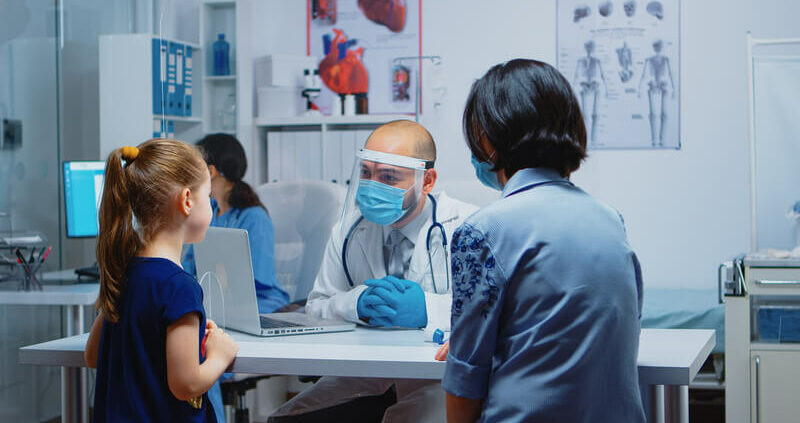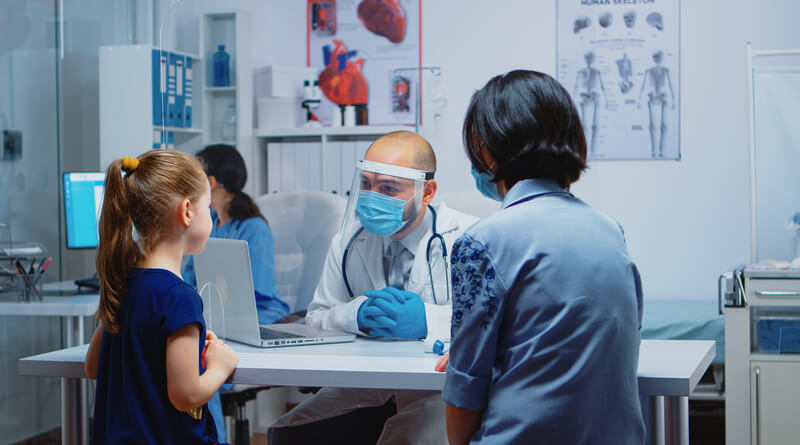 The rapid spread of using biometric patient ID solutions has helped to increase safety, reduce duplicate medical records, eliminate healthcare fraud, and strengthen patient data integrity. As most healthcare providers who implement biometrics for patient ID quickly realize – patient participation is the most important factor to ensure deployment success and realize the strongest return on investment.
Traditionally, we see the use of biometrics as a strong security solution to protect our own medical identities, but what about children? Are they eligible to enroll in a biometric patient ID platform and realize the same protection as adults? The short answer is: It depends on the biometric patient identification solution that you select.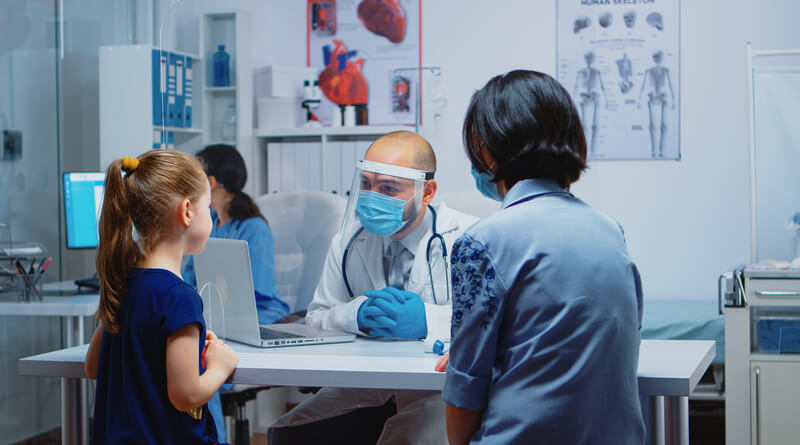 Often overlooked as a key demographic that is just as susceptible to the perils of medical identity theft and inaccurate identification, protecting a child's medical identity is just as, if not more important than protecting our own identities. On a recent podcast with Eva Velasquez, President and CEO of The Identity Theft Resource Center, I asked Eva how important it is to protect a child's medical identity and what is the earliest age that a child can have their medical identity stolen? Here is what she said:
"Protecting a child's medical identity is definitely a growing concern in healthcare. And, it isn't only protecting their medical identity but their identity as a whole. People generally do not believe that (medical ID theft) is a crime that affects children, but I can tell you that we (Identity Theft Resource Center) handle and re mediate cases of child ID theft on a daily basis. It's really about ensuring that a child's personal information doesn't make it into the hands of a thief. The crux of the problem with child medical ID theft is the time of discovery…the most common ways that people find out they are victims of ID theft is because they are trying to accomplish something and they hit a barrier.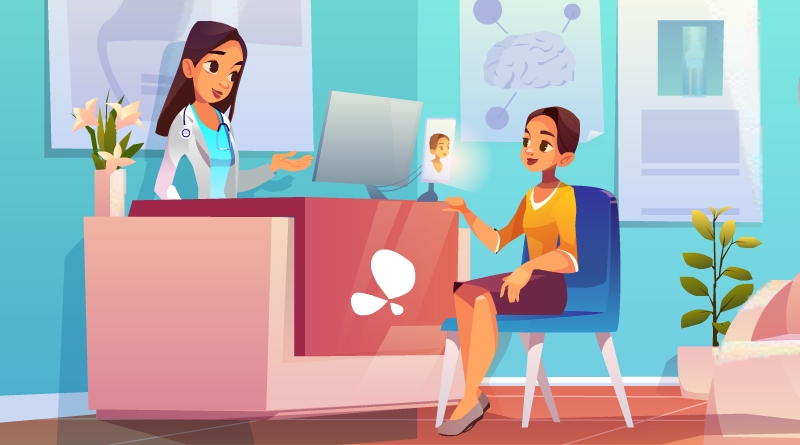 If you think about it, children just don't engage with the outside world the same way adults do – they aren't out applying for credit, trying to get a driver's license (before the age of 16) and go through background checks. All of these external things that pop up and make us take notice of our identities, they just don't happen with children, so that's where it becomes a parent's responsibility. For parents, it's all about taking as many proactive steps as you can. Some states allow you to freeze your child's credit, and you can certainly always request your child's medical records to go through them and ensure their accuracy. As a parent, you need to read the Explanation of Benefits (EOBs) after your child has a pediatric visit."
I then asked Eva what the earliest age is that a child can have their medical identity stolen. She offered this response:
"I hate to say this because it almost sounds like fear mongering but it's absolutely true – it can actually be before the child is born. If a criminal just decides to make up a social security number that hasn't been issued yet and starts to use it, it doesn't necessarily make it back to the social security administration office so your child is born, you go to get a social security number issued to them and you receive it but a criminal has already been using it – so child ID theft can actually happen before they are born."
Clearly, there is a sense of urgency to ensure a child's medical identity is protected from the moment they are born! The problem that some healthcare providers face who have implemented certain biometric hardware modalities for patient ID is that not all are eligible for children to enroll. Instead, some biometric patient ID solution providers recommend that a child not enroll until they reach a certain age, or until certain physiological attributes are mature enough to be recognized by a hardware device. This essentially excludes children from leveraging the identity protection and security advantages of using biometric patient ID for identification at the age where they may perhaps be most vulnerable to having their identities stolen.
The key for any healthcare provider seeking to implement biometrics for patient ID is to deploy a solution that has the ability to capture a child's unique biometric profile at the youngest age possible and then use that as their identity credential for the rest of their lives without the inconvenience of re-enrolling as a child matures or the security risks of not being eligible to enroll at all.
Protecting a child's medical identity is among the many reasons that we recommend the use of photo biometrics for patient identification in healthcare. Children as young as 10 months old can enroll and since the iris is a human physiological attribute that forms at 10 months of age and remains static throughout our lifetimes, it represents a viable and stable credential for accurate identification.
As more healthcare organizations around the world evaluate the use of biometrics for patient identification, it is critical that all possible patient options and scenarios are addressed to maximize return on investment and ensure that any patient, no matter how young or old, can take advantage of the benefits to protect their medical identities.
For a full version of our podcast with Eva Velasquez, President and CEO of The Identity Theft Resource Center, click here.
https://www.rightpatient.com/wp-content/uploads/2016/07/Protect-a-childs-medical-identity-with-RightPatient.jpg
445
800
John Trader
https://www.rightpatient.com/wp-content/uploads/2021/04/RightPatient-Logoup.png
John Trader
2016-07-07 15:45:01
2021-07-12 10:31:01
Are Children Eligible to Enroll in Biometric Patient ID Solutions?