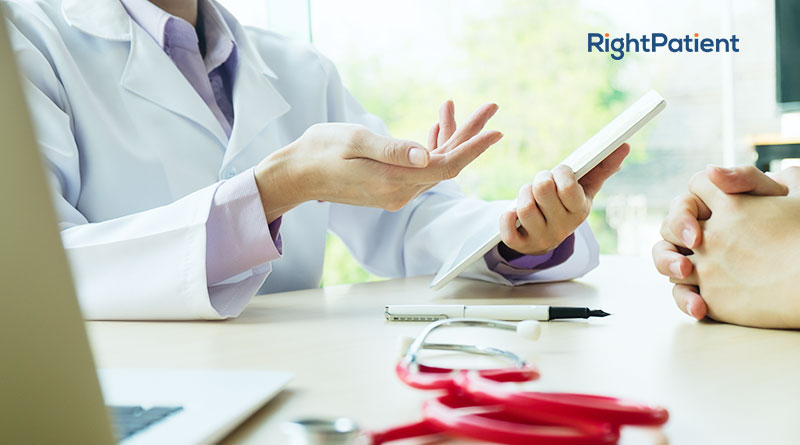 Starting on a positive note, it's safe to say that we've seen the worst of the pandemic, at least in the U.S. Now that over 310 million Americans are vaccinated against the notorious COVID-19, almost everything is slowly but surely returning to the "old normal". We're saying "almost" because COVID-19 is still affecting a lot of people, businesses, institutions, and industries. The U.S. healthcare system, for instance, arguably faced the worst challenges it has ever had last year, leading to astronomical losses. While providers are opening their doors slowly, it's estimated that they will face collective losses of over $120 billion this year. This makes it quite clear – hospitals need to implement strategies that can reduce losses, and ensuring patient data integrity in healthcare facilities might just be the answer, leading to improved quality and safety in healthcare – let's dive deep.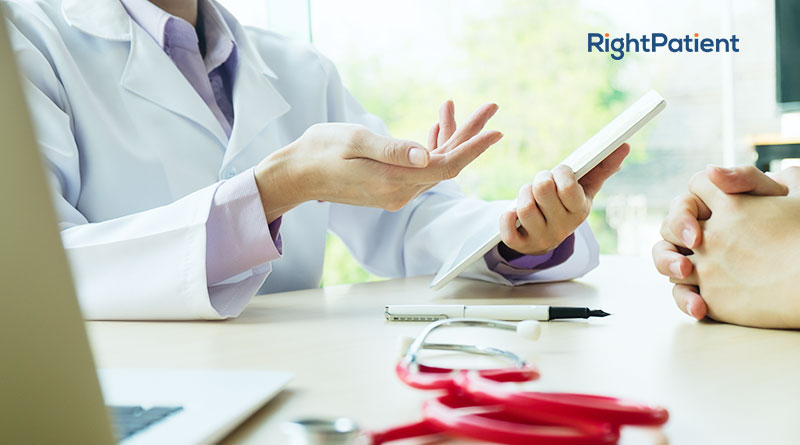 How COVID-19 changed our realities
Well, even if you've been living under a rock, you'd have noticed that the entire world changed last year. Social gatherings, sporting events, rallies, basically anything that included a large number of people were suspended and lockdowns were imposed to flatten the curve and reduce the infection rate. While different countries implemented lockdowns differently, all of them had one thing in common – the healthcare systems were shaken to their cores due to the unprecedented challenges.
COVID-19 was devastating for healthcare providers
In the U.S., hospitals had to suspend their regular operations, elective procedures, and in-person visits to take care of the COVID-19 patients. Healthcare teams and frontline workers did everything possible to fight COVID-19 as they risked their lives. As a result, hospitals had to cut off sources that normally would bring in revenue, and losses were around $323 billion last year. Surgeries usually are a huge source of revenue for healthcare organizations, and as they were postponed indefinitely, hospital finances plummeted.
Before going into how ensuring patient data integrity in healthcare facilities can reduce significant losses down the line, let's take a look at some stats regarding surgeries.
Some worrying stats regarding surgeries
According to research conducted by McKinsey & Company, hospitals and health systems saw (on average) a 35% decline in surgical cases from March 2020 to July 2020. The same research also mentions that working on this backlog might require at least two years even if facilities can operate at 110% capacity!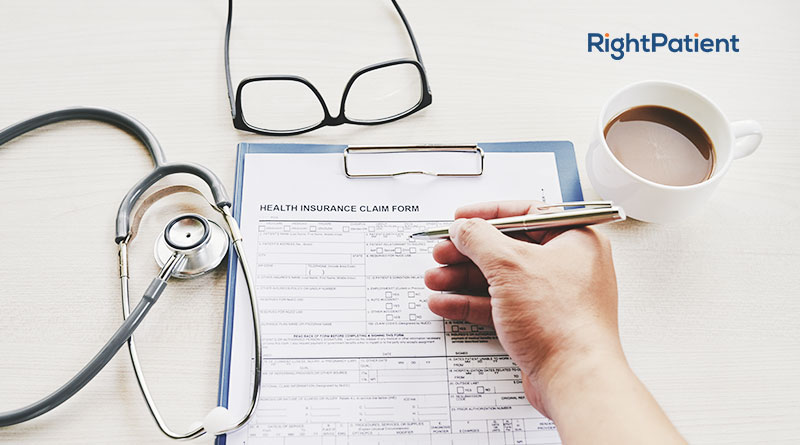 According to additional research, elective surgeries declined by around 193% after CMS recommended healthcare providers postpone non-emergency procedures back in 2020 – leading to unprecedented losses.
Moreover, only half of the healthcare providers want to implement strategies or solutions that can help them deal with this growing backlog. Moreover, around 80% of these same individuals believe that they can grow next year.
What they are failing to realize is that times have changed and so has the healthcare space. Telehealth is dominating and everyone is worried about hospital-acquired infections – healthcare has changed significantly. In this case, the hospitals and clinics that adapt themselves to the new changes will be the ones that will not only survive but will also thrive in the long run. While data integrity in healthcare has been sidelined during the pandemic, ensuring it becomes an important priority now can make all the difference.
But how is that relevant to surgeries?
Patient data integrity in healthcare facilities can go a long way
Well, collecting and analyzing data properly can prevent losses, ensure smoother operations, and lead to boosted bottom lines. In fact, healthcare organizations that properly utilize data can make accurate forecasts, provide improved healthcare outcomes, and prevent medical errors. One of the key components of that is patient data – something which must be accurate at all costs.
Ensuring patient data integrity in healthcare facilities can be challenging, but using the proper tools can drastically reduce adverse effects.
For instance, patient data integrity failure can lead to duplicate medical records or overlays, patient safety incidents, detrimental healthcare outcomes, patient mix-ups, wrong procedures, and more. However, RightPatient is a solution that ensures patient data integrity right off the bat.
RightPatient ensures patient data integrity in healthcare facilities
RightPatient is a robust touchless patient identification platform that solves one of the most crucial but overlooked issues of healthcare – patient misidentification. However, it brings several other benefits to healthcare providers and their patients.
By ensuring that the accurate medical record is used every time the registered patient comes in, RightPatient prevents mix-ups and duplicates, ensures patient data integrity, and ensures that data quality is maintained at all times.
RightPatient has been proudly protecting millions of patient records at several hospitals for years now with positive patient identification – are you protecting your patients properly?
https://www.rightpatient.com/wp-content/uploads/2021/06/RightPatient-ensures-data-integrity-in-healthcare-facilities.jpg
445
800
Matt Gibson
https://www.rightpatient.com/wp-content/uploads/2021/04/RightPatient-Logoup.png
Matt Gibson
2021-06-29 05:51:32
2021-06-29 05:51:32
Ensuring Data Integrity in Healthcare Facilities is Critical in a Post-Pandemic World