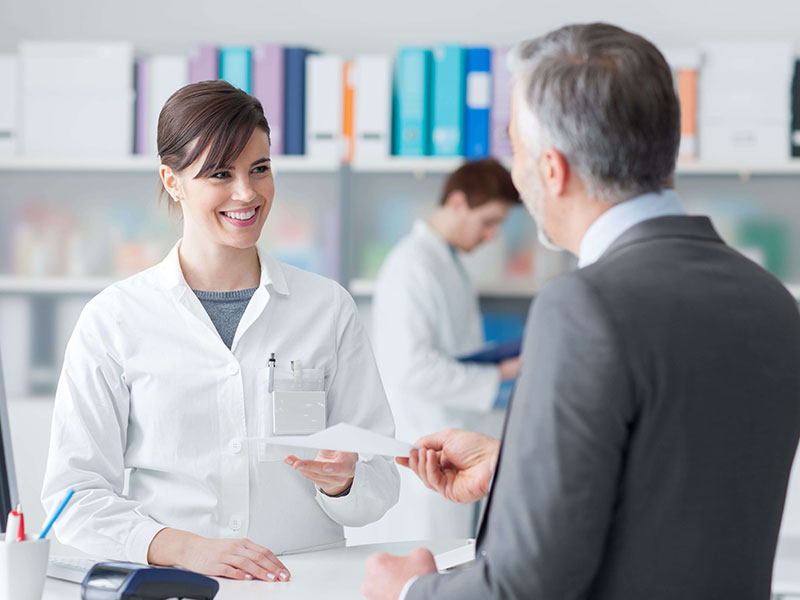 It's no secret that medical identity theft is on the rise. Over 2 million Americans each year become victims of medical identity theft, and, unfortunately, that number only continues to grow.
It's growing for a number of reasons. First of all, there were more healthcare data breaches in 2019 than the previous three years combined. These breaches compromised the medical records of over 40 million Americans.
Let's consider this in light of rising healthcare costs and a worsening opioid epidemic. These facts create a ripe market for medical identity theft. Patient identity data is readily available on the black market and there is a ton of demand for it.
When medical identity theft is perpetrated, patients and healthcare providers suffer. Victims can face bills for services they never received, incorrect treatment data mixed into their medical record can affect future outcomes and quality of care, and the costs to restore their identity can be prohibitive.
Healthcare providers lose millions of dollars for services that will never be paid for. Increasingly, they also face litigation costs from patient lawsuits for failing to protect their information.
Providers also face another burden. In 2009, the FTC started to enforce the Red Flags Rule, which requires healthcare providers to develop programs that can help to detect and address situations that are "red flag" indicators of medical identity theft. The goal is to ensure vigilance and reduce the potential costs associated with medical identity theft.
However, implementing red flag processes, keeping them current, and ensuring compliance can be expensive and time consuming for healthcare providers. These processes must also be administered by front-line staff members, typically patient access employees that handle registration.
This is an enormous responsibility for these employees when considering the potential consequences of medical identity theft. Compliance with red flag rules also places a substantial burden on registrars who are already buried with additional duties such as verifying insurance, collecting payment, and processing patients as efficiently as possible to reduce wait times and improve margins.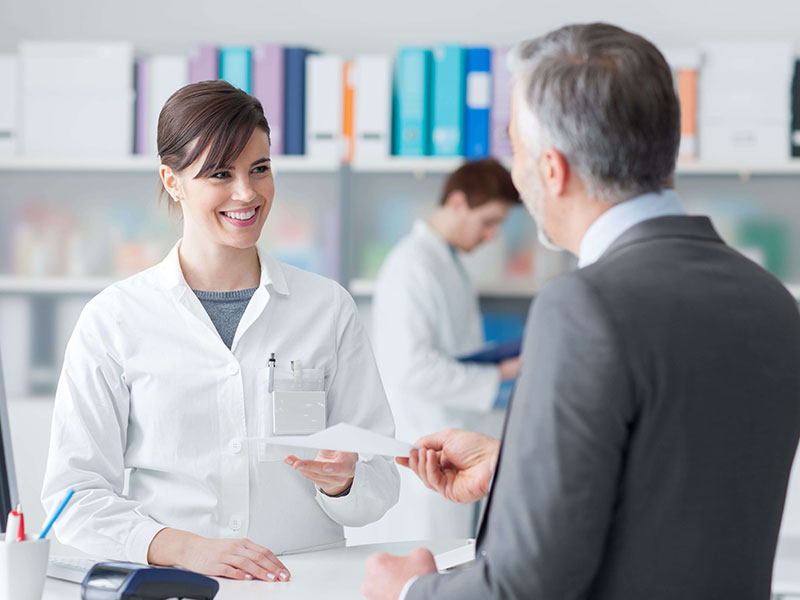 Now, against the backdrop of these market realities, imagine if the risk of medical identity theft could be substantially mitigated, if not eliminated altogether. This is where RightPatient comes into play.
RightPatient validates that patients are who they claim to be when scheduling appointments by comparing a patient's selfie photo to the photo on her driver's license or other ID cards. When patients show up for visits, RightPatient accurately identifies them during registration and other points along the care continuum.
RightPatient creates a closed-loop platform to prevent medical identity theft and other errors that can impact patient safety, revenue cycle, and data quality. This saves a lot of time, money, and hassle for patients and healthcare providers.
https://www.rightpatient.com/wp-content/uploads/2020/03/RightPatient-ensures-accurate-patient-identification.jpg
600
800
Michael Trader
https://www.rightpatient.com/wp-content/uploads/2021/04/RightPatient-Logoup.png
Michael Trader
2020-03-14 08:20:18
2020-08-10 08:42:49
How RightPatient Benefits Medical Identity Theft and the Healthcare Red Flags Rule