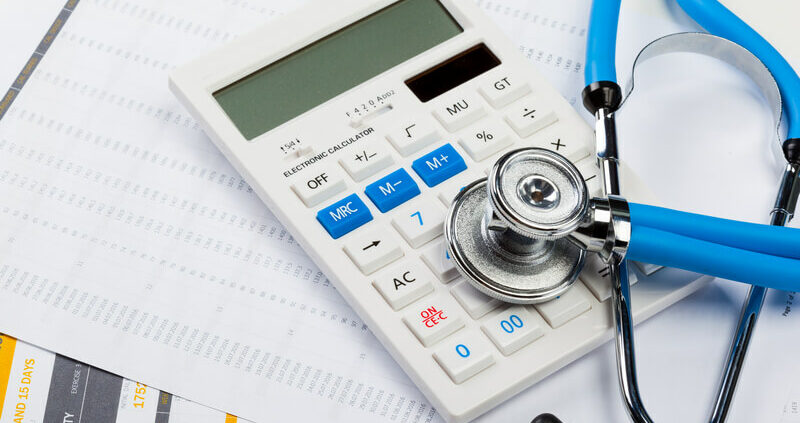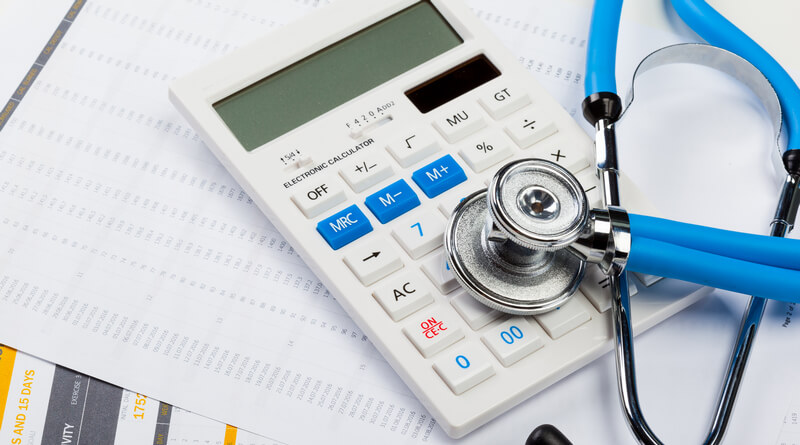 The cost of healthcare is a concern for millions, and so thinking about how you'll cope as and when you're hit with a big medical bill is best done in advance.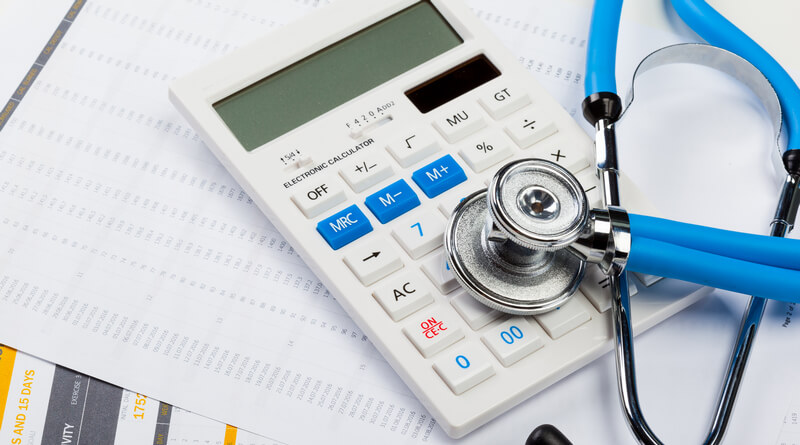 Here are just a few examples of ways that patients often pay for treatment, so that you can put your own plans in place.
Personal loans
When faced with significant healthcare expenses, taking out a loan is a solution to help spread the costs over a longer period, rather than having to suffer a major hit to your finances all at once.
You should read more about personal loans to ensure that you know what to look for in a deal, and how to find a lending arrangement that suits you.
Insurance
Health insurance, whether as part of a public scheme or from a private provider, can protect you against the bulk of the costs that you'll face when you need to use healthcare services, or receive ongoing treatment for a condition.
The cost of cover will vary depending on the scheme, as well as according to your own medical history and circumstances.
Local programs
In the case that the financial strain of paying for medical aid and prescription drugs is too great, there are social service agencies in all states which may be in a position to provide support.
Often people will use a combination of resources to pay for healthcare, and again it's down to the unique situation of each individual, as well as the services in your area.
Savings
The idea of saving for a rainy day is a tried and tested way to ensure that if you suddenly find yourself lumbered with expensive healthcare to pay for, you won't have to be entirely reliant on outside assistance.
Paying into a healthcare savings pot on a regular basis means that there will always be money available for when the unexpected happens. And of course, you can always use this cash for other emergencies as well, depending on the type of savings account you choose and the terms of use that apply to it.
Crowdfunding
It's a reality of the modern world that running crowdfunding campaigns to pay for medical treatments is not just possible thanks to technology, but also necessary because of the way that the healthcare industry operates today.
Setting up a crowdfunding page on one of the many mainstream platforms that support this will allow you to share your scheme with friends and family, as well as potentially getting donations from complete strangers who are compelled to contribute out of an ethical sense of duty to their fellow human beings.
Other points to consider
It's worth talking briefly about the opportunities you have to make savings on healthcare costs so that the price you pay for treatment isn't as steep regardless of how you choose to fund it.
For example, it's always a good idea to get in touch with the pharmaceutical firms which supply any prescription medicines that you require in order to see if there are any affordable alternatives to what you're taking, or if they offer discounts.
Also, it may be worth taking out additional insurance in the case that you're the main breadwinner in the household. Disruption to your income caused by prolonged poor health can be a catastrophe, so accounting for this rather than hoping for the best is useful.
Final thoughts
You rarely have to face healthcare costs alone. Whether you borrow from a reputable lender, use insurance, or source the funds from your savings or those around you, there's always a path forward.
https://www.rightpatient.com/wp-content/uploads/2022/11/5-Ways-Patients-Can-Pay-Healthcare-Costs.jpg
445
800
Guest
https://www.rightpatient.com/wp-content/uploads/2021/04/RightPatient-Logoup.png
Guest
2022-11-11 11:19:37
2022-11-11 11:19:37
5 Ways Patients Can Pay Healthcare Costs