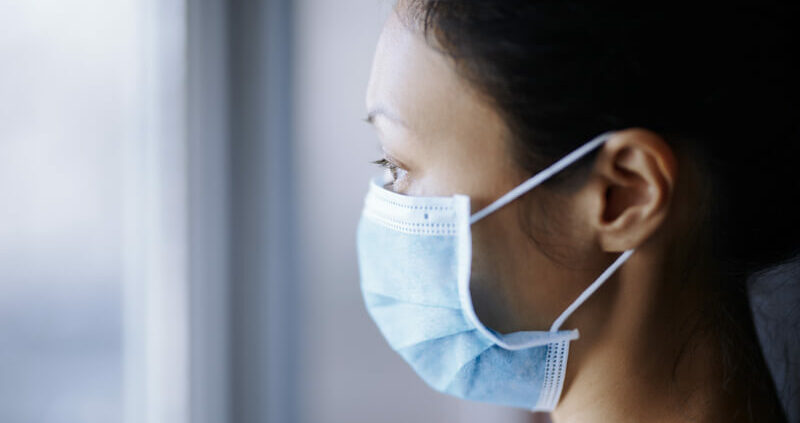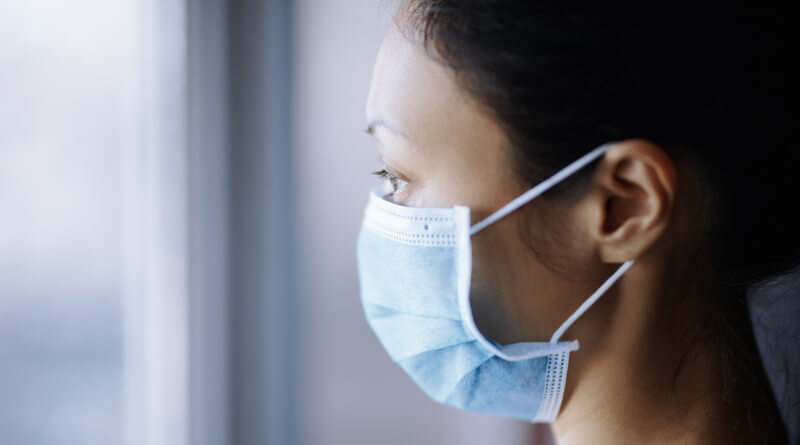 In case you've been sleeping under a rock somewhere, the COVID-19 coronavirus is causing global concern, with some health professionals and media outlets already referring to the outbreak as a pandemic.
The lack of available testing kits in the U.S. has hindered our ability to accurately determine the actual scale of the problem here. However, as of this writing, we do know that coronavirus has infected more than 108,000 people globally, with nearly 600 cases in the U.S. and 22 deaths.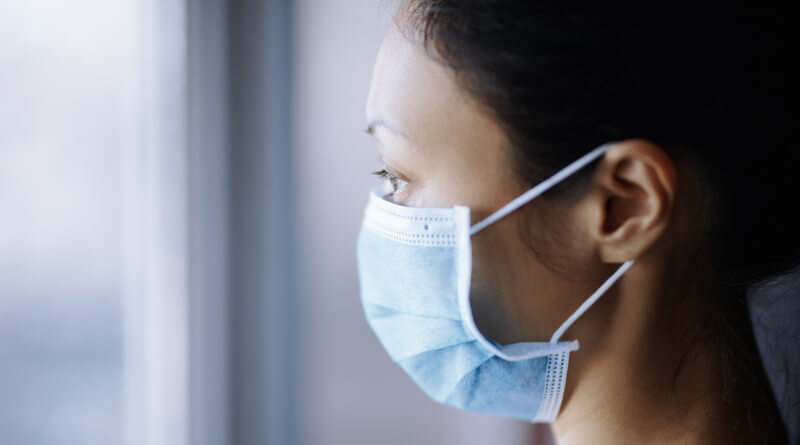 With the virus continuing to spread in the U.S., those experiencing symptoms are being advised to call their healthcare provider. While many healthcare providers and states are preparing to handle the growing outbreak, many patients are seeking treatment at emergency rooms where the risk of spreading the virus to other patients and health workers can increase dramatically.
In addition, some patients that do not meet certain testing criteria may not be immediately diagnosed as having coronavirus. Accurate patient identification is absolutely critical in these circumstances to help contain the growth of coronavirus infections.
Imagine a patient who arrives at the ER with respiratory symptoms but does not meet the testing criteria. The patient could be treated without needed precautions and released. If the patient returned later with worsening or other symptoms and was misidentified, the clinical team would not have access to critical information that could immediately trigger the prerequisites of a coronavirus infection, putting every person in that facility at even greater risk.
Biometric patient identification can certainly help to prevent these mistakes. However, the type of biometric technology being utilized can have significant consequences. For example, healthcare providers using contact-dependent devices such as palm vein biometrics may risk exacerbating the spread of the coronavirus. That particular modality requires patients to place their entire hand on a plastic mold to read their vein pattern.
Under the current market conditions, would you want to touch that device, especially knowing that every other patient was being instructed to do the same?
At a minimum, healthcare workers would need to disinfect the device after every patient encounter. This is not a practical or safe approach.
IT companies in Hyderabad India have actually been instructed to suspend use of fingerprint biometric systems for employees as standard operating procedure if the coronavirus is detected on their premises. If this is being advised for employee time and attendance in an IT company, will healthcare providers continue to ask each and every patient to touch a biometric device across their locations? If not, how will the risk of patient misidentification contribute to the spread of coronavirus?
Since our inception, we have advocated for using the RightPatient platform with our photo-based engine. This was based on 18 years of experience in biometric software and our vision for the company. We are now the leader in this space with many providers using our platform.
One factor involved in our decision-making process was hygiene and infection control. Our photo-based biometric patient authentication platform does not require patients to touch anything, which is ideal in a healthcare environment even under normal market conditions, but particularly now in light of the COVID-19 coronavirus.
Our mission is to prevent medical identity theft and duplicate medical records to mitigate risk for healthcare providers while improving patient safety, data quality, and revenue cycle. Especially now, accurate patient identification is critically important but providers should think about the risks of a contact-dependent solution. They should also consider the experience, vision, and track record of their vendor to select a trusted partner that will always keep them ahead of the curve.
https://www.rightpatient.com/wp-content/uploads/2021/08/why-coronavirus-makes-patient-identification-more-critical-than-ever-rightpatient-featured-img.jpg
445
800
Michael Trader
https://www.rightpatient.com/wp-content/uploads/2021/04/RightPatient-Logoup.png
Michael Trader
2020-03-11 06:44:33
2022-01-25 09:31:23
Why The Coronavirus Makes Patient Identification More Critical Than Ever