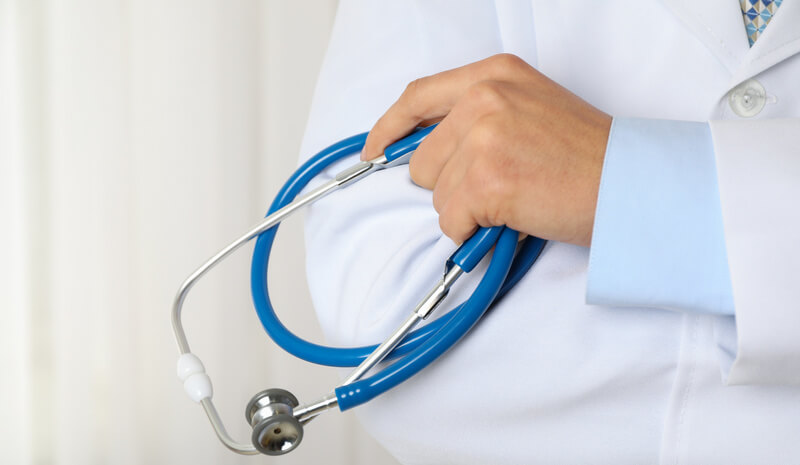 The opioid crisis has been a menace since it started. It spread like wildfire throughout the country, and everyone involved in healthcare is still struggling to keep the situation under control. PDMPs (prescription drug monitoring programs) have been set up in almost every state to monitor activities like prescribing, distributing, and using controlled substances such as opioids. These PDMPs help identify patients who might be prone to drug abuse and provides the hospitals with opportunities to prevent such scenarios.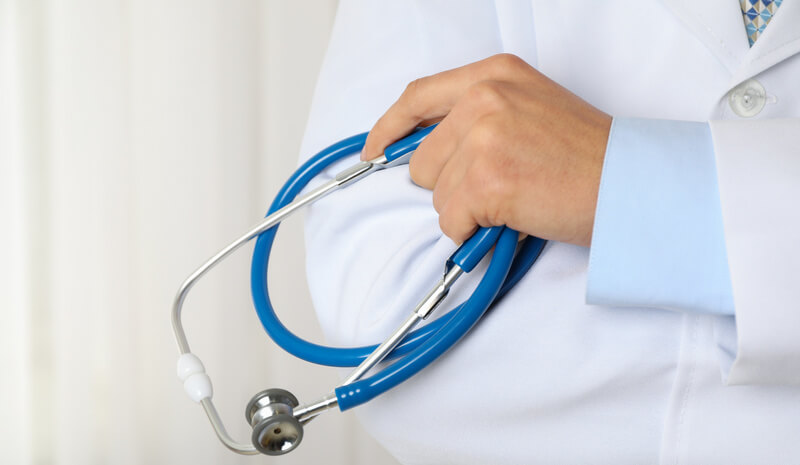 If that is true, then why is the opioid crisis still a thing?
PDMPs are dependent on the data they are given to work with. They receive patient data like logs, records, patient profiles, and even counseling records. Thus, if the data is clean, then the PDMPs will work perfectly, and vice versa. Here lies the challenge – most of the data can be incomplete or unreliable, to begin with.
According to Injury Facts, the odds of a person dying from opioids are greater than dying from a motor vehicle collision. This has made opioid overdoses to be the fifth largest cause of deaths in the country. Everyone is on edge regarding the issue, and it is paramount that the data needed by PDMPs are accurate, valid. And consistent with the patients. Accurate patient data at all times can drastically reduce the opioid overdoses and bring the whole situation under control.
The biggest challenges – data quality and patient matching errors
Hospitals and health systems have been adapting EHR systems quite rapidly for the past few decades, which has helped digitize medical records. Even after all these years, proper patient identification is still a significant challenge for many. Much of the patient data have errors or are incomplete. Many of these can be traced back to duplicate medical records or overlays. According to a survey conducted by PDMP Training and Technical Assistance Center, the majority of the states are facing problems with patient records – 53% said that there are data quality issues.
Can proper patient identification be the answer?
Accurate patient matching is the only solution – something which can identify the accurate patients within seconds. RightPatient is just that – a biometric patient identification platform. It locks the patients' medical records with their biometric data such as fingerprints or irises. After enrollment, the patient needs only to scan their biometrics, and the platform identifies the accurate EHR within seconds. Several health systems such as University Health Care System are using it and are reporting enhanced patient safety, improved revenue cycle, and reduced medical identity thefts. No longer can drug abusers come in and claim someone else's identity – the system flags them within seconds. Health systems that are using RightPatient have dramatically reduced opioid issues within their premises. Since accurate patient record matching is the key, RightPatient is the perfect solution for the problem. Proper patient identification has never been easier and safer!
https://www.rightpatient.com/wp-content/uploads/2020/02/RightPatient-ensures-proper-patient-identification-for-providers.jpg
465
800
Matt Gibson
https://www.rightpatient.com/wp-content/uploads/2021/04/RightPatient-Logoup.png
Matt Gibson
2020-02-14 09:31:22
2021-08-01 08:34:42
Proper Patient Identification Can Help Fight the Opioid Crisis