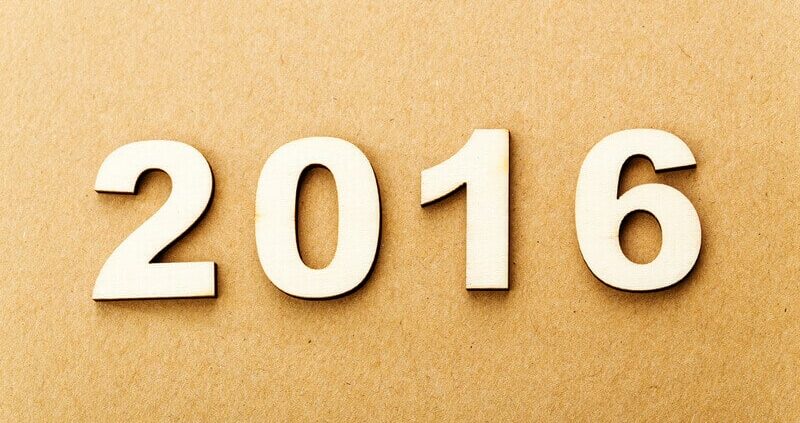 We work hard throughout the year to help our community stay informed of the latest news and information on the state of patient identification in healthcare. Our perspective is that the future of patient ID is the patient photo, and with good reason. The ECRI recently recommended that healthcare organizations use more standard means of patient identification, which should include patient photos with their electronic health records (EHR). In addition, many prominent healthcare providers have already implemented patient photo capture initiatives, pointing out that capturing a photo increases patient safety and helps augment effective patient provider communication.
Understanding that accurate patient ID in healthcare affects so many more downstream activities and is widely considered to be the "big bang" of effective and safe patient care, the urgency for hospitals and healthcare organizations to adopt more secure patient identification technology has never been stronger.
Healthcare providers should take note however that not all biometric patient identification solutions are equipped to address the challenges and complexities of ensuring ID accuracy across the entire care continuum which now includes a multitude of new touchpoints such as connected health devices, patient portals, telemedicine, home health, and more. Investing in a patient identification solution that simply provides the ability to accurately identify an individual when they are physically present at a medical facility is now considered short-sighted. Healthcare providers should now consider adopting patient ID technology that is easily scalable, and has the flexibility to capture and store a patient's photo for accurate identification during any encounter along the care continuum.
In 2016, we wrote extensively about the impact of accurate identification on patient safety including several posts that extrapolate on the imperatives of capturing photos as part of the ID process. We also covered how technology has changed healthcare provider patient ID protocols, the growth and impact on patient ID of iris recognition on smart devices, the characteristics and limitations of patient ID biometric hardware, and much more.
After crunching the numbers, what were our most popular blog posts for 2016? Here is the list:
2016 is a wrap. We observed a few positive advancements to improve patient identification in healthcare, but overall we remain concerned that the topic is often skirted in favor of bolder, more splashy initiatives (e.g. – MACRA, Blockchain, interoperability) which always seem to garner more attention. No doubt that these are important initiatives in the healthcare industry but as we have said many times before — accurate patient identification in healthcare arguably should have been the first problem solved before we tackled these other projects. However, factors at play make it perhaps one of the most difficult and complex healthcare issues to solve from a logistical, political, economical, privacy, and health data exchange perspective.
What did you feel was the most important patient identification advancement (or regression) during 2016? Please leave us a comment!
https://www.rightpatient.com/wp-content/uploads/2017/01/2016.jpg
445
800
John Trader
https://www.rightpatient.com/wp-content/uploads/2021/04/RightPatient-Logoup.png
John Trader
2017-01-04 20:22:56
2021-07-18 07:38:45
Our Top Posts on Patient ID in 2016