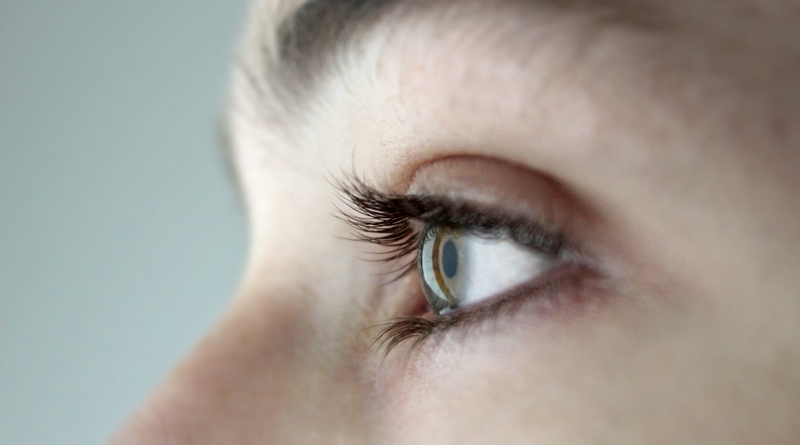 Iris recognition, long branded as "creepy" and "invasive" is finally getting a chance to set the record straight. Often depicted through wildly inaccurate Hollywood spy film sensationalism and embellished on the pages of science fiction novels, ask an average person to describe what this technology is and answers may range from "Isn't that the technology that beams a laser to scan your eye?" or "Yes, iris recognition – that's when someone scans your retina." Answers to what iris recognition is perceived to be can oscillate from slightly inexact to outlandishly untrue. Thankfully, our experience deploying iris biometrics for patient identification in healthcare has provided us with key field research on not only how patients perceive the technology, but also their willingness to use it as a patient safety tool that eliminates duplicate medical records/overlays, and prevents medical identity theft and healthcare fraud at the point of service. Here's what we found out:
One of the core tenets in our approach to developing biometric patient identification solutions for healthcare is offering the flexibility for hospitals to choose which biometric modality is most suitable or desired. Some hospitals may choose fingerprint biometrics with the confidence that their patient demographic has excellent skin integrity and would not object to this modality. Other hospitals may choose to deploy palm vein biometrics for patient identification or finger vein biometrics, both of which use near infrared light to map out a vein pattern beneath the skin's surface. Still other facilities have evaluated the RightPatient® biometric options and decided that iris recognition is the most optimal biometric modality for patient identification. Iris recognition uses a high definition digital camera to capture your photograph and construct a unique biometric template, which is then linked to your electronic medical record. Iris recognition does not "scan" your eyes and we know that iris biometrics and retinal scanning are two completely separate biometric modalities; it is very simply a high resolution digital photograph and the technology is 100% safe for patients.
When we embarked on our journey to offer the healthcare industry a more secure and effective way to establish patient identification accuracy through the use of biometrics, our goal was to remain flexible in our biometric options and to educate our customers, understanding that hospital environments and patient populations ultimately dictate deployment parameters. Through the use of our human factor engineering expertise – which is based upon the body of knowledge about human abilities and characteristics that are relevant to design and the application of this knowledge to the design of systems for safe, comfortable employee use – we custom build our solution to help ensure a seamless experience that covers all touchpoints.
When presented with the options, we have found that many hospitals prefer to use iris recognition. The reasons vary, but essentially the non-contact, hygienic nature of the technology coupled with accuracy and matching speed make it an appealing choice. Some hospitals that use RightPatient® initially expressed concern that patients may be leery of iris recognition, which could affect participation rates. In practice, however, we have observed quite the opposite. Our customers have reported that at least 99% of patients opt-in to using iris recognition to protect their medical identities. 99%. Once patients see the technology for what it is – no different than having their picture taken with any other camera – and understand the value in enrolling, any preconceived notions are quickly neutralized.
This makes perfect sense considering the technology's purpose is to keep patients safe from medical errors, the danger of duplicate medical records and the potential devastation that medical identity theft and fraud can cause.
You don't even have to take our word for it. Check out this customer testimonial video on patient acceptance of our RightPatient® patient identification solution with iris biometrics:
What are your concerns about the use of iris recognition for patient identification? Please leave us your questions and comments below.
https://www.rightpatient.com/wp-content/uploads/2015/02/Over-99-of-Patients-Overwhelmingly-Accepting-of-Iris-Biometrics-for-Patient-Identification.jpg
445
800
John Trader
https://www.rightpatient.com/wp-content/uploads/2021/04/RightPatient-Logoup.png
John Trader
2015-02-18 22:34:06
2021-05-24 11:47:28
Over 99% of Patients Overwhelmingly Accepting of Iris Biometrics for Patient Identification