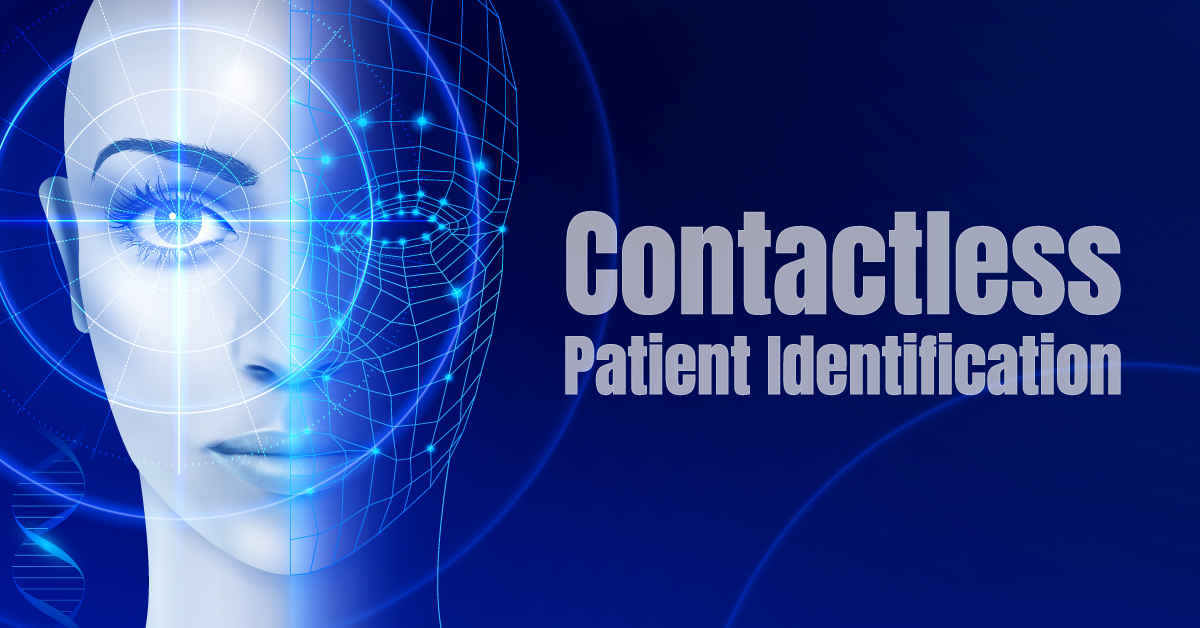 The World Health Organization (WHO) published "Social Distancing" guidelines to limit the spread of this deadly COVID-19 pandemic outbreak. Similar to many other countries, healthcare leaders in the U.S. have been in search of solutions for improving patient safety and quality of care while maintaining social distancing.
Up until now, the use of biometric identification solutions has probably not been considered for preventing the spread of diseases in many workplaces. The rapid, worldwide spread of the Coronavirus has put hygiene and the ability to control the spread of contagious diseases at the forefront in the minds of many people across various industries. While many healthcare leaders have adopted technology in hospitals for improving patient safety and quality of care, a large number of healthcare providers still rely on antiquated solutions for patient identification.
Biometric technology is forecasted to grow across industries
Many industries are now considering biometric technologies for identification and authentication. Biometric identification as a service is already experiencing significant growth. With increased utilization of smart mobile devices and cloud-based intelligence platforms, biometric identification is now more accessible and scalable. Face or iris recognition techniques, in particular, are very effective in limiting the spread of contagious diseases.
According to the Future Market Insights (FMI), the COVID-19 pandemic has accelerated the consideration of contactless biometric solutions because of the sudden need for social distancing. By the end of 2020, global spending on contactless biometric technologies is estimated to be $16.6 billion.
The New York Police Department (NYPD) has stopped using fingerprint identification for staff members and employees entering the building, and is now using a contactless biometric system.
Improving Patient Safety and Quality of Care in hospitals
Improving patient safety and quality of care is more than simply making the patient happy. Healthcare providers need to understand that for a positive patient experience, ensuring patient safety protecting the patient from preventable harms is equally important.
Biometric patient identification can be a contactless process to identify patients fast and accurately. A contactless biometric patient identification platform does not require all patients to touch a biometric device during the identification process and accurately retrieves an individual's medical records. While this process is a great way to control infection, it has also proven to be effective in preventing duplicate medical records and medical identity theft, thereby improving patient safety and quality of care.
RightPatient – the leading contactless biometric patient identification provider
RightPatient offers iris and facial recognition biometric patient identification solutions for healthcare providers. Several leading hospitals such as The University Health Care System and Terrebonne General Medical Center (TGMC) are already improving patient safety and quality of care by using RightPatient.
During registration, the patient simply takes their picture. RightPatient quickly recognizes the patient and retrieves the correct medical record from the healthcare provider's EHR system. The process is fast, simple, and contactless, which is ideal for infection control, especially during the COVID-19 pandemic.
Several leading hospitals have also improved fraud detection and prevented medical identity theft by using RightPatient. This platform is the key to securing patients' medical records – and at a distance.
https://www.rightpatient.com/wp-content/uploads/2020/05/contactless.png
628
1200
Ryan Stephens
https://www.rightpatient.com/wp-content/uploads/2021/04/RightPatient-Logoup.png
Ryan Stephens
2020-05-13 14:03:36
2021-06-24 04:22:31
Improving Patient Safety and Quality of Care - Contactless Patient Identification