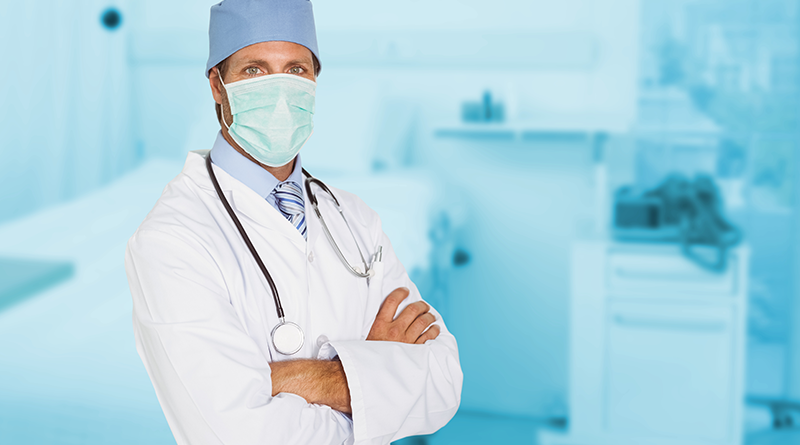 In the medical field, elective procedures are surgeries that can be scheduled in advance, including those that are medically required. The U.S. healthcare industry is losing millions of dollars due to canceled elective procedures. Studies have found that surgical stays account for approximately 48% of hospitalization costs and elective procedures bring in $700 more per admission than emergency room admissions. For obvious reasons, many people have stopped going to hospitals, even those with critical medical conditions, since the COVID-19 pandemic outbreak. On the bright side, more than half of the health consumers now feel moderately safe about returning for elective procedures. But much of it will hinge on ensuring quality and safety in healthcare.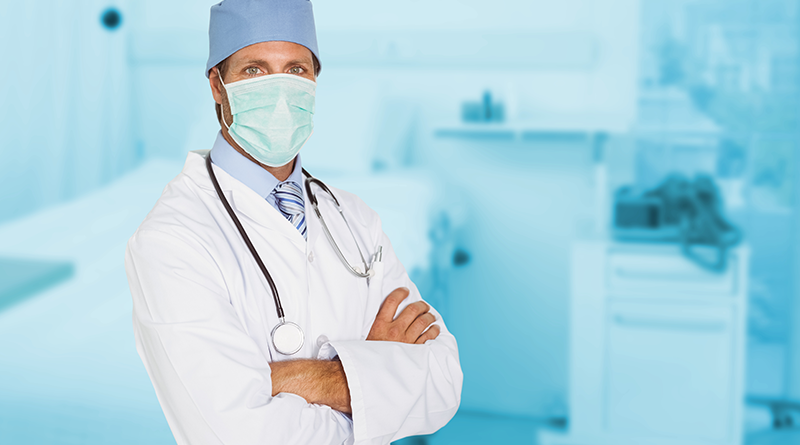 Hospitals are considering when and how to recommence elective procedures as the surge in COVID-19 patients in some areas of the country has slowed down. But families and patients will want to know what changes the healthcare providers made from when they were told to stay at home. They want reassurance that hospitals have undertaken appropriate measures for ensuring quality and safety in healthcare delivery, and it will take time and proper resources for physicians to convince the consumers.
Key takeaways
In a recent webinar panel discussion with some patient and family advisors conducted by Vizient, they found out that patients are likely to return to elective procedures in waves. The initial wave will include those who will come forward no matter the risks, such as oncology patients, patients with impairment affecting their daily life activities, or those in pain. This will be followed by the second wave, who may return if they feel safe about hospital hygiene, for instance, low risks of getting infected or a low-risk procedure with a minimum follow up. Other findings also include transparency and communications. To feel safe, patients will want to know that safety and infection prevention processes are in action, including cleaning of handrails, elevators, and other high-touch surfaces, and clinicians wearing personal protective equipment throughout the care.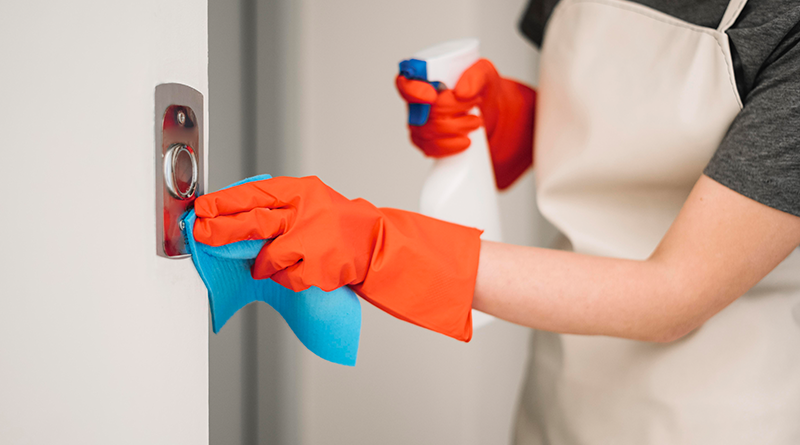 Feel safe with RightPatient's touchless patient identification platform
As the aforementioned examples suggest, patients will demand assurance from providers that they are taking actions to ensure quality and safety in healthcare delivery. Adopting RightPatient's platform is an ideal strategy to make sure of that. Elective procedures or not, at the initial stage, identifying patients accurately and matching their medical records is an integral part of the healthcare delivery process. As an industry leader, RightPatient has helped many healthcare providers tackle the patient identification crisis and improved quality and safety in healthcare delivery. With patients demanding more hygienic solutions, RightPatient's touchless identification process can help hospitals convince healthcare consumers to come in during this or a post-COVID-19 crisis.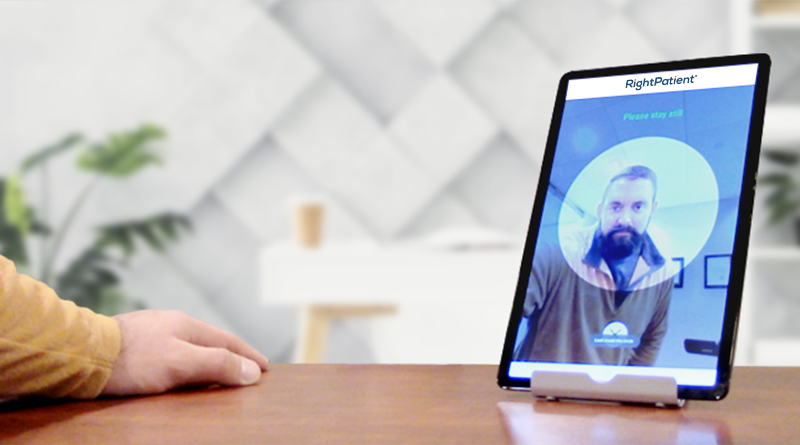 RightPatient is an entirely touchless biometric patient identification platform. From pre-procedure through discharge, this platform can match a patient's identity and pull up their correct medical records throughout the continuum of patient care. All a patient needs to do is get their photo captured by a smartphone, tablet, or a webcam from a safe distance, and RightPatient will instantly identify the patient and bring up their medical records. Additionally, RightPatient also has a remote patient authentication model. During this process, RightPatient can validate patient identities while they are at home by comparing their ID (e.g.driver's license) and selfie photos.
Clinical efficiency and positive patient experience will play a key role in hospitals gaining back their momentum. With RightPatient, patients can be reassured that their medical records are secure and healthcare providers can be at ease knowing there is zero chance of making a blunder in matching a patient's identity. Besides accurate identification, this platform helps prevent medical identity theft and duplicate medical records as well, overall enhancing quality and safety in healthcare delivery.
https://www.rightpatient.com/wp-content/uploads/2020/06/rightpatient-can-improve-quality-and-safety-in-healthcare.png
445
800
Ryan Stephens
https://www.rightpatient.com/wp-content/uploads/2021/04/RightPatient-Logoup.png
Ryan Stephens
2020-06-25 13:23:23
2023-04-25 08:02:45
Improve Quality and Safety in Healthcare With Touchless Patient Identification