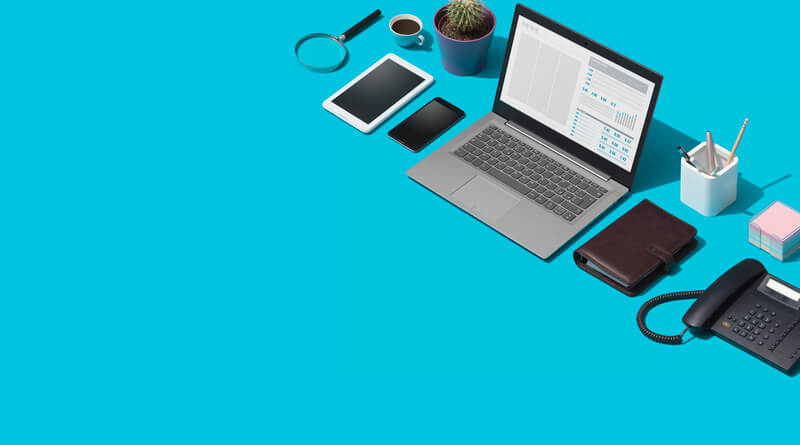 The following guest post was submitted by Kara Masterson.
While hospitals and health care centers once used paper records only, today's clinics and hospitals use almost entirely electronic health records, including digital scans, online drug records and web-based diagnostics. All of these technologies are hidden in the data center, which is typically a large building on or away from the campus. These data centers have certainly changed the face of health care.
They Allow for Seamless Patient Records
Data centers make it much easier for clinics and hospitals center to share patient records. For example, someone who has completed a medical technologist online program and who is studying blood samples in one part of the country can upload test results to a doctor across the country, and the doctor can then store the results in the data center.
They Speed Up Health Care
Because patient data is kept in one centralized area, health care can be sped up from the moment one steps in the emergency room until he or she is discharged. Doctors no longer have to wait to treat a patient until they receive and look through a lengthy patient chart. In addition, doctors who are at home can view how their patients are doing via records and results on data centers.
They Improve Patient Outcomes
According to healthit.gov, electronic health records significantly improve patient outcomes in numerous ways. They keep new doctors from prescribing medications that would interact with other prescriptions. They keep a close eye on patient allergies, and they automatically bring up warnings for doctors to see on certain patient diagnoses. This is particularly important in the emergency room setting.
They Help with Mobile Health
According to Exscribe doctors are increasingly taking advantage of data centers and electronic health records to communicate with and even treat their patients using mobile technology. They can communicate via health records and check test results online. This is particularly important for doctors practicing in remote and rural settings.
Data centers have taken all of the information that doctors, nurses and other health care workers used to have to dig for and have put it at their fingertips. With a few keystrokes and clicks, clinicians can know a patient's health history, find out if there are any potential drug interactions, regulate a pacemaker and diagnose a patient who is miles away from them. Certainly in the next decade or two, even more tremendous changes will come to the health industry thanks to impressive data centers.
About the author: Kara Masterson is a freelance writer from West Jordan, Utah. She graduated from the University of Utah and enjoys writing and spending time with her dog, Max.
https://www.rightpatient.com/wp-content/uploads/2017/06/Kara-masterson-guest-post-060517.jpg
445
800
John Trader
https://www.rightpatient.com/wp-content/uploads/2021/04/RightPatient-Logoup.png
John Trader
2017-06-09 06:00:04
2021-07-25 10:58:25
Technology In The Medical Field: How Data Centers Have Transformed The Industry