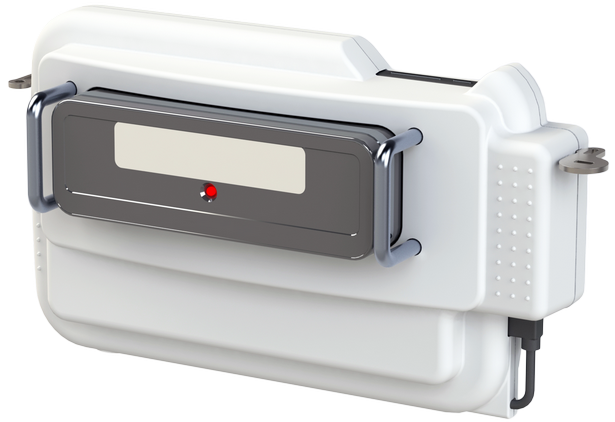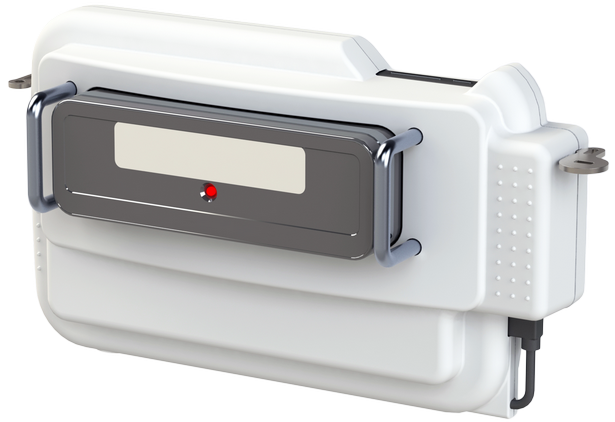 Patient Identification isn't Cookie Cutter
You know the drill. A trauma patient is whisked into the emergency room bypassing the normal registration process to receive immediate care. Despite the patient's condition, you as a patient registration representative are still responsible for establishing the patient's identity, verifying their insurance eligibility, and ensuring that services rendered are allocated to the proper electronic medical record so the hospital can maintain high levels of data integrity and secure accurate revenue cycle compensation. Or, perhaps a handicap or disabled patient arrives at your facility and you may have to adjust normal registration procedures to compensate for their condition which may involve approaching the patient in the waiting room instead of asking them to approach you.
The following post was submitted by Brad Marshall, Enterprise Development Consultant with RightPatient®
Whatever the case may be, some hospitals that have implemented biometrics for patient identification now have the ability to use a wireless camera to identify a patient at bedside or in-person, adding registration flexibility and removing the need to deal with the often cumbersome tangle of wires, USB cables, and devices on computers on wheels (COWs) or workstation on wheels (WOWs). These hospitals understand that wireless, portable patient identification offers distinct advantages to quickly identify patients with special conditions without the restrictions of a USB connection that may limit mobility and waste valuable time.
The Flexibility of Free Standing Patient Identification in ED or Bedside
The ability to quickly, easily, and accurately identify patients in emergency situations can often be the difference between life and death. Think about identifying an unconscious or unknown patient who arrives in the Emergency Department (ED) with a long medical history that includes medication allergies or important pre-existing conditions. Treating a patient in the absence of this critical health data not only endangers their health, but it presents a huge liability to the hospital should something go wrong based on missing or incomplete information. Not to mention that fact that in healthcare, especially in emergency situations, seconds matter.
Patient registration staff and clinicians both need the convenience and portability of a wireless biometric patient identification device that can be used to quickly determine a patient's identity at any physical touchpoint along the care continuum. Think for a moment about the importance of verifying a patient's identity at bedside. Accurate patient identification is not only an important safety protocol, but it also offers a variety of other benefits including:
Innovative wireless patient identification devices increase productivity by saving time without compensating accuracy during the registration process. Characterized by their mobility and efficiency, these devices are configured to seamlessly communicate with biometric patient identification systems integrated with electronic health record (EHR) platforms to ensure 100% accuracy.
Conclusion
Wireless devices are revolutionizing patient identification in healthcare by combining the speed and accuracy of biometrics with a convenient and portable design that eliminates the frustration of maneuvering cumbersome COWs and WOWs and the restrictions of USB connected devices. Specifically designed to ensure patient safety, lower hospital liability, and strengthen and sustain patient data integrity, wireless patient identification devices almost seem to be a "must have" for any hospital that is vested in ensuring the highest quality care, especially amid challenging conditions.
Interested in learning more? Drop us a note and we will be happy to set up a no obligation demo to show you firsthand how these devices operate, and provide more details about the advantages.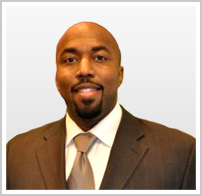 Brad Marshall is an Enterprise Development Consultant with RightPatient®. With several years of experience implementing both large and small scale biometric patient identification projects in healthcare, Brad works closely with key hospital executives and front line staff to ensure project success.
https://www.rightpatient.com/wp-content/uploads/2015/10/Wireless-biometric-patient-identification-devices-improve-patient-safety.png
422
615
John Trader
https://www.rightpatient.com/wp-content/uploads/2021/04/RightPatient-Logoup.png
John Trader
2015-10-21 15:29:58
2020-08-10 09:43:22
Improving Mobile Patient Identification with Wireless Technology