There are quite some differences between engagement and experience. However, in the healthcare industry, the terms patient engagement and patient experience are sometimes used interchangeably due to which people believe that they are the same thing, confusing. To clear it up- patient experience and patient engagement are not the same things.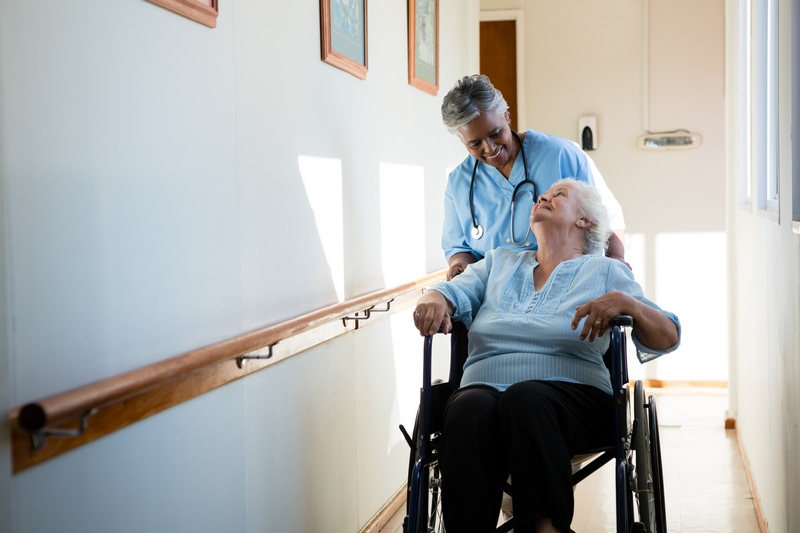 In the healthcare industry, hospitals are assigning more resources than ever to improve the patient experience. Likewise, both technology and employees are being utilized to find out how patient engagement can be improved. Patient engagement has been becoming increasingly important because the patients are playing an active role as they use more smartwatches, keep track of their data like steps, blood pressure, and others.
However, what are the actual differences in patient experience and patient engagement? Let us find out.
Patient experience
Patient experience is the summation of all the experiences an individual has during his/her interactions with the healthcare system. It starts right from the phone call until the checkups. In between, there are more parts of the patient experience, like the visit to the hospital, the quality of the care provided by the hospital, billing experience, and can be many more varying on the situation. To sum it up, all these small interactions make up the entire patient experience. A key feature of patient experience is that the responsible party is the healthcare system and not the patient. Thus, it entirely depends on the healthcare provider whether the experience will be good or otherwise.
Patient engagement
On the other hand, patient engagement, as per its definition, consists of the steps an individual must take to acquire the maximum benefits from the available healthcare services. See the difference? It is quite clear from the definition itself. It puts the patients in charge of their healthcare. Various services are made available to the patient from the provider's end. However, it is up to the patient whether he/she wants to avail those or not- the patient needs to act or engage with those services. For instance, CircleCare is a part of those healthcare services- it is an app through which the patient can participate in various engagement activities effectively.

In short, patient experience is the responsibility of the healthcare provider, whereas patient engagement is in the hands of the patients, provided that the services are made available by the hospitals. However, it is beneficial for both the patients and the healthcare provider if the patient engagement is increased, as it causes the patients to become more responsible and make the whole healthcare process easier for themselves and the providers.

One key patient engagement strategy for hospitals to use is patient retention apps. These apps help to keep the hospitals be in constant communication with the patients, making the recovery process more streamlined and help to retain them. CircleCare is such an app. It helps the patients keep records of their health data, track their steps, share updates, learn health tips, and share useful information within their circle. Once the hospital subscribes to CircleCare, the patient can download, register, and use right away- it is that easy! While engaging within the app, it helps the patients be proactive, live more healthily, and helps the hospitals by assisting them to retain the patients, creating a win-win situation for everyone involved.

http://www.rightpatient.com/wp-content/uploads/2019/05/nurse-talking-while-pushing-patient-sitting-in-V87XZBU-rightpatient.com-min.jpg

3840

5760

Matt Gibson

http://www.rightpatient.com/wp-content/uploads/2017/09/RightPatient-Logo.png

Matt Gibson

2019-05-24 06:50:55

2019-05-27 05:19:54

Patient experience and patient engagement: Is there any difference?

I am an avid reader, love to write things, and love all things related to technology, especially PCs and smartphones. Also, I love gaming (even though not getting much time to play)