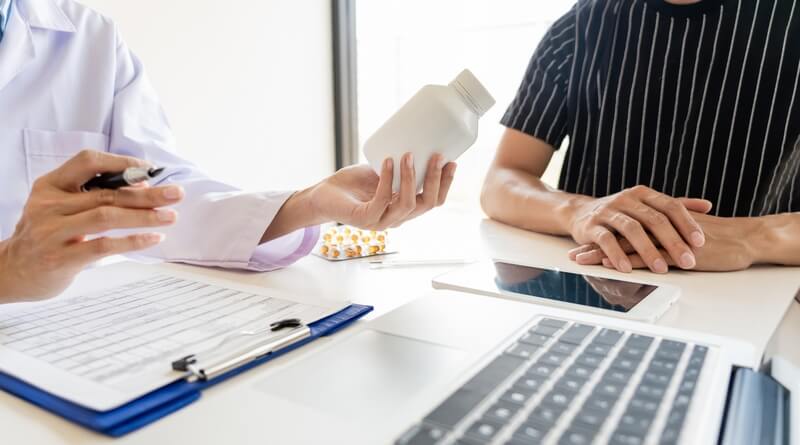 The healthcare system is not only growing but is also getting increasingly complex. It is common for patients to see multiple specialists, which often makes it harder for them to manage bills and keep track of treatments.
In fact, about 52 percent of patients cannot correctly navigate the system. Healthcare advocacy can prove to be a savior and help patients deal with the complicated healthcare system.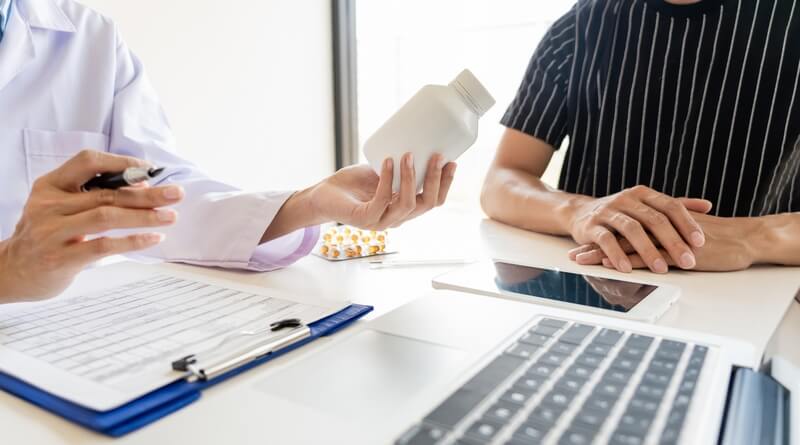 Introduction to Healthcare Advocacy
The purpose of healthcare advocacy is to make it easier for patients to manage their healthcare, especially for seniors with cognitive impairment or for individuals dealing with issues such as exhaustion and stress.
Patients often have to spend hours going through documents such as insurance forms that they do not always understand. It is even common for patients to misunderstand options or diagnoses, which can result in major issues such as missed appointments and wrong dosage. This is when healthcare advocates come to play.
They offer direct and customized assistance to patients and make healthcare easy to access. Moreover, they educate patients and guide them through insurance questions, administration tasks, legal issues, and more.
Companies can choose to hire independent health advocates or work with advocacy organizations. Furthermore, even hospitals often offer advocates in the form of nurses. These advocates offer a variety of services, including:
Coordinating with specialists and communicating with providers
Explaining patient rights and confusing information
Identifying resources and making referrals
Clarifying medical conditions and diagnoses
Reviewing bills and getting errors corrected
Reviewing insurance policies, explaining different terms, and advising on policies
Information about available insurance benefits and technologies such as telehealth
Helping people with hospital admissions and discharge procedures
Assisting with meals, home care, housing, and more, especially when dealing with older patients
Helping with disability filings, legal concerns
The Importance of Advocacy in Healthcare
The best way to understand the importance of advocacy in healthcare is to examine patient support roles and healthcare policy. Advocacy can be on an individual level or large scale, while the former focuses on individual patients, and the latter focuses on the system and ways to improve it.
Large Scale Advocacy
Leaders and lawmakers sit down to create healthcare policies, but they don't do it alone. They often get organizations onboard and seek expertise from different corners to ensure the policy is effective and efficient.
The purpose of large-scale advocacy is to guide these policymakers and support a reliable and well-informed decision-making process. It encourages reforms and changes that improve the system in the eyes of the latest research. The aim is to improve technologies and cultivate better relationships in the industry. Moreover, it encourages policies that take into account factors such as the changing socioeconomic situation of the country.
Through influencing public policy, healthcare advocacy aims to improve the community and individual healthcare and reduce health disparities. Large-scale healthcare advocacy does not only work to improve the policies but also to ensure they get approved quickly. Furthermore, healthcare advocacy works to secure the finances needed to support the introduction of new healthcare policies.
A great example of large-scale healthcare advocacy was seen during the pandemic when experts jumped into action to create efficient policies. They shared their expertise with the lawmakers and highlighted technologies such as telehealth. These policies have helped control the pandemic and things are already back to normal in most parts of the world.
Something similar was seen during the AIDS crisis when advocacy groups came together to start AIDS research, ultimately resulting in the development of treatments that have proven to be highly effective.
In addition, healthcare advocacy groups are also working to reduce racism in the industry by ensuring all groups get access to healthcare. They're educating healthcare providers, policymakers, and people to combat discriminatory practices.
Individual Scale Healthcare Advocacy
Healthcare advocacy on an individual level does a very important job of helping individuals navigate through the complex system. The main job of advocates is to ensure patients receive the care that they require without having to deal with unnecessary costs, paperwork, or hassles. They work to improve safety and optimize care delivery and answer all relevant questions a patient may have.
By helping patients, they also help organizations improve their engagement. Reports suggest that about 42 percent of physicians believe that healthcare advocacy has helped improve quality outcomes, whereas 38 percent believe that it can be good for patient experiences. Similarly, about 26 percent agree that it can help save patient costs.
Healthcare advocacy helps all patients, regardless of their background or status. This is very important because not all patients have family members or loved ones to take care of them or to explain the system. As a result, patients often end up delaying procedures, choosing the wrong procedure, or suffering from more pain and anguish.
https://www.rightpatient.com/wp-content/uploads/2022/11/Why-Healthcare-Advocacy-is-an-Underappreciated-Aspect-of-Healthcare.jpg
445
800
Guest
https://www.rightpatient.com/wp-content/uploads/2021/04/RightPatient-Logoup.png
Guest
2022-11-23 05:32:55
2022-11-23 05:32:55
Why Healthcare Advocacy is an Underappreciated Aspect of Healthcare