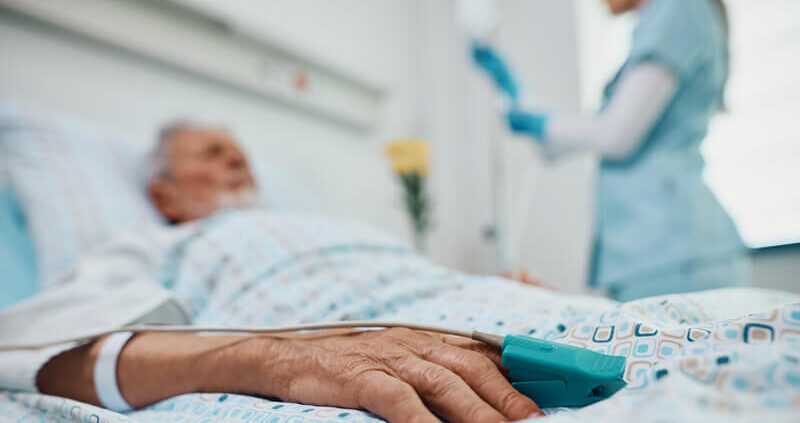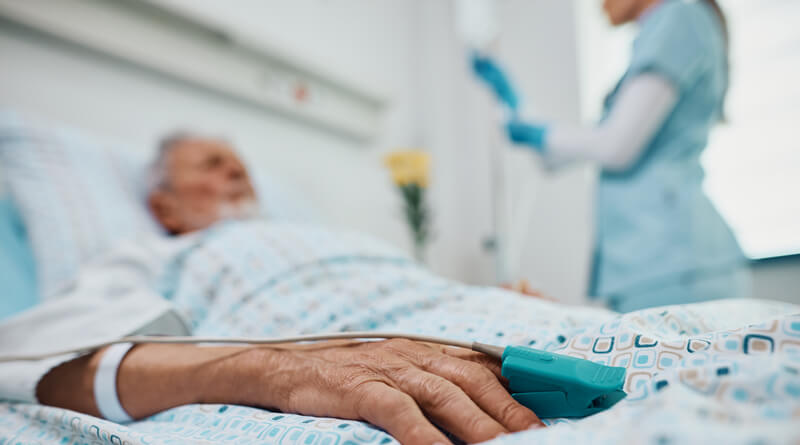 The term "social bias" makes many people uncomfortable. No one wants to be accused of any form of discrimination— particularly not in the context of healthcare. While it's easy to think that because you don't actively discriminate against anyone, you aren't involved in "social bias," there's a little more to it than that.
When it comes to healthcare workers interacting with patients, bias can be as simple as a misinformed perception. The idea, for example, is that a patient doesn't know what they are talking about because of certain cues you have observed.
In this article, we do a deep dive into what social bias is and how you can work to eliminate it from your healthcare practices.
Understanding Social Bias in Healthcare
Social bias can come in the form of racial, gender, or even economic-based discrimination. While most healthcare workers do not deliberately treat any patient with less respect because of their background, they may unconsciously make assumptions about individuals that impact the way they provide care.
Social bias is often attributed to the higher rates of death in child delivery that black mothers experience. Black women are less likely to be taken seriously by doctors and nurses. They also often have less access to prenatal care, which can cause complications during childbirth.
A healthcare system suffering from social bias might produce some of the following effects:
Limited Access to Preventive Care: Individuals suffering at the hands of social bias may experience limited access to healthcare. Discrepancies in access are often legislative in origin and do not necessarily reflect directly on actions taken by healthcare workers.
Delayed diagnosis and treatment: Patients from minority groups often report having their symptoms dismissed or downplayed by healthcare workers. This can result in conditions being treated much later than they should have been. In healthcare, even relatively minor delays can have a big impact on the quality of care.
Unequal allocation of resources: Low-income neighborhoods often have access to fewer facilities, outdated equipment, and fewer specialists. Not only does this negatively impact people with limited funds, but it also disproportionately impacts minorities, who tend to live in these areas at a higher frequency than caucasian Americans.
Implicit Bias in Treatment: Healthcare providers, influenced by societal biases, may unconsciously treat patients from certain demographics differently. This could lead to variations in the quality of care provided, affecting health outcomes. For example, a provider may spend less time discussing treatment options and health education with a patient from a marginalized community.
Cultural Insensitivity: Providers might not consider the cultural backgrounds and social determinants of health when developing treatment plans. This could result in treatment regimens that are less effective or culturally inappropriate for the patient, impacting their adherence to care.
Besides being unfair and prejudicial, social bias in healthcare usually leads to negative patient outcomes. Healthcare professionals can reduce social bias by recognizing it in their practices and taking active steps to avoid it going forward.
Combatting Social Bias in Healthcare
Combating social bias within the healthcare system must be an active process that all stakeholders commit to. One of the most significant barriers to more equitable care is that getting it requires individuals to admit to some form of wrongdoing.
It's uncomfortable to self-identify as holding some form of social bias, particularly in an age where such behaviors often receive very public criticism. However, it is important to understand that learning more about other cultures, racial groups, and economic classes is something that nearly any healthcare worker could benefit from.
These initiatives can be accomplished in the form of regularly scheduled training. Some hospitals have required meetings and group discussions designed specifically to help doctors, nurses, and administrators better understand the various cultural groups in their community.
Diversifying hospital personnel can also be an important step toward improving care. Inclusivity in the workplace is constantly shown to have a positive impact on productivity and efficiency. In the healthcare setting, staff diversity is a valuable way to connect more broadly to the community being served.
All of these initiatives will need to come from the top down in the form of clearly stated policies. The ultimate goal of said policies should always be to empower patients. Regardless of race, gender, or economic background, people generally achieve better outcomes when they are enabled to actively participate in their own care.
A Work in Progress
It's important to understand that no healthcare system will be able to completely eradicate social bias overnight. It is an ongoing process for which you should take data, perform studies, and analytically determine how to optimize your processes.
Oversight is also helpful. Many hospitals and business organizations utilize the services of a DEI board (diversity, equity, and inclusion). DEI boards are formed with the specific purpose of providing oversight and guidance as an organization attempts to better reach the wider community.
It's important to understand that improving your diversity, equity, and inclusion efforts is not about casting blame or making accusations. It's about recognizing the basic and well-established fact that most hospitals suffer from gaps in their ability to provide high-quality care.
Conclusion
It's very natural to reach quick and uninformed conclusions about people. In fact, it has been suggested that the human mind can only trust about 150 people—approximately the number that homo sapiens would form communities within our earliest stages of evolution.
Because our circles have increased vastly in the intervening centuries, our brain develops ways to lump people into exceptionally broad categories. Even very small differences in the way a person talks, dresses, or looks can lead to you naturally sorting them into the category of "other."
It doesn't mean you are being deliberately racist or prejudicial. It does mean you may need to work harder to treat all patients with equal respect and dignity.
https://www.rightpatient.com/wp-content/uploads/2023/11/Identifying-Social-Bias-in-Healthcare-and-How-We-Can-Address-It.jpg
445
800
Guest
https://www.rightpatient.com/wp-content/uploads/2021/04/RightPatient-Logoup.png
Guest
2023-11-20 04:49:16
2023-11-20 04:49:16
Identifying Social Bias in Healthcare and How We Can Address It