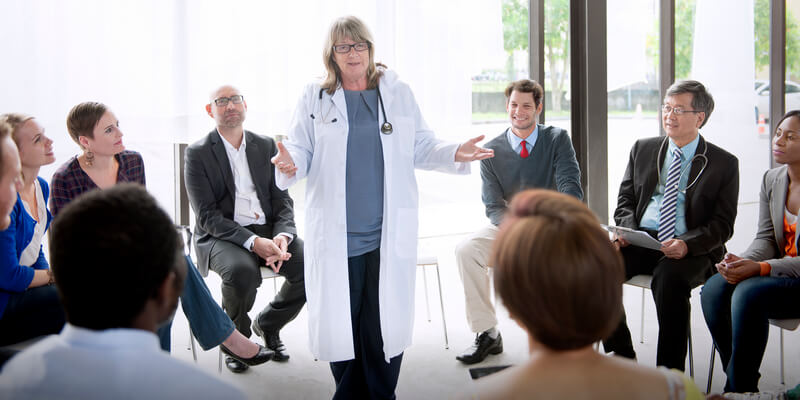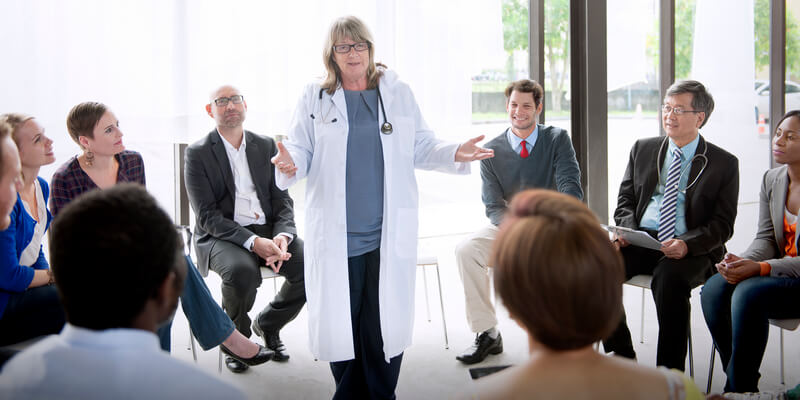 We might think of cyberattacks as mostly targeting big businesses and individuals, but over the last few years, there have been multiple attacks on healthcare IT infrastructures. Cyberattacks have been aimed at medical, educational, research, and public health organizations and many attacks have shut down critical systems and attempted to steal important data. Such attacks can create chaos in healthcare organizations and can potentially create delays to care. Therefore, it's crucial that organizations working in the healthcare sector utilize best practices to improve the resilience and reliability of their IT systems to prevent cyberattacks from happening.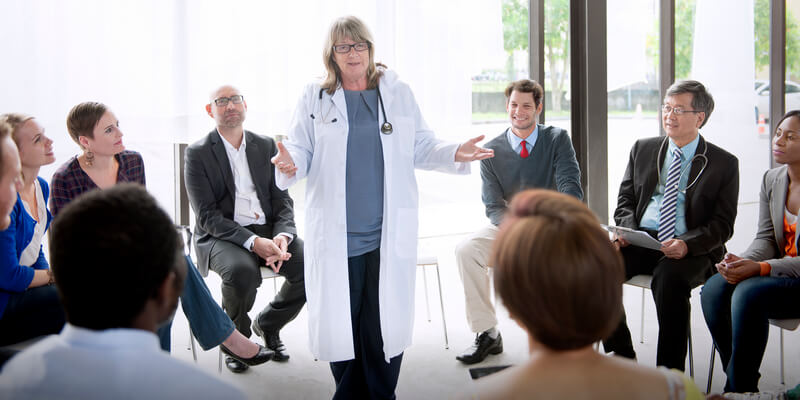 Here are some of the top methods your organization can use to enhance its IT resilience and reliability.
Select the Right Framework
First off, it's important that healthcare organizations select a cybersecurity framework to help them measure and understand the effectiveness of their IT infrastructure and thereby prevent catastrophic cyberattacks, such as ransomware attacks, from happening. With the right framework, organizations can understand and map their abilities to fight threats. Armed with a comprehensive initial assessment, decision-makers and others can then take the right precautions to stay protected against future cyberattacks.
Utilize Visibility Engineering
To develop more resilient systems, healthcare organizations need to focus on visibility engineering, which refers to the design and implementation of mechanisms that capture and report data about assets. Your organization can then gain key insights into things like its applications, server, and data.
In order to determine which of your key assets are worth protecting, you need to first establish the value of your assets. You can do that by mapping out and monitoring your key organizational assets that are required to deliver critical healthcare services. It's easiest to develop and deploy visibility engineering practices in the cloud rather than on-premises. Using cloud APIs and analytics tools, you can collate and produce reliable data that can give you invaluable insights into your assets. In turn, you can effectively tighten your IT resilience and reliability.
Use Threat Modeling
Using the above methods, you can strengthen your IT resilience and reliability, but it's just as important that you know how to improve your operational stability to improve resilience further in the face of cyber threats. Therefore, you should make use of threat modeling in both your on-premises and cloud workflows. You can then understand precisely how specific threats could affect your operations and take the appropriate action to prevent attacks from happening. Your healthcare organization should regularly use threat modeling for daily operations. You should also use threat modeling when onboarding service providers and new technologies. By doing so, you can identify the most important tactical security priorities and stop vulnerabilities that threaten your organization's IT resilience.
Conduct Tabletop Exercises
Even when your healthcare organization uses the right methods to prevent cyberattacks and threats from happening in the first place, your entire organization still needs to be prepared for responding to cyberattacks should they happen. You can do that by using tabletop exercises. The exercises should be carried out by leaders in the organization and your technical response teams, but they should also be carried out by non-technical providers such as clinical teams and people who work in public relations. When you utilize tabletop exercises effectively, you can highlight your organization's risks and vulnerabilities and know what actions to take should a cyberattack occur. Tabletop exercises should be regularly scheduled.
Establish Antifragile Mechanisms
Antifragile mechanisms enable organizations to learn from failures and make rapid improvements to their systems to be better protected against future cyber threats. The most well-known antifragile mechanism is purple teaming, which is a collaborative exercise that's performed between people attacking and people defending the attacks. So, purple teaming is a kind of fire drill. Doing the exercise with the utmost realism is a crucial component of purple teaming. The exercise involves observers as well as participants. By simulating actual threats, healthcare organizations can get a much better idea of how resilient and reliable their IT security measures and protocols are and adapt as required to improve their systems.
Another popular type of antifragile mechanism is autonomic security operations, which identify threats using advanced data analytics and use automation to take appropriate actions against those threats.
Make Sure All Elements of Your IT Infrastructure Are Resilient Against Threats, Such as Service Desks
Lastly, it's important that your healthcare organization uses a secure and modern IT service management solution in order to eliminate barriers to employee support services. That means using a service desk that acts as a point of contact for service requests, configuration changes, and problem management. As with all other components of your organization's IT infrastructure, it's vital that things like service desks and help desks are reliable and resilient against threats.
Final Thoughts
With the right approach toward your healthcare organization's IT resilience and reliability, you can better ensure your IT infrastructure isn't affected by cyberattacks and threats. So, make sure you introduce the above best practices.
https://www.rightpatient.com/wp-content/uploads/2022/09/Best-Practices-for-Healthcare-IT-Resilience-Reliability.jpg
400
800
Guest
https://www.rightpatient.com/wp-content/uploads/2021/04/RightPatient-Logoup.png
Guest
2022-09-20 06:01:28
2022-09-20 06:01:28
Best Practices for Healthcare IT Resilience & Reliability