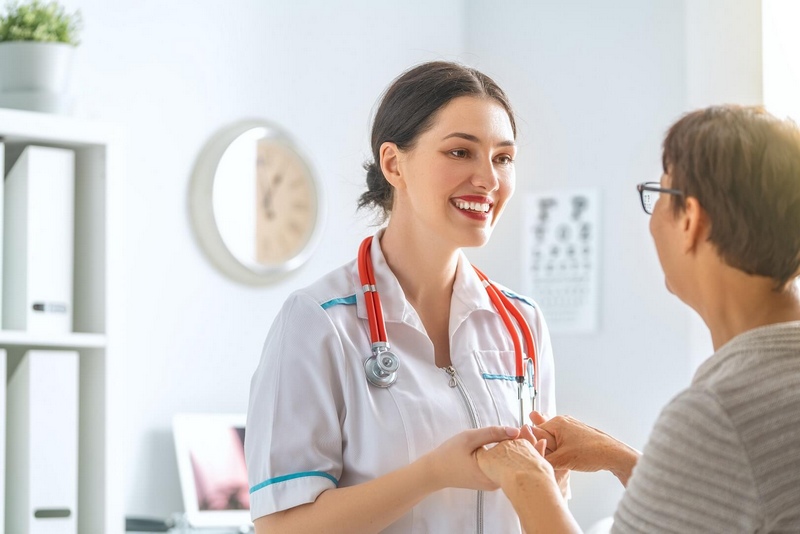 Patient engagement refers to the concept of the patient's behavior where he/she proactively participates with the healthcare provider, whereas patient experience is a concept which encompasses the range of interactions that patients have with the different tiers of the healthcare system such as interactions with doctors, nurses, and staff in hospitals, or basically the whole healthcare system. Some people use it interchangeably because both are linked together and are used towards achieving a common goal – reducing hospital readmissions.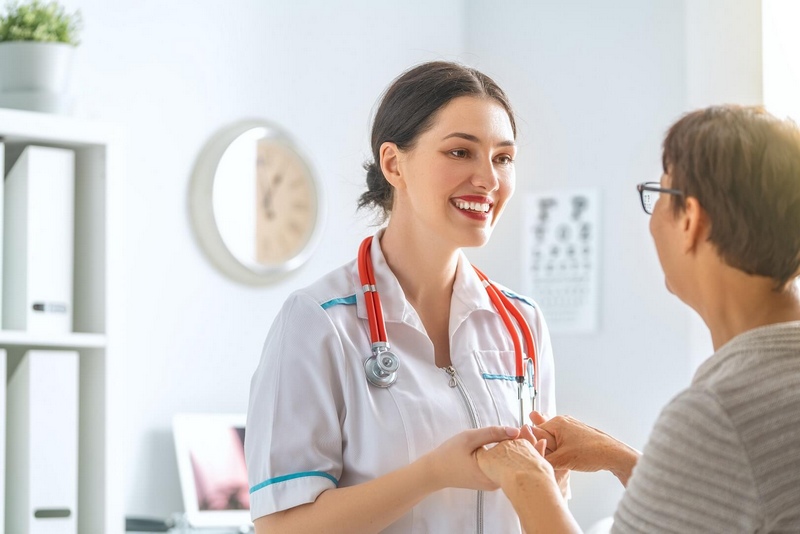 Patient Engagement
Patient engagement is a concept which deals with patient activation, which is mostly empowering the patient so that the patient feels like they can take an informed decision about their healthcare to improve treatment outcome, lower costs, and also help provide more efficient patient care. This also rests in the hands of the healthcare system, as they are the ones who encourage patient engagement in the first place. There is also a framework for patient engagement, which is as follows:
Shared Decision-Making Stage: In this stage, the patient is informed about his/her condition, and the patient participates in the decision-making process along with the healthcare provider. This approach is used mostly for patients whose situation is more preference sensitive.

Patient Activation: In this stage, the patients are more aware and understand their situation as they know their condition. Research among 30,000 patients at Fairview health services in Minnesota suggests that patients with a lower level of understanding about their condition incurred 8% – 21% more costs in healthcare. Thus, this step of active involvement of the patient to treat their situation is the stage called patient activation. However, it does require the assistance of the healthcare systems, as they have accurate information regarding the patients.

Broader Patient Engagement: This step is more about mass awareness creation and social interpretations of patient engagement. The concerned parties are to influence patient participation in such a way that it helps the masses; they try to educate the masses about their conditions so that they can make informed consensual decisions about their healthcare with respect to their healthcare providers.
Patient Experience
Patient experience refers to the number of interactions patients have with the healthcare system. It includes their care from health plans, and doctors, nurses, and staff in hospitals, physician practices, and other healthcare facilities. It is a core aspect of healthcare quality and is used to help measure a healthcare system's ranking – the better the patient experience, the better the healthcare system, and vice versa. It also consists of components which patients value highly, like appointments, the hospital itself, the care they receive – basically everything associated with the healthcare provider. This is the basic concept of the patient experience. Healthcare providers use a combination of tools to enhance the patient experience. For example, to have an edge over other healthcare systems, many uses biometric patient identification like RightPatient, which matches the patient with their EHRs using iris scanning.
The link between Patient Engagement and Patient Experience
There are several factors which can interlink patient engagement and patient experience amongst them. A few are mentioned below:
Better patient engagement and experience lead to better patient satisfaction.

Better patient engagement and experience offer better value for patients' money.

Better patient engagement leads directly to better patient experience.

Better follow up results in positive patient experience.

Patient engagement makes having a better patient experience more comfortable for the patient.

The liability of informed consent is divided between the patient and the caregiver, which affects the patient experience positively.

Better patient experience and better engagement go hand in hand in the financial aspects of the healthcare system as they help reducing hospital readmissions.

Effects on the hospital readmission rate

Better engagement and experience relate to better reputation buildup of the hospital, which affects readmission rates by reducing hospital readmissions.

Better engagement leads to more effective treatment, which reduces risk-standardized readmissions.

Better overall patient experience will result in the patient choosing the hospital over other hospitals in case of another condition of him/her or a family member.

Better engagement and experience lead to patient satisfaction, which results in a reduction of risk-based readmissions and increases reputation-based readmissions.

With better patient engagement, patients are acquainted with the treatment plans and procedures correctly, which results in lowering risk-based readmission as well.

Involvement of the hospital staff leads to better mental satisfaction in the patient as well, which results in better word of mouth reputation, and also leads to more effective treatment, which helps in reducing hospital readmissions.

Many healthcare providers are very successfully providing both positive patient experience and increased patient engagement. For enhanced patient experience, RightPatient is the choice of many for biometric patient identification, which speeds up the overall process, helping the hospital staff to save significant time identifying the incoming patients so that they can put resources to better use in critical tasks. Patient engagement has a lot of tools, as well. However, the recent trend is to use apps like CircleCare, a patient retention app with a lot of benefits for both the patients as well as the healthcare systems. It can track steps, provide reminders regarding medicine, record glucose levels, blood pressure, as well as help the patients communicate with their healthcare providers. After the hospital subscribes to the app, the patient only needs to download it and use it, not only to communicate with their physicians but also for better health, which will help with patient engagement as well as provide better patient outcomes by reducing hospital readmissions, creating a win-win situation for all.
https://www.rightpatient.com/wp-content/uploads/2019/06/RightPatient-enhances-the-patient-experience.jpg
534
800
Matt Gibson
https://www.rightpatient.com/wp-content/uploads/2021/04/RightPatient-Logoup.png
Matt Gibson
2019-06-11 11:15:20
2020-08-10 08:50:47
Patient Engagement and Patient Experience help reducing hospital readmissions