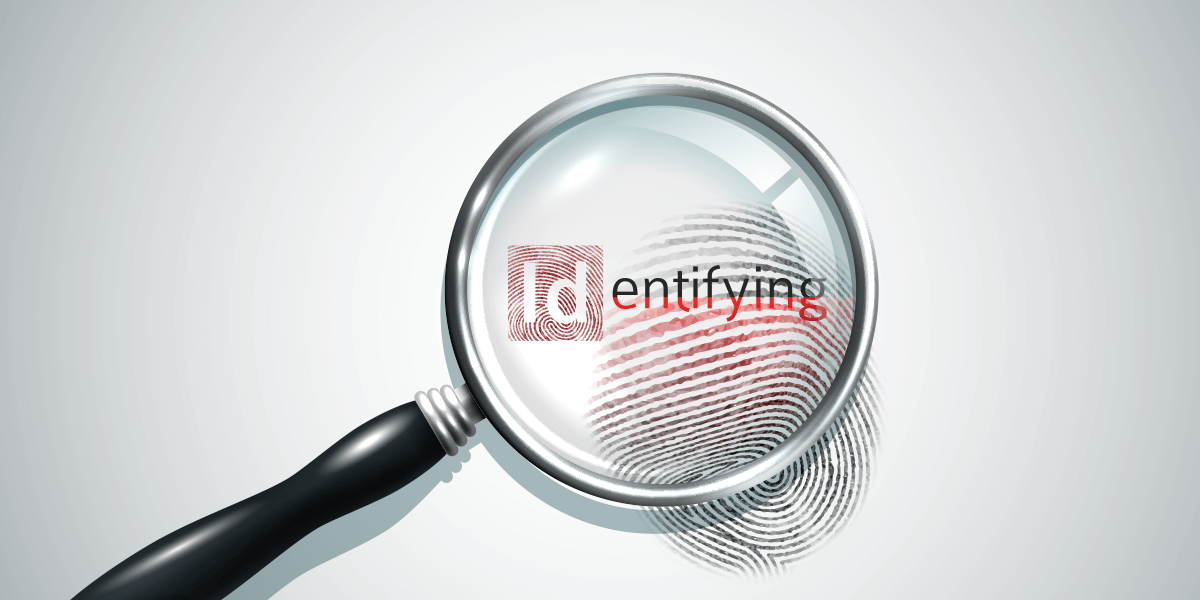 The coronavirus pandemic has thrown the whole world off-balance, and even though the world is opening up in places, it is still continuing to affect lives on a daily basis. Amidst all the chaos, healthcare became one of the most important parts of the economies across the world, and the US is no exception. However, with the overwhelming number of coronavirus patients who needed the utmost care, hospitals had to reallocate all of their efforts towards the affected patients – leading to hard decisions for other services provided. This resulted in the past few months being full of furloughs, layoffs, and salary cuts due to huge financial instabilities. As the US healthcare system slowly continues to open up in phases and resume its normal practices, healthcare providers need to focus on reducing costs further. One of the most effective ways to do that is to identify patients correctly.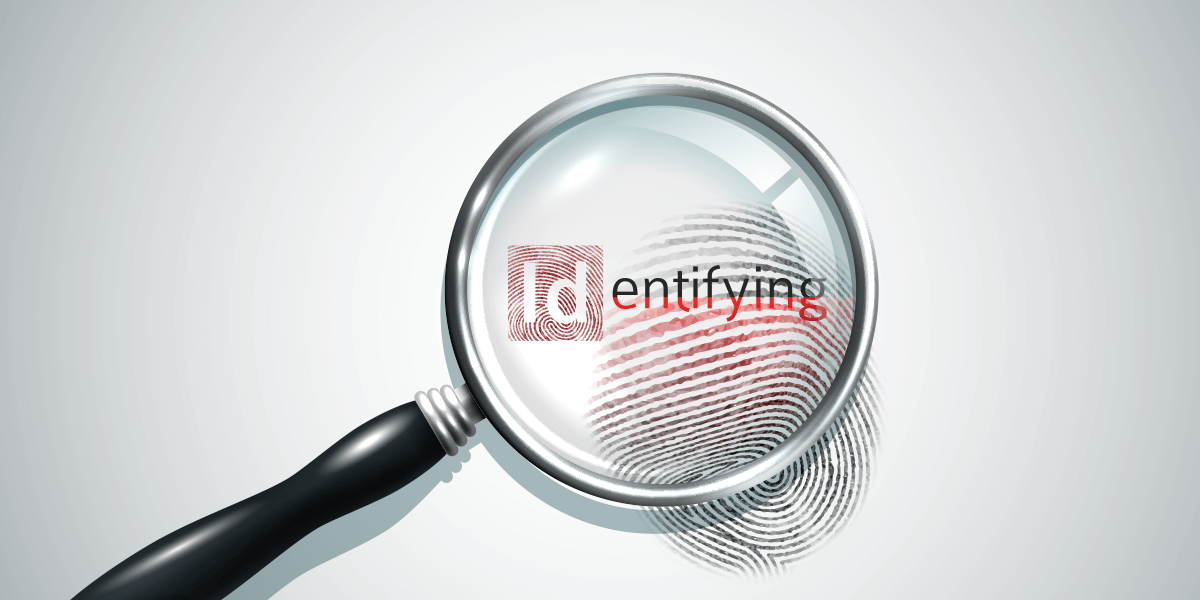 Why hospitals need to identify patients correctly
There are a lot of issues associated with the US healthcare system. Even before the coronavirus pandemic, hospitals had their fair share of problems. One of the more prominent ones was the lack of accurate patient identification.
Whenever a patient comes to the hospital, the EHR (electronic health record) user will ask for information such as name, DOB, address, etc., which will help them obtain the correct medical record from the system. This will prepare the patients to obtain healthcare services, expecting to leave with better health after the treatment. Thus, healthcare begins with the hospital identifying the accurate medical record of the patient.
Even though it sounds quite easy and straightforward, that is not the case. Human errors, negligence, and inconsistencies can lead to issues within the EHR systems. Even the smallest of mistakes can lead to large problems, jeopardizing patient safety. The most common problems within the EHR systems are known as duplicate medical records and overlays. Other than that, even patients with common names and demographic characteristics can be mixed up by healthcare providers, leading to disastrous consequences.
Some examples
Last November, Virtua Our Lady of Lourdes Hospital mixed up two patients, which led to a patient getting the wrong kidney transplant. Thankfully, the wrong patient was compatible with the kidney, so no serious harm was done. However, not every patient mix-up case is as lucky. The same is true for misidentifications caused by duplicate records and overlays. After the incident at Virtua Our Lady of Lourdes Hospital, they started using four identifiers altogether. Practically, it will still be quite ineffective, as human errors are bound to happen. Moreover, if there are duplicate medical records or overlays in the EHR system, like the majority of healthcare providers, then even the four identifiers will not prove useful. The EHR user will simply get confused between the duplicates and overlays and may end up choosing the wrong record inadvertently.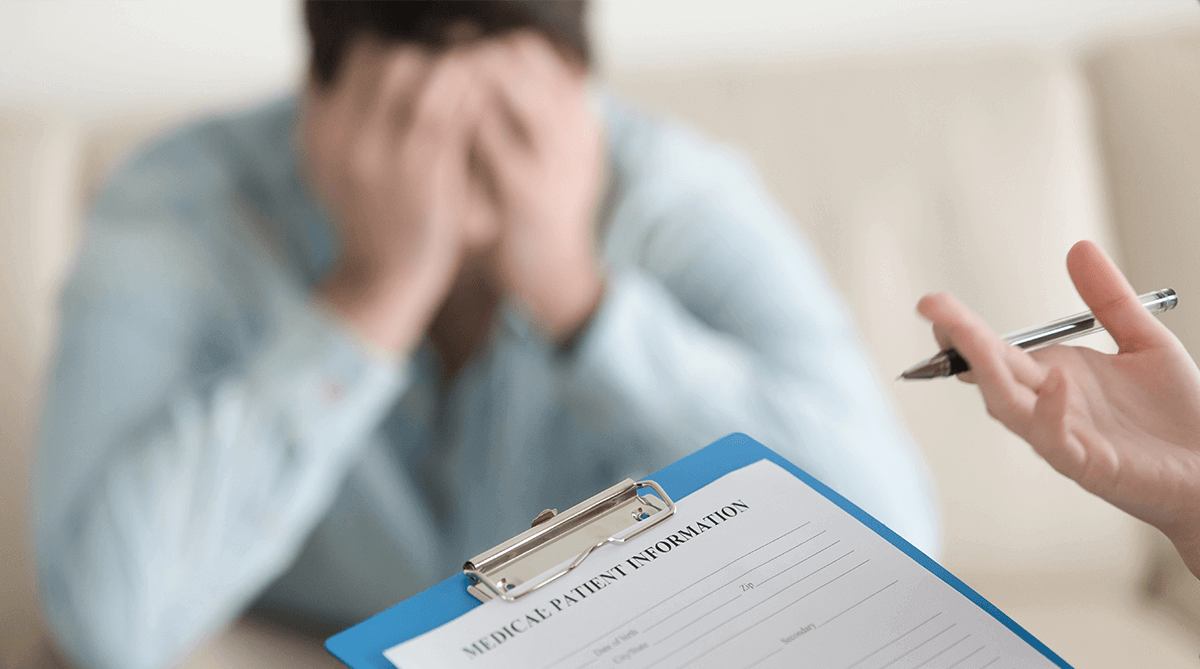 Finding the accurate medical record of a patient within an EHR system that has duplicates is akin to finding a needle in a haystack. Take the case of Harris Health System. After a thorough analysis, they found some interesting numbers. It houses around 3.4 million patient records, out of which 7.3% had the common case where two or more patients had the same first and last names. 2.2% had a common case where five or more patients shared the same first and last names. There were 2,488 patients named Maria Garcia, out of which 231 Maria Garcias had the same DOBs. It is more than likely that some of those 231 records of Maria Garcias are duplicates or overlays. This can easily confuse any given EHR users while identifying patients, and unless an effective way to identify patients is used, the problems will keep on compounding.
How big a problem is patient misidentification?
According to AHIMA, smaller hospitals can have around 5-10% of duplicate medical records. On the other hand, larger health systems can house up to 20% duplicate records within the EHR systems of their different hospitals. These duplicates can easily cost up to $40 million for any provider.
Patient misidentification also hampers patient safety. Whenever a patient is wrongly identified, he/she will be treated based on the wrong medical record, medical history, allergies, medication, lab test results, and so on. The bigger the complexity, the more danger the patient faces. There have even been cases where patient mix-ups have caused deaths. These seriously damage the goodwill of the healthcare providers. Not only that, but providers also face heavy financial repercussions in the form of denied claims, lawsuits, and poor revenue cycle management. Lack of proper patient identification leads to increased medical identity theft as well – all of which RightPatient can prevent.
Is it possible to identify patients correctly?
Patient misidentifications have been around for years, and with them, talks of an effective patient identifier have been around as well. While many healthcare leaders have been clamoring to get the archaic ban on state-funded UPI (unique patient identifier) lifted for years, it has not led to fruition yet. Last year, while the House of Representatives supported abolishing the ban, the Senate did not agree, leading to more misidentification cases, increased medical identity theft, and avoidable deaths.
However, healthcare leaders have taken it upon themselves to identify patients correctly. Many are using different platforms to identify patients accurately – fingerprint scanning, palm-vein scanning, and so on. However, due to the coronavirus pandemic, all of these will be considered dangerous as they require patients to touch the device every time they come in for healthcare services. Everyone now knows how big of a deal infection control issues are, and patients will be extremely hesitant to touch any such device in the foreseeable future. Moreover, maintaining such devices is quite taxing – cleaning it after a patient uses it is itself a nightmare.
Progressive leaders have opted for a futureproof solution – RightPatient. It is a touchless biometric patient identification platform that locks the medical records of the patients with their photos. After registration, all the patient needs to do is look at the camera and RightPatient matches their photos and accurately retrieves their medical records within seconds. It is not only easy to use but is also hygienic, as it requires no physical contact nor cleaning after every use, making it the only sensible choice as hospitals are opening up. Leading providers like Terrebonne General Medical Center, University Health Care System, and several others are using RightPatient to protect over 10 million patients – preventing duplicate record creation, preventing medical identity theft, reducing denied claims, and minimizing losses. Are you cutting down these costs effectively, since it is of utmost importance now?
https://www.rightpatient.com/wp-content/uploads/2020/06/RightPatient-helps-to-identify-patients-correctly.png
600
1200
Matt Gibson
https://www.rightpatient.com/wp-content/uploads/2021/04/RightPatient-Logoup.png
Matt Gibson
2020-07-02 09:24:18
2020-08-10 07:12:05
Identify Patients Correctly to Reduce Significant Healthcare Costs