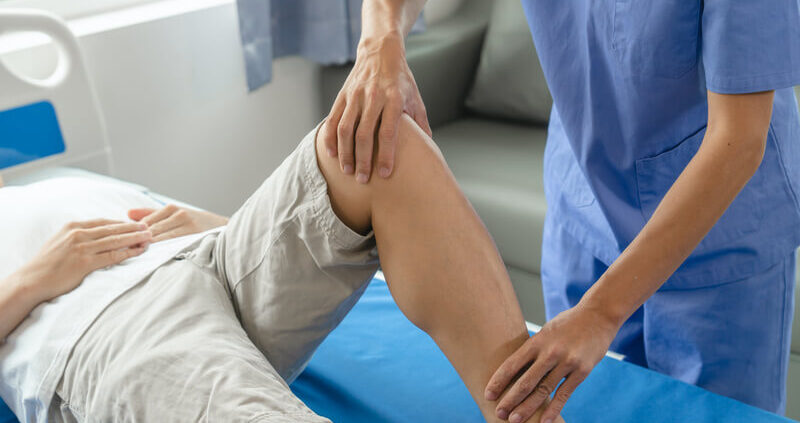 Athletes need to be in good health to excel in sports, but some neglect their health because visiting healthcare facilities for regular checkups eats into their training or rest time. Consequently, these athletes might ignore body pain and refuse to get it checked until it escalates and interferes with their performances. Fortunately, telehealth can avoid these complications by providing these athletes with medical services from their homes.
Telehealth allows athletes to consult medical professionals and get health advice without visiting a healthcare facility. They can also get diagnoses and prescriptions from these professionals when necessary. Telehealth is facilitated through video conferencing tools, emails, text messages, and phone calls. Healthcare facilities offering telehealth services often use patient identification platforms and electronic medical record (EMR) software to safely store and manage patient data.
Telehealth does not stop athletes from having physical consultations with medical experts. If they have a problem that has not been resolved virtually, it is best to go to a healthcare facility. They should visit a credible healthcare facility like Family Integrative Medicine to discuss their health concerns with medical personnel. The healthcare facility they visit must use a patient identification platform to keep their health data secure and not mix it with those of other patients. Patient data mix-up is a real problem that can prevent athletes from getting the care they need.
Why Athletes Need Healthcare
This section provides insight into how pain affects athletes, highlighting the need for modern healthcare solutions.
A pain-free body is essential to athletic performance
Athletes stress their bodies while playing competitive sports and in practice. This causes body pains that can affect their form and reduce their playing efficiency. When some athletes opt not to treat the persistent discomfort in any part of their body, they alter their natural body movement to compensate for it and keep up their performance. But this strains other parts of their body, leading to long-term complications or secondary injuries.
Training limitations
Constant pain can stop an athlete from training as much as needed. It also compels them to reduce the intensity of their training sessions or the number of times they train in a specific period. Consequently, their physical fitness will decline and fall behind the competition. They will also be unable to practice new skills and improve their abilities until they get treatment.
Long-term impact on career
The constant inability to train at the highest level long-term has a cumulative impact that is impossible to deny. Persistent pain forces affected athletes to take more breaks than usual during intense training sessions, periods of congested fixtures, and challenging matches. This will limit their chances to showcase their ability and be recognized as outstanding performers.
Endnote
All athletes should embrace telehealth and other forms of modern healthcare to keep fit. If there are complications, they can quickly get it checked and treated at Family Integrative Medicine or other reliable healthcare establishments. The ideal hospital or clinic for athletes should have specialists that understand their condition and patient identity management platforms to prevent patient identification errors and the administration of the wrong treatment.
https://www.rightpatient.com/wp-content/uploads/2023/08/How-Healthcare-IT-Can-Benefit-Athletes.jpg
445
800
Guest
https://www.rightpatient.com/wp-content/uploads/2021/04/RightPatient-Logoup.png
Guest
2023-08-10 07:26:18
2023-08-10 07:26:18
How Healthcare IT Can Benefit Athletes