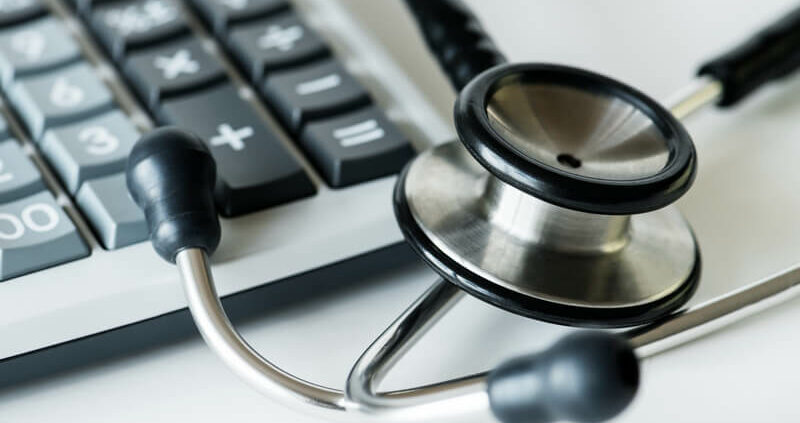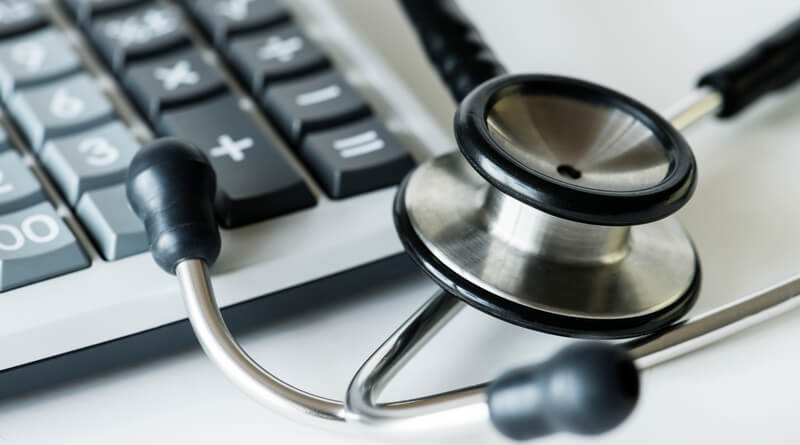 Healthcare providers are adopting strategies to protect their patients from financial hardships and improve the bottom line. Moreover, the latest economical havoc is adding additional pressure to the US healthcare industry. Every financial outlook of a medical facility is affected by this storm. It is now more important than ever before to fortify cash flow and revenue cycles.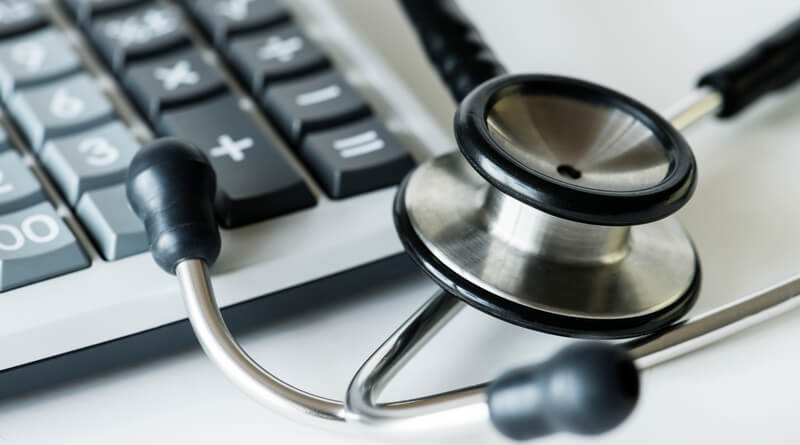 The major impact is the increasing financial responsibility of the patients from the insurer's end. This is reshaping how the medical facilities struggle to keep going and collecting revenues after shifting towards healthcare consumerism. It is crucial to manage this shift and ensure the successful collection of patient financial responsibility.
Meanwhile, according to the Federal Reserve's report about the US households' economic well-being, approximately forty percent of patients aren't able to meet the 400$ emergency with credit, savings, or cash. For ensuring the strong financial health of a healthcare business it is necessary to have a well-managed or efficient revenue cycle management.
Robust revenue cycles ensure accuracy from submitting and reviewing claims to conducting charge capturing or performing medical credentialing. So, medical professionals can enhance cash flow, improve financial performance, and reduce costly reimbursement delays.
Address Revenue Cycle Inefficiencies
Insurance Eligibility Verification
Guiding patients from the first visit helps them to comprehend the charges module of their visits. Once you verify eligibility in advance it will help you to notify your clients about their financial responsibility and allow facilities to precisely charge for visits. Patients are likewise prepared to pay for the administrations they get when they are already informed about their estimates before their appointments.
On the other hand, insurance regulations change swiftly and confuse patients. It is very crucial to check the eligibility first so that the consumers get the data they require and understand their benefits. At this point, this will protect the patients from seeing large surprise medical bills. Moreover, it also saves the facilities in the case when policies/laws do not cover specific processes and when the insurance of patients has lapsed(no longer valid).
Many medical practices are still utilizing manual methods to verify eligibility. This procedure no doubt will lead to human errors and obviously, it is hectic or time-consuming too. Taking professional support from a trusted medical billing company will allow you to automate this step.
Digital methods will save you money and time. In this way, you don't have to give your entire attention to insurance verification and can focus better on your patients.
Different Payment Options
Client convenience becomes a significant thing when payment expectations begin to rise in health care. Consumers expect the same experience which they have already experienced in various industries. So, it becomes more important now to provide them with distinctive payment choices across multiple platforms.
Patients can enhance their healthcare experience with capabilities such as flexible payment options, simplified medical bills, and self-service portals. This enables them to fully pay their financial responsibility which grows in time and improves their financial experience efficiently.
A recent study shows that half of the consumers who were taking healthcare services they required stopped seeking care due to out-of-pocket costs. In addition, one in eight said that consequently, their medical situation has become even worse.
DCHS analysis says that those practices will have higher profitability when having higher scores of patient-reported experience. Therefore, the key to enabling consumers to get quality care and a good experience is to utilize convenient payment methods or implement modern technology.
Furthermore, automation eases your work and enables patients to utilize mobile pay functions, set up payment plans, etc. This way, medical practitioners can protect themselves from the bad debt as well.
Underpayments & Rejections
Claim rejections and underpayments oftentimes occur when practitioners follow inconsistent procedures. Healthcare providers must utilize advanced approaches to address issues like rejections related to medical necessity, insurance eligibility, untimely filing, authorizations, medical denials – ensuring positive patient identification can help with that. It is highly essential to adjust workflows, track success, and monitor improvements accordingly once all the procedures are in place.
Moreover, chances of errors increase when manual methods are utilized. Based on the specific factors consider using smart solutions that can flag encounters. Integrating an efficient practice management system can help you focus on acquiring the maximum revenue by saving your administrative time. The Healthcare sector as a whole is spending 315$ B yearly on medical billing/coding, claims processing, bad debt, and payments.
With the help of specialized technology, you become able to see operational insights, analytics, and actionable data that in the past was not designed to deliver via traditionally siloed systems.
Skilled RCM experts of a top-notch medical billing company can work with a medical practitioner to pinpoint areas and concerns that hold the practice to boost its profitability. They help you adopt best practices and cutting-edge technologies to boost revenue or cash flow.
Upfront Payment Estimate
It is an important step to prepare consumers about their financial responsibility and make them aware of fees associated with their visit by providing them estimates before seeking care. To be very honest, only 27% of the professionals use digital upfront payment estimates. It signifies that the rest of them may use manual methods or not do anything.
Medical facilities should provide a precise estimation of the out-of-pocket costs for the particular procedures that factor in relevant data. Besides, the estimation must comprise the data about co-insurance, co-pays, and deductibles.
Consumers wouldn't be able to make better decisions about their payment choices without this critical information. Being aware signifies that clients will and can act as consumers.
Utilizing a payment estimator will help you ensure that the consumer information is updated and accurate. At this point, your administrative staff would be able to save time and provide the data to the patients while decreasing the manual workflow.
Spark the change. First for you, and then for others. Embrace tech advancement that provides realistic financial reporting to providers, workflow automation to the staff, and real-time accurate data access to consumers.
https://www.rightpatient.com/wp-content/uploads/2021/10/How-to-Address-the-RCM-Inefficiencies-To-Enhance-Cash-Flow.jpg
445
800
Guest
https://www.rightpatient.com/wp-content/uploads/2021/04/RightPatient-Logoup.png
Guest
2021-10-06 04:32:08
2022-08-10 12:22:28
How to Address the RCM Inefficiencies To Enhance Cash Flow?