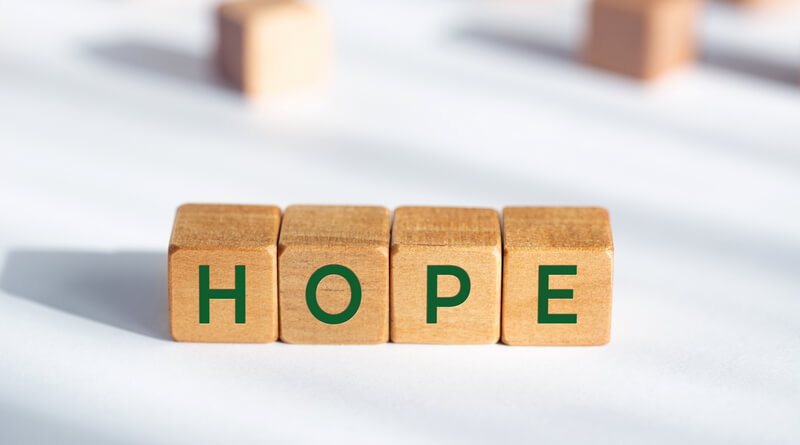 The following guest post on the use of biometrics for patient ID in healthcare was submitted by Jeremy Floyd, VP of Sales with RightPatient®.
After working in the biometrics industry for over a decade, one important lesson I have learned is that public misunderstanding of the technology for personal identification often overshadows real world results. In other words, after being pounded for years with sensationalist depictions of biometrics on the big screen, on the pages of science fantasy novels, and in the media through often gross misinterpretations of how the technology works in real life, biometrics is now being used by hundreds of millions of people around the world each and every day absent of the fears and intrepidations so often described as severe limitations to widespread adoption. For every article that prognosticates the "hype cycle" of biometrics and the "fears" that consumers won't accept it, there is a counter example of how this technology is positively impacting many different areas of our lives.
From an end user perspective, deployments of biometric technology in government and commercial environments generally fall into two participatory categories: mandatory and voluntary. Mandatory participation of biometric deployments generally falls under governmental use in environments such as border control, national ID, and voter registration for example. If you aren't willing to participate and have your biometrics captured in these capacities, you will be excluded from engaging in any of these aforementioned activities which could have a severe impact on your well being and quality of life not to mention your ability to freely travel and benefit from government services.
However, mandatory deployments of biometric technology aren't limited to governmental initiatives and can often spill over into the commercial sector. For example, a company may decide to adopt biometrics for employee time and attendance or perhaps use biometrics for access control to safeguard entry into restricted areas. In these cases, the use of biometrics may be mandatory although questions may arise as to whether an employee would have the right to refuse participation, but that's another discussion – a different topic for a different blog post.
When you think of voluntary deployments of biometrics from a participatory perspective, think of it's use for patient identification in healthcare, or as an added security feature to better protect smartphone access. Both of these environments are examples of places where biometrics is offered, but end users aren't required to participate.
As a firsthand witness to the rapid growth of biometrics for patient ID in healthcare, I have visited hospitals where the technology is used and watched how patients have reacted when introduced to it. When presented with the option of using biometrics to protect their medical identities and ensure their safety throughout the care continuum with a clear understanding of how their information is protected, over 99% of patients voluntarily opt-in and enroll themselves.
Long considered the holy grail of deployment success and a positive return on investment (ROI), patient voluntary opt-ins are perhaps the single most important aspect of deployment success and points to the hope that, just like many other industries who have been entrenched in the use of biometrics for individual identification, the use of the technology to establish accurate identification in healthcare is now an important cog in overall widespread global adoption and acceptance. This point becomes an integral ingredient for hope that other hospitals and health systems around the world may follow suit and continue the growth and expansion of biometrics for patient ID by allaying any fears that patients won't want to participate. They are indeed participating, in staggering numbers.
When framing your own perceptions of biometrics for individual identification, ask yourself whether the motivation to use it is commensurate with your own personal goals of ensuring identity protection for yourself and your family. In the case of patient identification in healthcare and in light of the millions who are subjected to medical errors and ID theft each year, is biometrics your best shot and the most effective way to protect yourself? Over 99% of patients where the technology is currently used say yes.
There is great hope for an expansion of biometrics for patient ID in healthcare.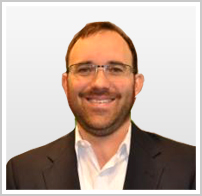 Jeremy has worked in the biometrics industry for nearly a decade and has real world experience with fingerprint, palm vein, finger vein, iris and face recognition technologies. He currently oversees the RightPatient™ Healthcare division of M2SYS Technology, including sales, business development and project management. Before taking over the Healthcare unit, Jeremy spearheaded the growth of the core biometrics division, working closely with Fortune 500 clients like ADP, JP Morgan & BAE Systems to implement biometrics in large identity management projects.
https://www.rightpatient.com/wp-content/uploads/2016/09/Biometrics-for-patient-ID-to-increase-patient-safety.jpg
445
800
John Trader
https://www.rightpatient.com/wp-content/uploads/2021/04/RightPatient-Logoup.png
John Trader
2016-09-15 06:00:14
2022-08-26 09:53:15
Patient Acceptance of Biometrics for Patient ID Points to Hope, not Hype