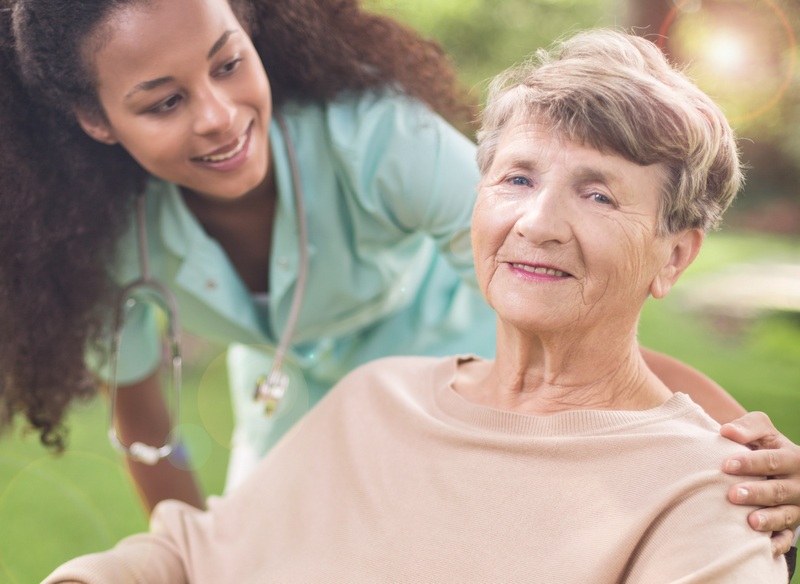 The number of patients who seek treatments for their ailments at retail clinics is continuously increasing. Also, mid-level staff and nurse practitioners are getting the chance to handle everyday clinical care. These may indicate that primary care physicians have lessened pressure, but the reality is entirely the opposite – they have to handle an unprecedented level of stress. So, where do patient engagement solutions fit in? Let's analyze.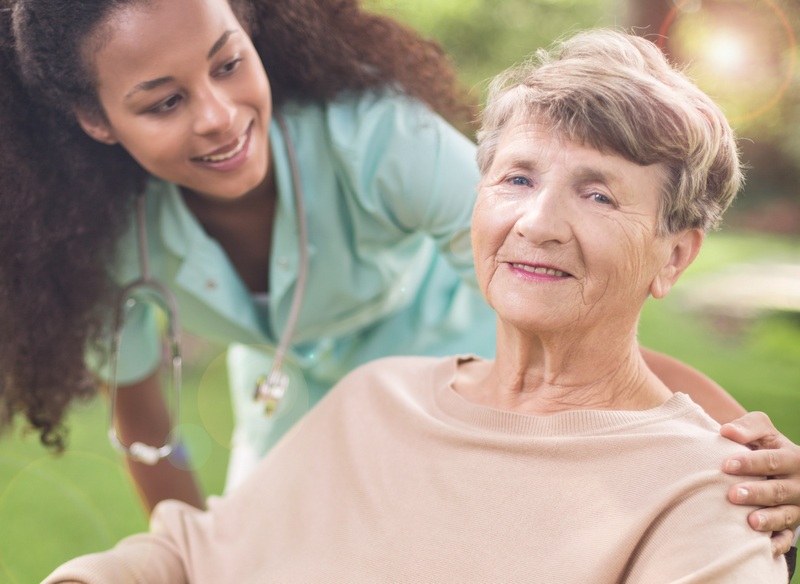 These summaries were found after conducting a study. It included information from medical bills as well as relevant EHR data, where 4900 primary care practices were visited by 5 million patients 40 million times. This study found primarily two things in its duration:
6% increase in average work performed was witnessed during each visit
10% increase in the average number of recorded diagnoses each visit
However, some may be skeptical and think that these numbers are inflated, saying the sample healthcare providers may have meddled with the recorded data due to requirements of Medicare rules and contracts which are risk-based. On the other hand, the more optimistic people feel that primary physicians are working harder per patient, and their reasoning is simple – these physicians are handling the more complex cases because the easier ones are being pushed out to others.
A healthcare official from a renowned hospital has stated the same – the patients with less severe cases, like a running nose, go to the nearest clinics, whereas the complicated cases have insurance and thus line up for primary physicians. The official explained that the patients they treat are the ones with complex health issues like diabetes, hypertension, and heart failure, as well as depression, and even if they come with a small problem, they need to keep these other complex diseases in mind while treating them. Thus, the more complex the situation and the condition, the more tests and consultations are required.
Usually, such pressure can cause burnout within the physicians, that too without the help of patient engagement solutions which may have eased their situations. Conversely, many feel that they actually enjoy those patients who need their care and this makes such stress worth it. Nevertheless, they do not enjoy switching from complex to uncomplicated patients repeatedly, as it disrupts their workflow.
Also, even if these primary physicians are not handling the more uncomplicated cases, they still need to review some of them and participate in the decision-making process. Thus, the primary care physicians have a lot on their plates, and all of this creates dissatisfaction, burnout, turnover, early retirement – all of which is undesirable by the healthcare industry.
What can be done to reduce this stress? To keep the physicians more involved and engaged with their patients, the healthcare systems can use patient engagement solutions like CircleCare. This app helps the physicians to be in contact with the more complex patients once they are discharged, and both parties can provide essential updates to each other. The physician can also offer advice for small ailments the patients face. On the other hand, the patients will be able to record their blood glucose level, blood pressure, track their steps, schedule medicine, and so on. These features will not only help the patients to maintain their health but also provide this data to the physicians whenever required without hassle, thus providing motivation to these hardworking physicians for achieving better patient outcomes. Once the hospital is registered with the service, the patient only needs to download the app, and he/she's connected with the healthcare provider and the physician for engagement, which will help to keep them healthy, and thus increase the patient retention rate.
https://www.rightpatient.com/wp-content/uploads/2019/07/CircleCare-can-benefit-physicians-with-better-patient-engagement.jpg
584
800
Matt Gibson
https://www.rightpatient.com/wp-content/uploads/2021/04/RightPatient-Logoup.png
Matt Gibson
2019-07-02 09:54:25
2020-08-10 10:30:06
How patient engagement solutions benefit physicians