Did you know that not all biometric patient identification technology has the ability to prevent medical ID theft or fraud at the point of service? A new article published in Advance for Health Information Professionals entitled "Defining Patient Identification and Verification in Healthcare" points out that:
"Biometric patient identification systems based on 1:1 or 1:Few matching require medical facilities to ask patients for some form of identification or credential before the patient performs a biometric scan. The identification or credential provided (e.g., DOB) locates a specific patient record or group of records (e.g., list of patients with a specific DOB). When a biometric scan is performed, the captured template is only compared against one record (verification) or a very small, segmented group of records (1:Few). This does not provide a mechanism to compare the patient's scanned biometric template against all records in the database to check for duplication or to prevent someone from being registered under multiple IDs. 1:1 and 1:Few verification will not prevent a duplicate record from being created and opens the door for patients to enroll under multiple identities and commit fraud."
Understanding biometric patient identification systems require basic knowledge about how back-end searches are performed and under what conditions. Much to the disappointment of some hospitals, they are quickly discovering that the biometric patient identification solution they invested in does have the capability to prevent medical identity theft at the point of enrollment but can be circumvented by a patient enrolling under multiple birth dates because the search technology they are using relies on 1:Few segmented identification.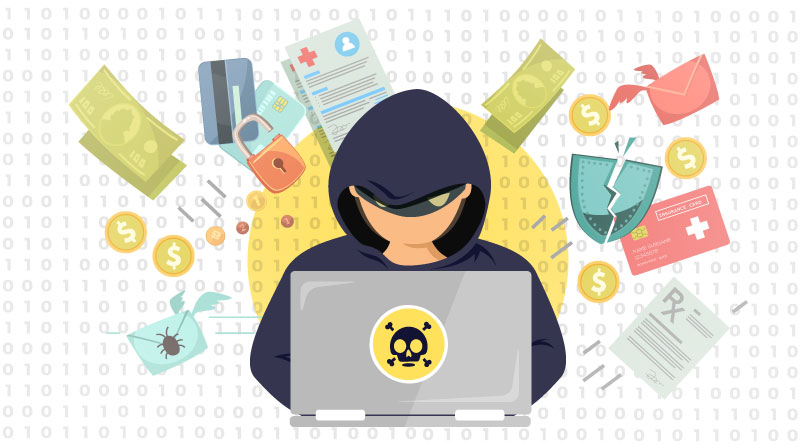 We encourage hospitals to practice sound due diligence when vetting out different biometric patient identification technologies and ask the right questions about the back end search capabilities, hygiene, system architecture, biometric search speeds, and more. For more information about the differences between biometric search capabilities, please contact us at info@rightpatient.com.
https://www.rightpatient.com/wp-content/uploads/2012/12/RightPatient-successfully-prevents-medical-identity-theft-and-patient-fraud.jpg
445
800
Shakib Rahman Khan
https://www.rightpatient.com/wp-content/uploads/2021/04/RightPatient-Logoup.png
Shakib Rahman Khan
2012-12-18 12:25:37
2022-08-26 10:06:59
Biometric Patient ID Technology Must Prevent Medical ID Theft at Point of Enrollment