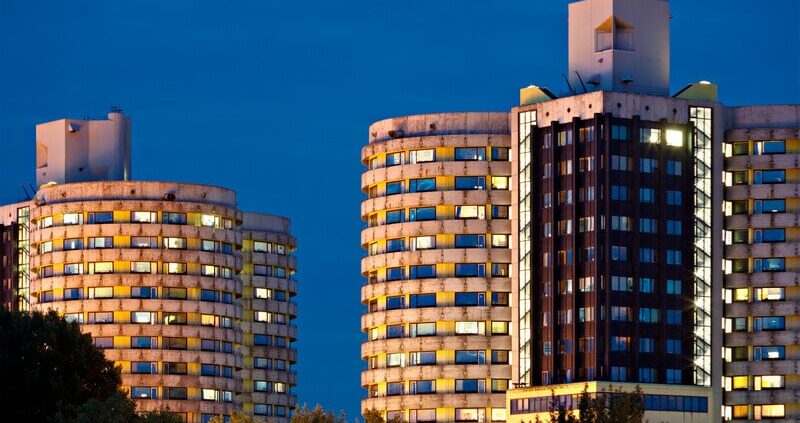 The following guest post on improving patient safety in healthcare was submitted by Rachelle Wilber.
The safety of patients in a medical facility is just as important as treating their condition. People must feel protected when visiting a hospital or clinic. Otherwise, they will be reluctant to seek medical care in times of need. Medical personnel have a unique perspective in terms of patient care, which can be helpful for improving safety measures. Here are four ways that doctors, nurses, and other staff can encourage necessary changes to patient safety protocols.
Record Risks & Vulnerabilities
Administrators prefer to work with facts and figures. They rely on this type of data to reveal problems and highlight successes. Those with concerns about patient safety should thoroughly document this issue, including any ideas for a solution. This information will have a much greater impact than a passionate speech.
Share Patient Concerns
Customer service is a core principle of the medical field. An important part of making someone feel safe is listening to them. Doctors and nurses can speak for their patients, and allow their fears to be heard. For example, many parents are concerned about childhood healthcare in this country. Medical facilities can share information about the importance of a balanced diet, or how to address mental and emotional issues.
Continuing Education
It may be difficult to influence certain policies and procedures when you are unfamiliar with how things work. Dealing with matters that affect the public can be extremely complicated. Medical personnel who are serious about having an impact should consider continuing their education. Earning a master's in public administration can prepare you for the challenges of creating a safe and comfortable environment for the patients.
Consult the Legal Department
Sometimes, administrators are hesitant to make changes because they are worried about legal ramifications. They may fear that the end result leads to more problems than solutions. While gathering the details on a particular problem and how to address it, it would be helpful to consult the facility's legal department. They can explain any laws involved and how to adhere to them. This will smooth things over with administration, so your ideas can be seriously considered.
Security and risk management are generally put in the hands of a facility's administration. Along with other things, their job is to implement and maintain procedures for threats and emergency situations. However, patient protection is a unified effort. Healthcare providers spend more time with patients than anyone else in a facility. Their insight is a necessary component of any safety protocol.
Author bio:
Rachelle Wilber is a freelance writer living in the San Diego, California area. She graduated from San Diego State University with her Bachelor's Degree in Journalism and Media Studies. She tries to find an interest in all topics and themes, which prompts her writing. When she isn't on her porch writing in the sun, you can find her shopping, at the beach, or at the gym. Follow her on Facebook and Twitter.
https://www.rightpatient.com/wp-content/uploads/2017/08/4-Ways-Medical-Personnel-Can-Implement-Policy-into-Patient-Safety-Protocol-Rachelle-Wilbur-post-080817.jpg
445
800
John Trader
https://www.rightpatient.com/wp-content/uploads/2021/04/RightPatient-Logoup.png
John Trader
2017-08-08 16:41:39
2021-07-26 09:57:05
4 Ways Medical Personnel Can Implement Policy into Patient Safety Protocol